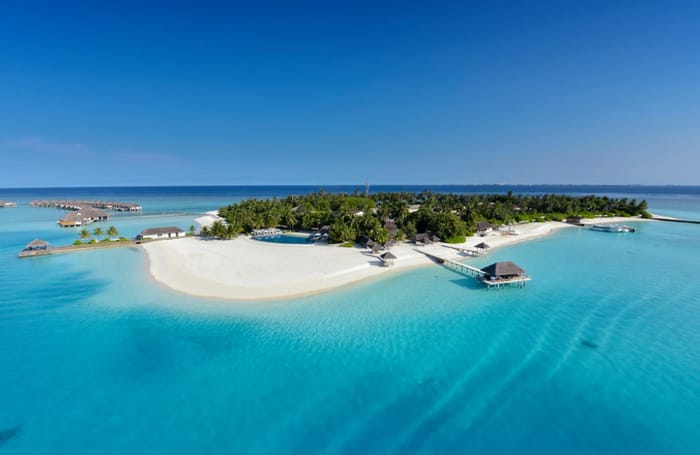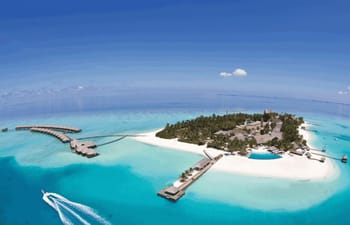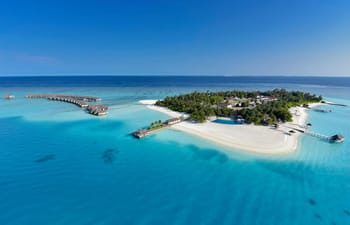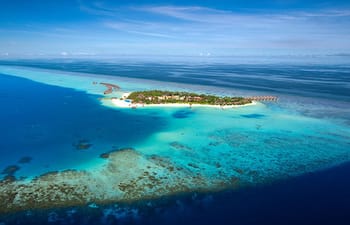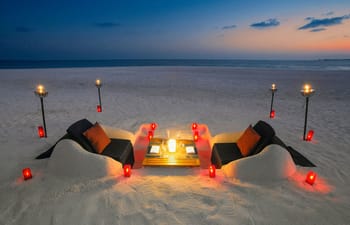 5/15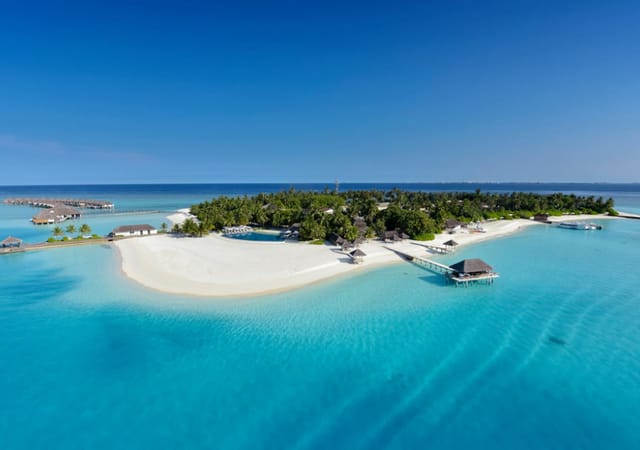 Aerial view of Velassaru Maldives
1/15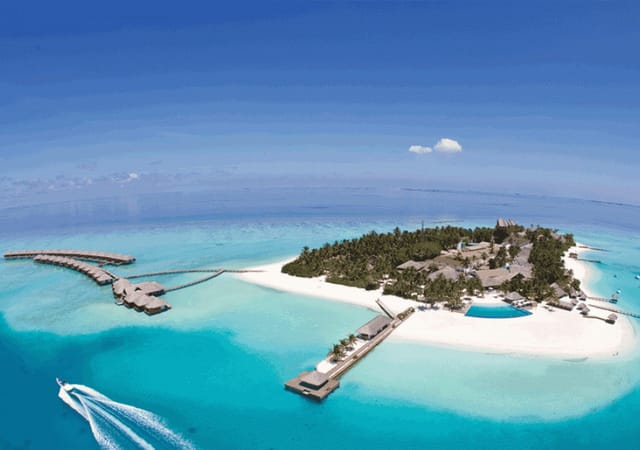 2/15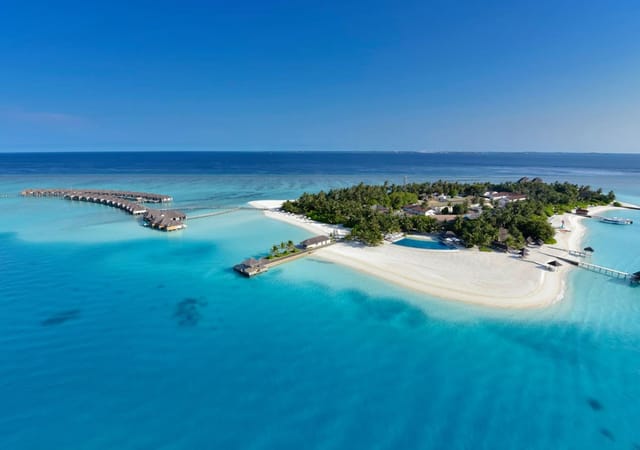 3/15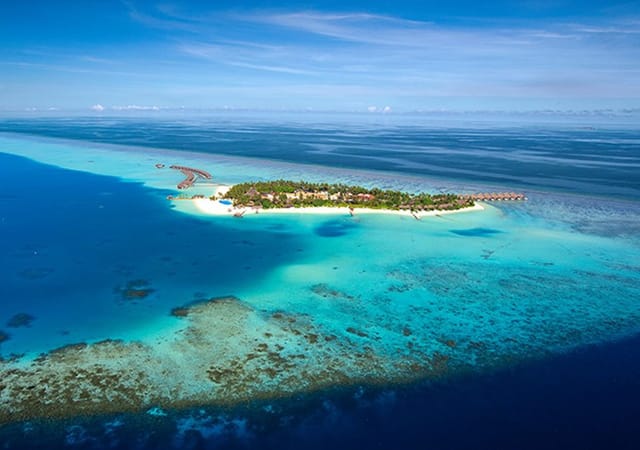 4/15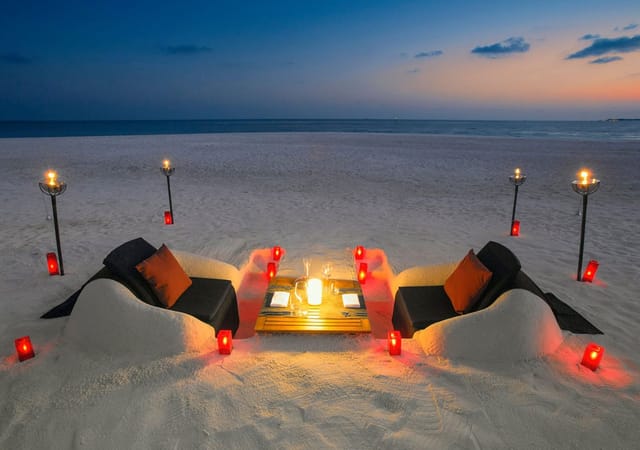 5/15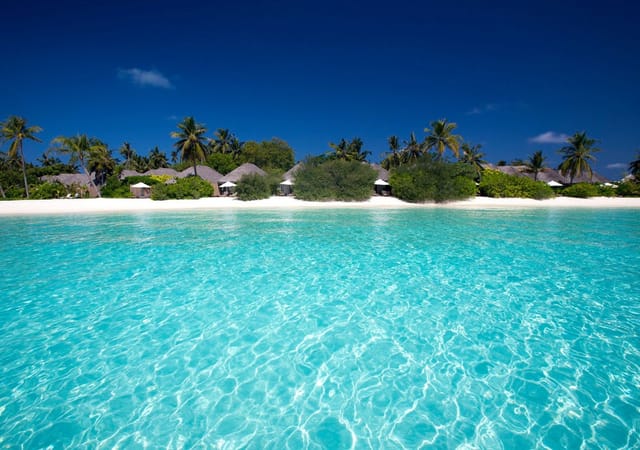 6/15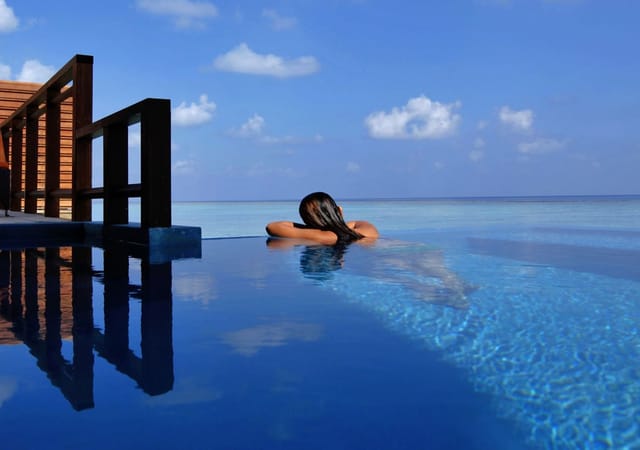 7/15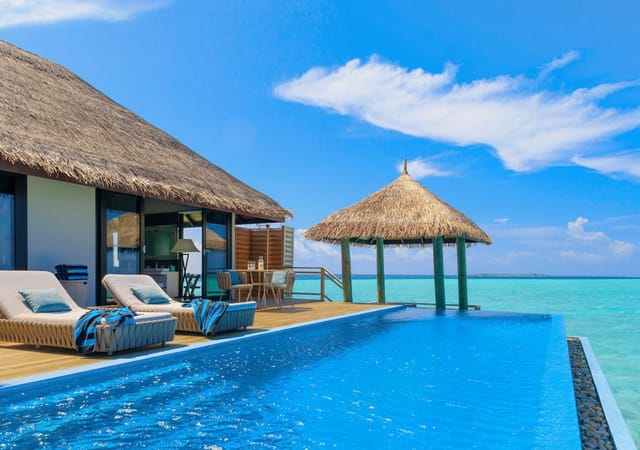 8/15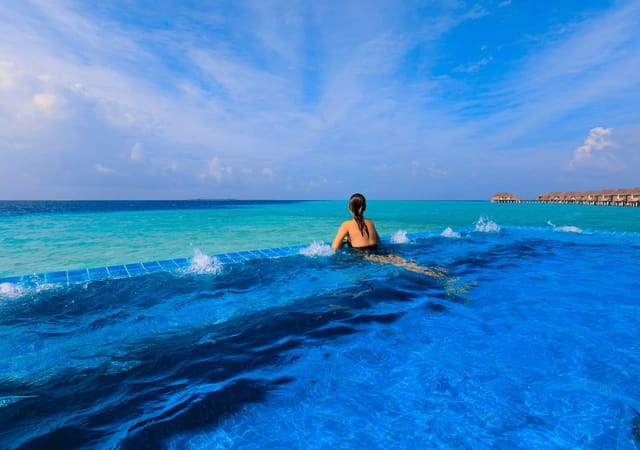 9/15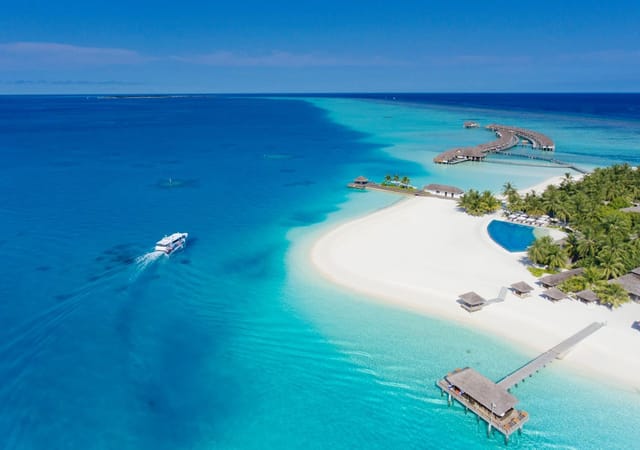 10/15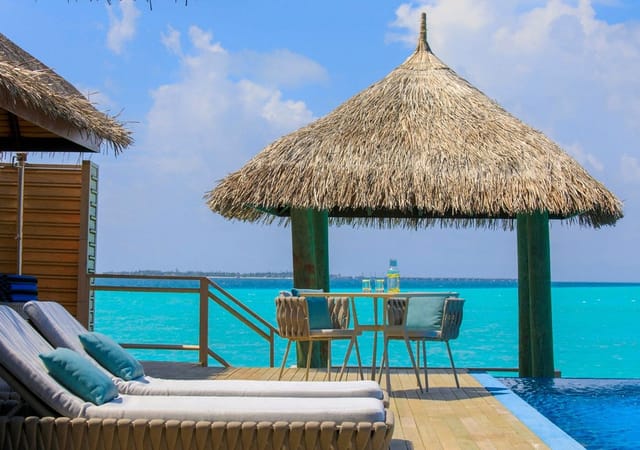 11/15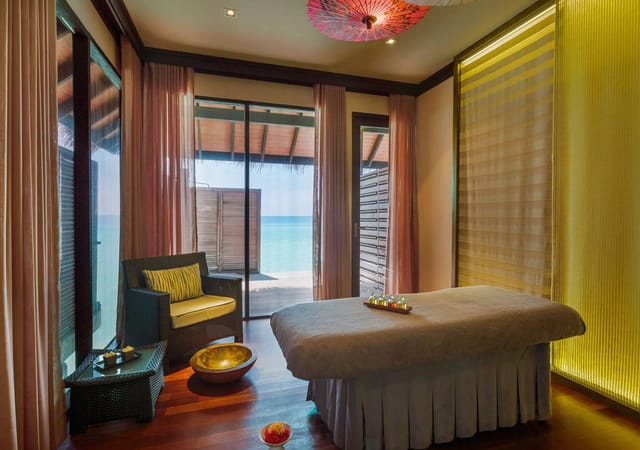 12/15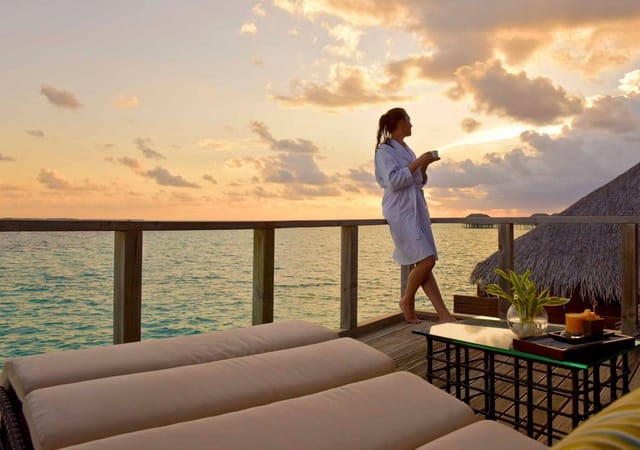 13/15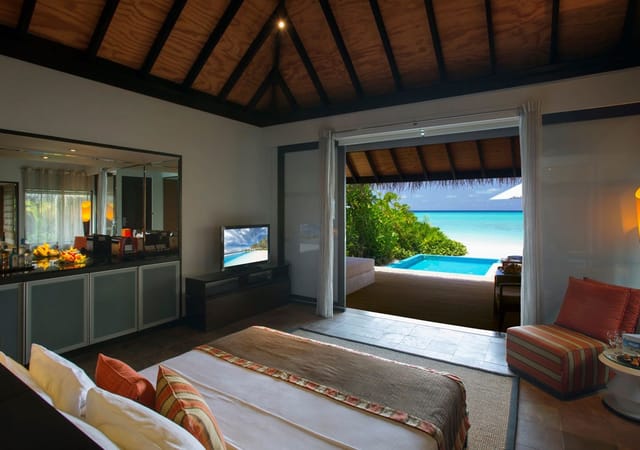 14/15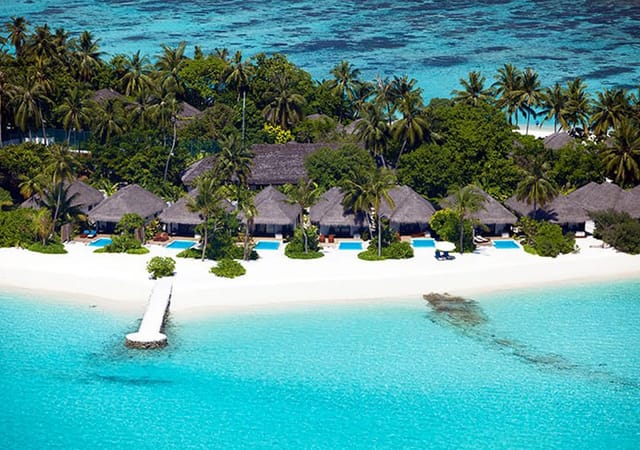 15/15
Velassaru Maldives
Overview
Velassaru Maldives, gentle sands leading you to the water's edge. Soothing vistas across the spectacular turquoise lagoon at sunset. Minimalist contemporary chic meets comfortable natural elegance in your own private hideaway.
Five dining venues, each providing a taste of the exotic. Two innovative bars, the ultimate chill-out. Experiences that immerse you in local culture, underwater explorations that introduce you to the tropical marine world. Days and nights of simple indulgence.
Reviews of Velassaru Maldives
Welcome back – log in!
Join now – it's free!