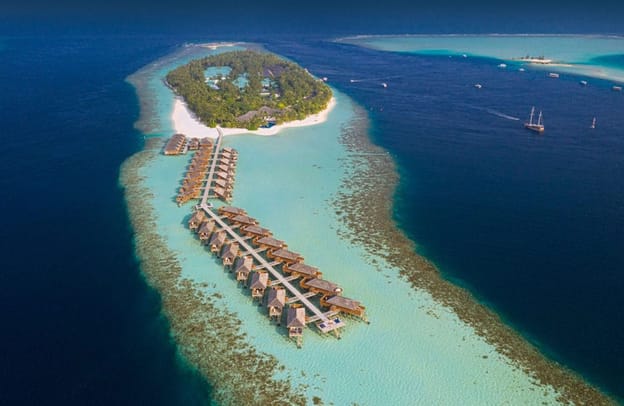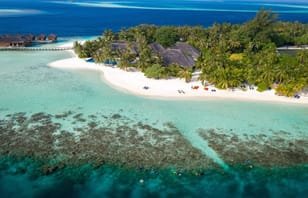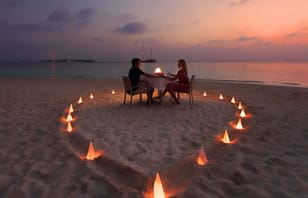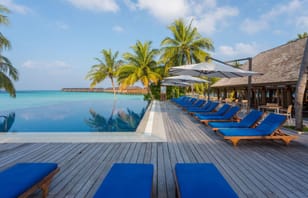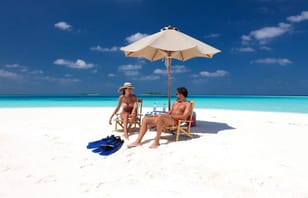 5/7
Vilamendhoo Island Resort & Spa
Overview
Vilamendhoo Island Resort & Spa, surrounded by a beautiful lagoon and a spectacular house reef, a short swim away from the expansive sandy beach. Vilamendhoo is the quintessential dive and snorkelling island adventure.
The resort is near by 50+ dive sites in South Ari Atoll, where you can experience the thrill of water sports, snorkelling and diving.
The Ari Atoll is one of the few places in the world with a year-round aggregation of whale sharks. Allow the captivating nature of Vilamendhoo to inspire your sense of wanderlust with a myriad of possibilities to choose from.
Take a moment to enjoy a bite to eat, or sip on a delicious drink at any of the restaurants and bars on the island. The resort offers unique Maldives' dining options with a tasty variety of regional and international cuisines.
A wave of calm greets you as you enter the award-winning Duniye Spa at Vilamendhoo Island Resort & Spa in the Maldives. With the promise to nurture your body, calm your mind and inspire your soul, the spa team of qualified and professional therapists provides holistic spa treatments guided by an energising high-touch and low-tech approach.
Reviews of Vilamendhoo Island Resort & Spa