Experiences
+9607776038
Maldives Tours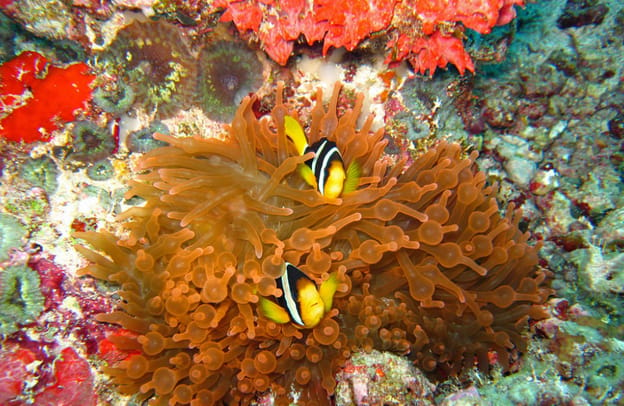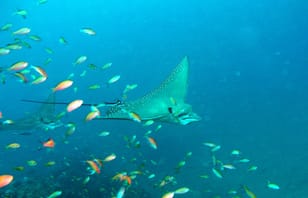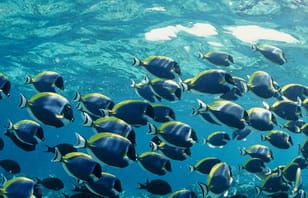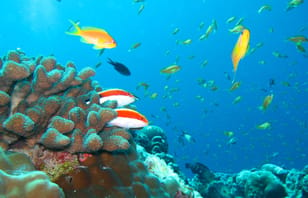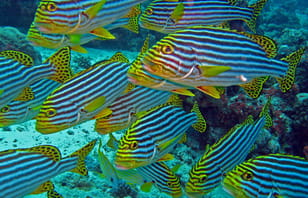 See All >
3 Point Snorkelling Adventure
Tour Description
This snorkelling tour is perfect for those want to experience the underwater beauty of of the Maldives. Explore a healthy corals, meet Eagle rays and Napoleon fish.
Experience the thrill meeting with Sharks. The coral reefs of the Maldives are home to huge variety of marine life, and some of the different species have distinct preferences of location that they choose to call home. This tour will take you Three different coral reefs to explore the underwater life of the Maldives.
This trip will take you to the following points;
1. Coral reef to see the Tropical fish
2. Coral reef to see the Eagle rays, Turtles and Napoleonfish
3. Coral reef to see beautiful corals and Tropical marine life and sharks


This tour is ideal for passengers arriving from cruise ship, those staying in Male' city and Hulhumale.
Maldives Magnet
Maldives Postcards
Maldives Fishcard
Pick up from any location in Male', Hulhumale or Airport
Drop off to any location in Male', Hulhumale or Airport
Cruise ship passengers picked where tender boat arrives
Snorkelling set (Mask and Snorkel) rental fee
Onboard shower available to use
Onboard toilet available to use
Onboard luggage keep available during the tour
Free gifts are provided if you tick on them at the time of booking.
Free pick up and drop off available for the customers staying hotels in Male', Hulhumale and joining from Airport.
Cruise ship passengers pick up and drop off direct at the tender port location (Pier).
Swimming experience is required.
Private tours available at different price.
Face masks are now not compulsory in the Maldives, however its recommended to wear.
Snorkelling equipment sanitised.
Transportation vehicles regularly sanitised.
For a full refund, cancel at least 24 hours in advance of the start date of the tour.
Overall Rating
5
Excellent