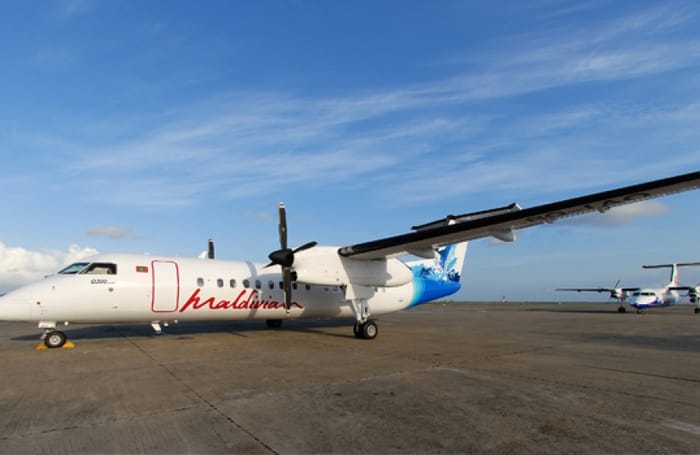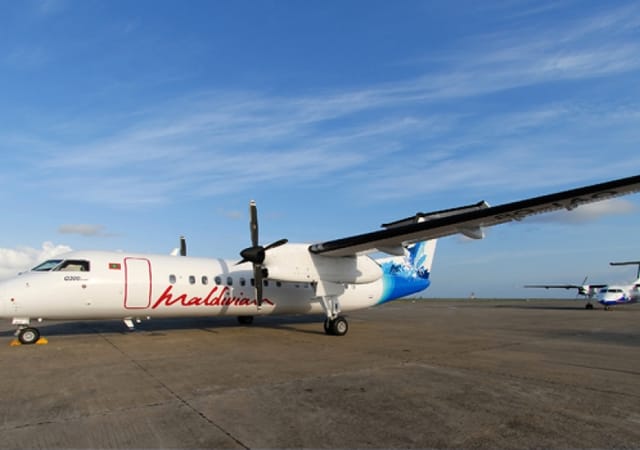 1/1
Maldivian Airline
Overview
Maldivian Airline is the national airline of the Maldives and is the leading domestic carrier in the Maldives. The Airline also operates international flights from Velana International Airport. The Airline also operates seaplane services within the Maldives.
The airline operates daily frequent flights to 15 domestic airports within the country and offers competitive air transfers to all resorts in the Maldives.
Reviews of Maldivian Airline
Welcome back – log in!
Join now – it's free!