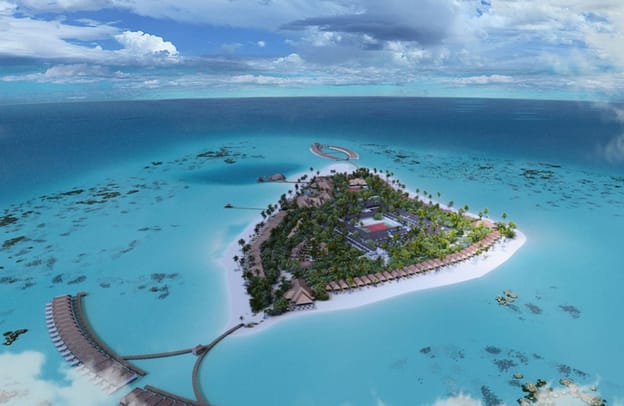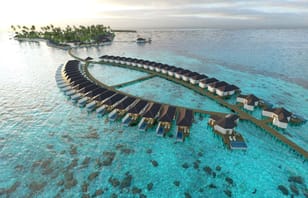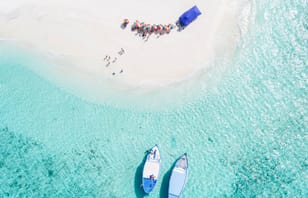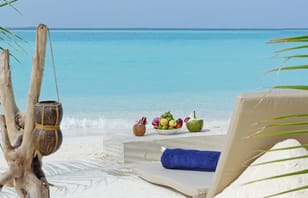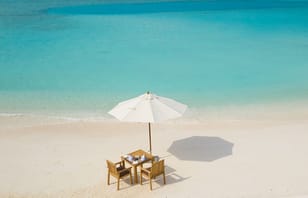 5/14
Brennia Kottefaru
Overview
Brennia Kottefaru, a secluded realm lying pristine within the foam of Raa Atoll, is an expansive island with spacious beach and over-water villas and suites protruding from its sandy shores and the aqua tinted ocean surrounding it.
The villas are personal haven from life outside of it, these villas are intimate and offer their guests luxury, serenity and space to unwind and be free. Decked with soft mahogany furniture and amber hues that create a warm cozy ambience, while at the same time providing the effect of spacious luxury, our villas offer comfort and familiarity.
The Water Sports Centre is run by the resort, with a team of seasoned professionals and offers a wide variety of motorized and non-motorized activities for guests to choose from.
Heal your mind, body and soul at the spa. Surrounded by greenery, the spa lies in the middle of the island, with 18 treatment rooms to pamper you with. The therapists and their healing hands will massage away those knots and aches that you have gathered along the way, leaving your muscles feeling deliciously loose and de-stressed.
Reviews of Brennia Kottefaru