Experiences
+9607776038
Maldives Tours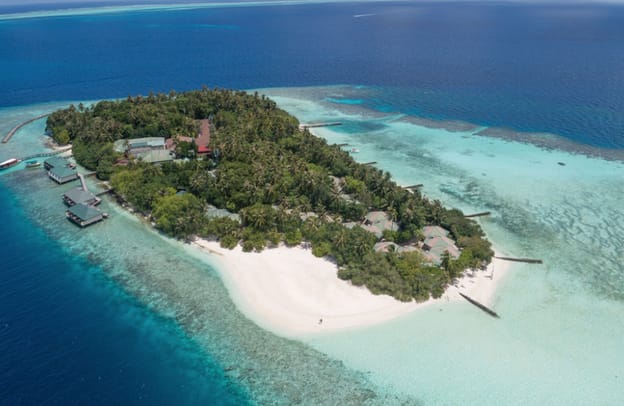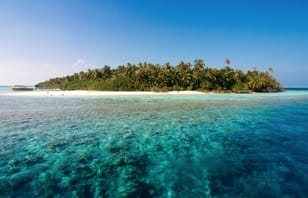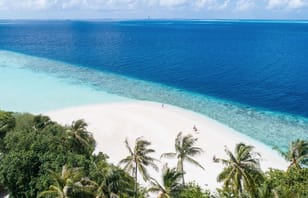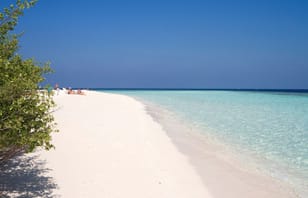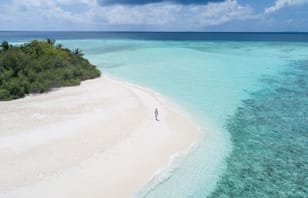 See All >
Day Tour to Embudu Village
Tour Description
This tour will take you to the Embudu Village where you can enjoy a day by swimming, snorkelling and relaxing at the beach. The resort has kept pure and natural. Pure relaxation, once you set foot on Embudu. Enjoy the tranquility of the turquoise water, and the sound of the waves on the endless beaches.
Imagine finding somewhere that feels instantly yours. Somewhere simple, nothing fancy. Just somewhere where there's peace, a place where you could really relax.
There is no rush here, no airs or graces. No, this is a place for lingering over the beach, staying in the ocean until you satisfy, leaving the salt in your hair and the sand between your toes. Here, life is slow and the living is easy.
This tour is ideal for passengers arriving from cruise ship, those staying in Male' city, Hulhumale, Crossroads and those want to join from airport to spend spare time between departure flight.
Not open yet for day tours
Maldives Pareo (Sarong)
Maldives Magnet
Maldives Postcards
Pick up from any location in Male', Hulhumale or Airport
Drop off to any location in Male', Hulhumale or Airport
Cruise ship passengers picked on arrival at the tender port
Roundtrip Transfer by Speedboat
Snorkelling set on request while booking
Use of shower facility at the resort
Free to roam around the beach
Free to roam in the island
Free to swim around the island
Free to snorkel around the island
Free to enjoy the exotic beauty of the island
Free gifts are provided if you tick on them at the time of booking.
Free pick up and drop off available on request for the customers staying in hotels in Male', Hulhumale and joining from Airport.
Cruise ship passengers pick up and drop off direct at the tender port location (Pier).
Tour payment can be done on tour day at the port or Online.
Private tours available at different price.
Face masks are now not compulsory in the Maldives, however its recommended to wear.
Snorkelling equipment sanitised.
Transportation vehicles regularly sanitised.
For a full refund, cancel at least 24 hours in advance of the start date of the tour.
Overall Rating
5
Excellent