Experiences
+9607776038
Maldives Tours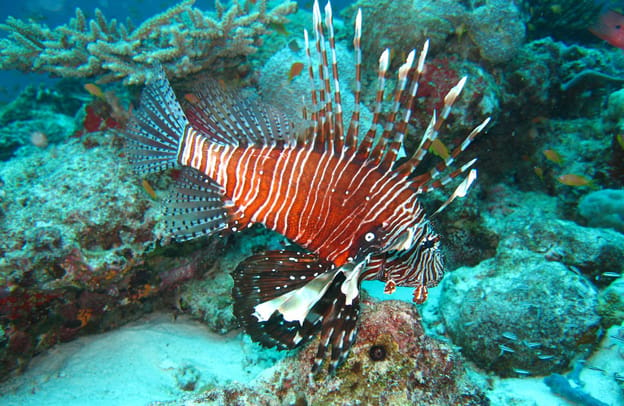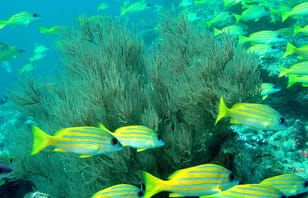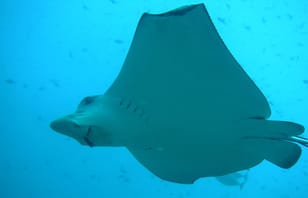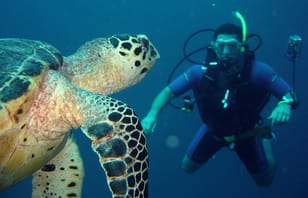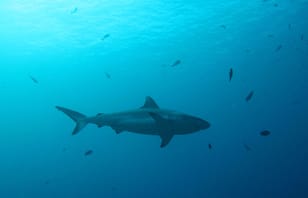 See All >
Discover Scuba Diving - Experience Diving
Tour Description
Explore the underwater beauty of the Maldives with Discover Scuba Diving. Experience all the fun of the scuba diving and learn the basics of the scuba diving before diving on the reef.
PADI certified professional diving instructor will teach you the basics of the scuba diving before heading to reef diving. Swim alongside with tropical fishes and see the amazing corals.
A well experienced diving instructor will accompany with you during the dive. Includes photos and videos during your dive. This would be a truly memorable experience.
After completing the Dive, you will receive Certificate of Completion as you have dived under supervision of a PADI (The Professional Association of Diving Instructors) professional. This would be your first step for Scuba diving and it would be worth to keep for memories.
This tour is ideal for passengers arriving from cruise ship, those staying in Male' city, Hulhumale, Maafushi, and Himmafushi.
Daily:
Morning 10:00
Afternoon 14:00
Maldives Magnet
Maldives Postcards
Maldives Fishcard
Pick up from any location in Male', Hulhumale or Airport
Drop off to any location in Male', Hulhumale or Airport
Cruise ship passengers picked where tender boat arrives
Diving equipment rental fee
Photography and video during the dive
Certificate of completion after the dive
Free gifts are provided if you tick on them at the time of booking.
Free pick up and drop off available on request for the customers staying in hotels in Male', Hulhumale and joining from Airport.
Cruise ship passengers pick up and drop off direct at the tender port location (Pier).
Tour payment can be done on tour day at the port or Online.
Online payments will receive 3% discount and no card fees.
Private tours available at different price.
Face masks are now not compulsory in the Maldives, however its recommended to wear.
Diving equipment are sanitised.
If your international flight is less than 24 hours after the dive, you should not book this tour.
For a full refund, cancel at least 24 hours in advance of the start date of the tour.
Overall Rating
5
Excellent

The staff were very helpful and the dive was wonderful ...it takes 2 hours and you get videos and photos after that...totally recommand
Read more

There are certain things in your life that you cannot define it to anyone.... It must be experienced and this scuba diving trip was one amazing experience and i would definitely suggest everyone to try it at least once and i assure you won't regret it.
Read more

Scuba diving is on another level as they make you practice the signs thoroughly before going inside the water. Overall a pleasant and a beautiful experience with Maldives Traveller.
Read more