Experiences
+9607776038
Maldives Tours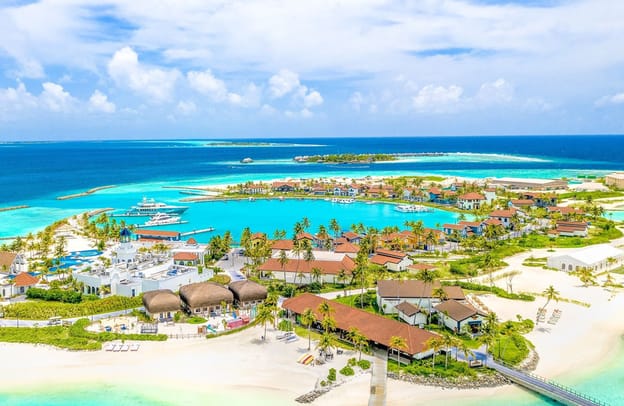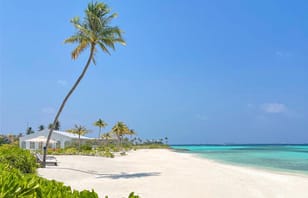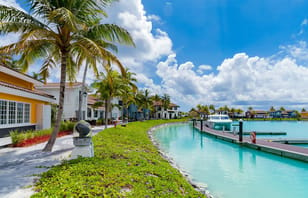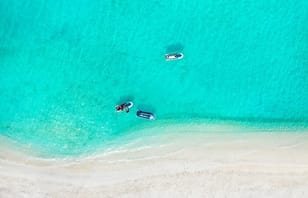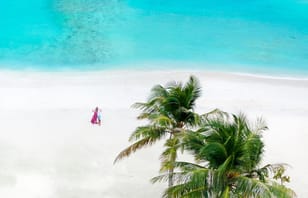 See All >
Day Visit to CROSSROADS with Beach Facility Access
Tour Description
The Marina at CROSSROADS is the Maldives first extraordinary multi-island, fully integrated leisure destination. Nestled amongst the breathtakingly exotic South Male' Atoll, perfectly located just a 15-minute speedboat ride from Male' city and making your trip quick and easy.
Enjoy your visit at the variety wining and dining locations in the island. The Hard Rock Cafe, Jiao Wu Chinese restaurant, Kinkao Thai restaurant, Kebab & Curry Indian Restaurant are located in here. You can also enjoy various water sports in the island, and rejuvenate and revitalise at one of the holistic spa and wellness centres.
Expand your local knowhow at the Marine Discovery Centre and Maldives Discovery Centre. Kids can delve into their own playcation at the expansive and enigmatic Koimala & Maalimi's Junior Beach Club and Camp.
This tours covers pick up and drop off from your hotel in Male', Hulhumale and those joining from Airport. And round trip transfer is provided by a speedboat.
This tour is ideal for passengers arriving from cruise ship, those staying in Male' city, Hulhumale, Maafushi and those want to join from airport to spend spare time between departure flight.
Daily:
Start at: 11:15
Return: 17:30
Onward also can be arranged between 11:15 till 17:30 from Male'
Return also can be arranged between 14:30 till 23:00 from The Marina Crossroads


Tour Special Schedules;
6 November 2023
Start at 15:00 and return at 20:00
7 November 2023
Start at 10:45 and return at 16:00


9 February 2024
Start at 15:00 and return at 20:00
Round trip Transfer by Speedboat.
Access to Marine Discovery Centre.
Access to the Beach Club.
30% discount on beverages from selected Beach Club outlets.
Access to beach facilities including beach chairs.
Access to shower facility.
Access to to Swimming pool.
Free to roam around the beach.
Free to roam in the island.
Free to swim around the island.
Free to enjoy the exotic beauty of the island.
Free gifts are those leave short feedback during or after the trip.
Free pick up and drop off available for the customers staying in hotels in Male', Hulhumale and joining from Airport.
Cruise ship passengers pick up and drop off direct at the tender port location (Pier)
Private tours, private pick up and drop off available at different price.
Transportation vehicles regularly sanitised.
Face masks are now not compulsory in the Maldives, however its recommended to wear.
You will have access to the main island which has plenty of spaces but not to connected islands.
For a full refund cancel at least 24 hours in advance of the start date of the tour.
Overall Rating
4.9
Excellent

The tour operator is easy to contact and helped us when we encountered an issue. When we arrived the island, Crossroads staff gave us wrong package by mistake but luckily the tour operator handles it. The beach club is nice and relaxing place.
Read more

Very well organized tour, with pickup and drop-off at my hotel. Nice and helpful staff. The speedboat was awesome, the island is a real paradise. The beach club was fully available, with delicious drinks, sunbeds and umbrellas. Sunshine, palm trees, white sand, breathtaking green-blue ocean, calmness, peace, what else need?! The gift magnet is a sweet gesture. Excellent price/value ratio. Highly recommended!
Read more

The pickup and drop were spot on and the entry and exit from the Marina was very smooth. The island is awesome with its beach and scenic views. Had opted for add-on lunch option and got to taste one of the best cuisines. Access to all the facilities mentioned in the tour is free and easy. Thanks team for this tour.
Read more
It was a very wonderful trip in terms of booking, arrangement and punctuality. The tour operator is very helpful as for the island, it is amazing Beach, services and staff 10/10.
Read more

I recently had the pleasure of visiting Crossroads, a private island accessible by speed boat organized by Maldives Traveller, and I must say, it was an incredible experience that exceeded all my expectations! The island itself is absolutely stunning, with crystal clear waters and pristine white sand beaches. The facilities were top-notch, with everything you could possibly need for a day of relaxation and fun in the sun. From a swimming pool to beach volleyball, there were plenty of activities to keep us entertained. What I loved most about this experience was the level of service provided by Maldives Traveller. From the moment we arrived, the team took care of everything, ensuring that we had a stress-free and enjoyable time. They provided us with towels, beach chairs etc. The swimming pool itself was incredible, and we spent hours relaxing and enjoying our time. The view was breathtaking. Overall, I would highly recommend Crossroads with Beach Facility Access organized by Maldives Traveller to anyone looking for a day of relaxation and fun in the sun. The island itself is stunning, and the level of service provided by Maldives Traveller was exceptional. Thank you, Maldives Traveller, for an unforgettable experience!
Read more

The whole trip was awesome...the pickup was on time and the whole entrance to the marina was smooth ....the resort was one of the best...its a must visit if you are in the Maldives. The staff were very kind and very helpful....totally recommend 👍👍
Read more

Thanks for such a lovely time
Read more

It was a wonderful experience. The Marina and beach is beautiful. Too bad we are not allowed in the Hard Rock Hotel and Saii area but the Marina has it own beach and pool that you are welcome to use. Most of the restaurants are in the Marina side so you have a huge selection of restaurants. We did the Thai food. It were very good. We got the add on lunch which we highly recommend. If we could have added dinner, we would have. You would save a lot to pre-purchase the lunch package. Mohamed who helped us, he is very professional and helpful throughout the whole transaction. Price is very reasonable compared to other tours companies. I don't think you can find better price anywhere else. Many thanks. Trúc & family
Read more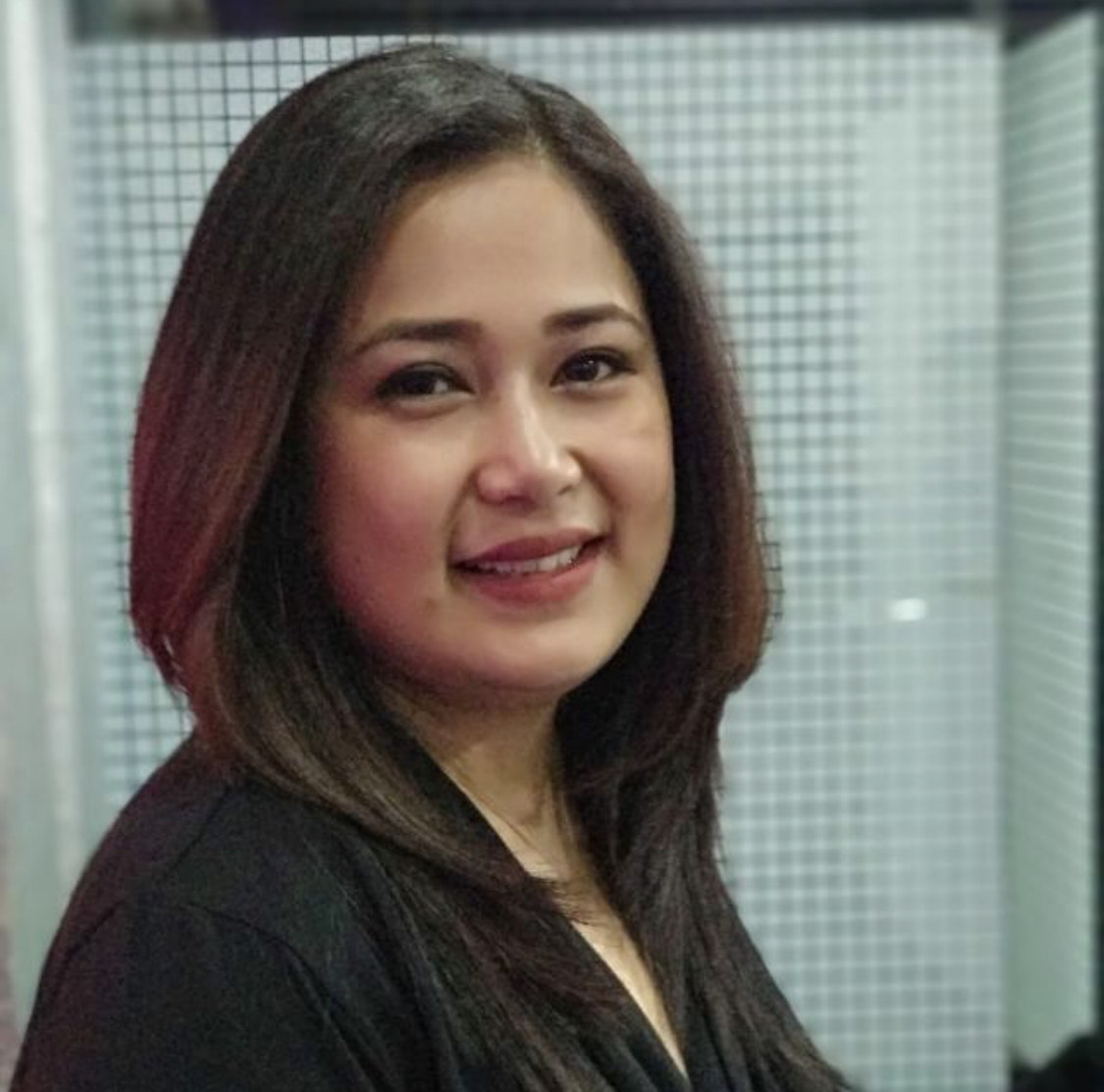 The most fantastic day tour to the resort... The beach club was just awesome. Indeed we could create beautiful memories.
Read more

This is amazing mini city in whole Maldives. Architectural beauty in one word. Worth the whole penny. I do recommend this as a must visiting place if anyone come in Maldives.
Read more