Experiences
+9607776038
Maldives Tours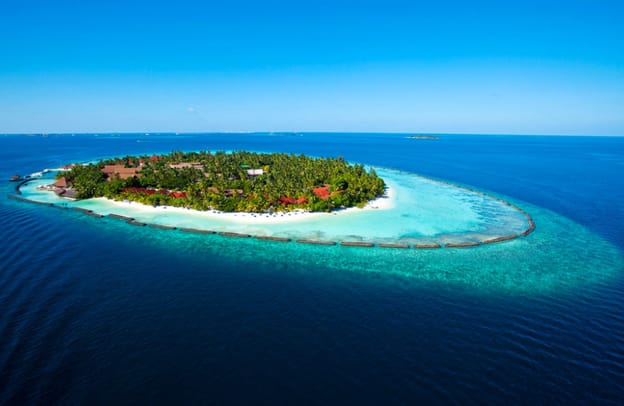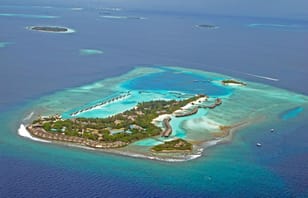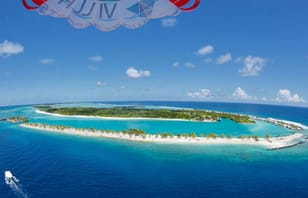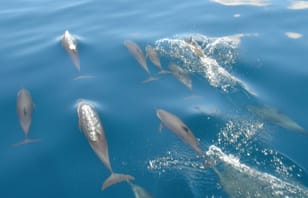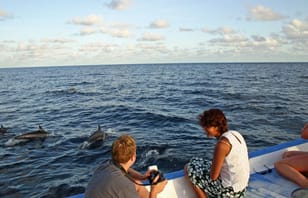 See All >
Dolphin beauty!
Cruising Tour with Dolphin Watch
Tour Description
This Cruising with Dolphin Watch tour offers a unique and enchanting experience in the Maldives. It provides an extraordinary opportunity to witness the grace and beauty of playful Dolphins in their natural habitat.
Embark on a mesmerizing journey to cruise outside some resort islands while seeking out dolphins and creating cherished memories.
As the boat glides across the gentle waves, keep your eyes peeled for the telltale signs of dolphins. The anticipation builds as you scan the horizon, eagerly awaiting the appearance of these magnificent creatures.
The intelligent and charismatic Dolphins often delight onlookers with their acrobatic displays, playful jumps, and synchronized swimming.
Witnessing dolphins leaping and frolicking in the wake of the boat is an exhilarating experience that leaves an indelible mark on your heart.
While the primary focus of the tour is dolphin watching, the cruise offers an opportunity to appreciate the breathtaking natural beauty of the Maldives.
The pristine waters, tropical landscapes, and panoramic views of the surrounding islands create a serene and picturesque backdrop for your journey.
Cruising around some islands of the Maldives, combined with a dolphin watch tour, offers an unparalleled journey of discovery and wonder. From the natural beauty of these islands to the awe-inspiring encounters with dolphins, each moment is filled with enchantment.
Immerse yourself in the captivating marine splendour of the Maldives, and let the cruise become a cherished chapter in your travel adventures.
This tour is ideal for passengers arriving from a cruise ship, those staying in Male City, Hulhumale, and those who want to join from the airport to spend spare time between departure flights.
Maldives Magnet
Maldives Postcards
Pick up from any location in Male', Hulhumale or Airport
Drop off to any location in Male', Hulhumale or Airport
Cruise ship passengers picked on arrival at the tender port
Free gifts are those that leave short feedback during or after the trip.
Free pick up and drop off are available for the customers staying in hotels in Male', Hulhumale and joining from the Airport.
Cruise ship passengers pick up and drop off directly at the tender port location (Pier)
Private tour, private pick up and drop off is available at different price.
The face mask is now not compulsory in the Maldives; however, it is recommended to wear.
Transportation vehicle is regularly sanitised.
Visibility of Dolphins is 90% chance.
For a full refund, cancel at least 24 hours in advance of the start date of the tour.
Overall Rating
5
Excellent

Fantastic dolphin cruise with these cute wild life. Nice staff and team. Highly recommended tour. A must do activity in the Maldive :)