Experiences
+9607776038
Maldives Tours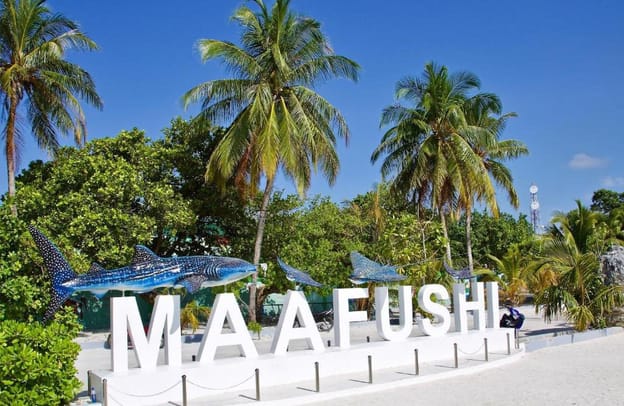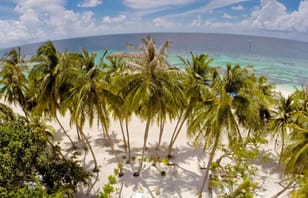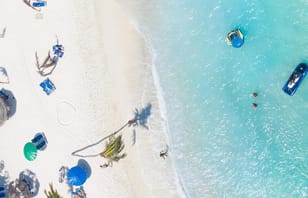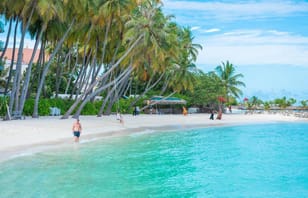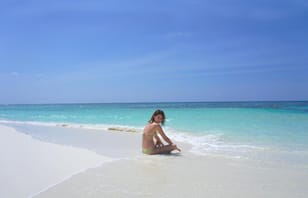 See All >
Day Tour to Maafushi Island
Tour Description
A day tour to Maafushi island in the Maldives is a captivating opportunity to immerse yourself in the local tourism scene. Experience a range of thrilling water sports activities available on the island.
Maafushi is known for its pristine beaches and vibrant atmosphere, offering a perfect blend of cultural exploration and adventure.
The island's laid-back vibe and charming streets set the stage for an authentic and memorable day of exploration.
A day tour to Maafushi provides an enriching experience that combines cultural exploration and thrilling water sports adventures.
Immerse yourself in local tourism and indulge in exciting activities like parasailing, jet skiing, and banana boat riding.
The Northside beach of the island has a variety of water sports, and part of it is for bikini beach. You can see many hotels and water sports centres along the beach.
Maafushi offers a glimpse into the vibrant lifestyle of the Maldives and leaves you with memories of a day well spent on this tropical island.
This tour is ideal for passengers arriving from a cruise ship and those staying in Male City and Hulhumale.
Daily:
10:45 from Male
17:00 from Maafushi
Round trip transfer by speedboat
Hotel pick up and drop off (any hotel in Male' and Hulhumale)
Cruise ship passengers pick up and drop off direct at the tender port location (Pier).
Free to roam around the beach
Free to roam on the island
Free to swim around the island
Free to enjoy the exotic beauty of the island
Free gifts are provided if you tick on them at the time of booking.
Free pick up and drop off are available for customers staying in Male' and Hulhumale hotels.
Cruise ship passengers pick up and drop off direct at the tender port location (Pier).
Private tours, private pick up and drop off are available at different prices.
Transportation vehicle is regularly sanitised.
Face masks are now not compulsory in the Maldives; however, they are recommended to wear.
For a full refund, cancel at least 24 hours in advance of the start date of the tour.
Overall Rating
5
Excellent

Despite the fact that the transfer was late for the boat, we were taken to Maafushi anyway. We were also lucky to see dolphins on this trip. We were picked up from the island on time and promptly delivered to the hotel. We recommend Maldives Traveller.

Well organised. Nice experience.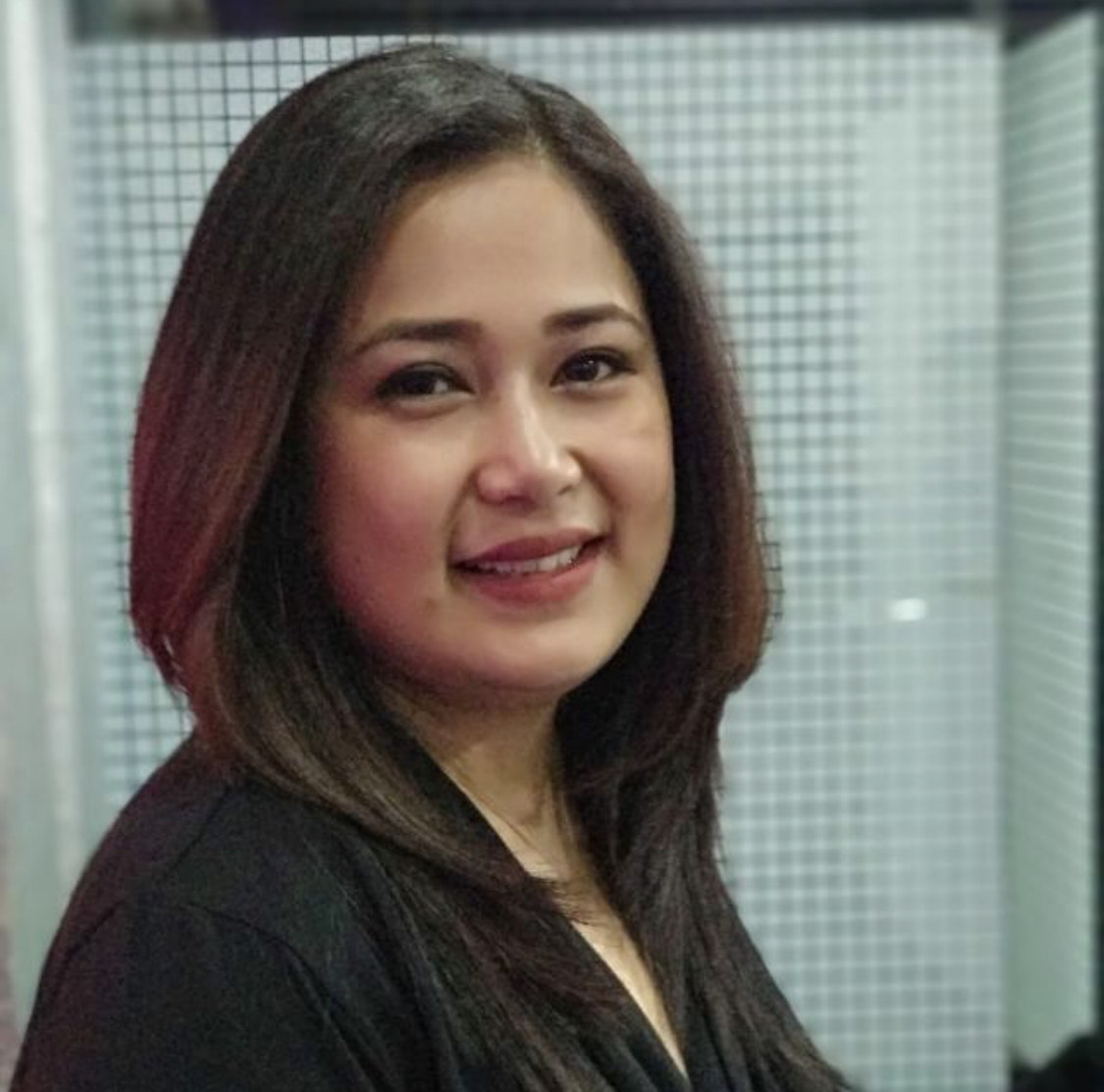 The fact that the locals are so sincere and helpful just makes me fall in love with Maafushi.... There are plenty of water sports you can do and the beach is just amazing 🤩

The tour was very well organised and everything on time. Maafushi is perfect if you are staying in the city and want to experience the local tourism or hang around in another island for a short time.