Experiences
+9607776038
Maldives Tours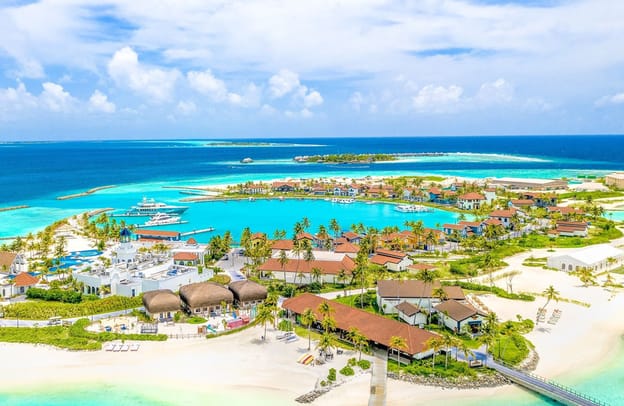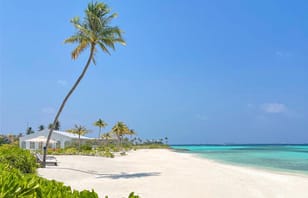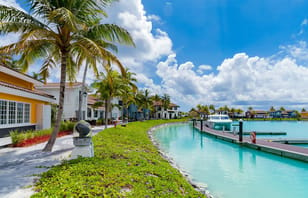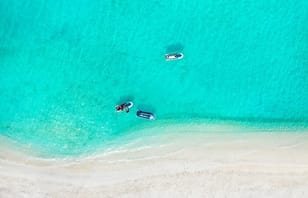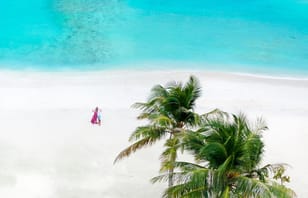 See All >
Great place for a day of relax
Day Visit to CROSSROADS with Beach Facility Access
Tour Description
The Marina at CROSSROADS is a remarkable destination within the Maldives, offering a captivating blend of luxury, entertainment, and culinary delights. It's located just a 15-minute speedboat ride from Male city and makes your trip quick and easy.
Nestled amidst the turquoise waters of the Indian Ocean, this vibrant hub promises a day of excitement and indulgence. Join the tour to discover a world of unforgettable experiences.
Upon arrival, you will notice a picturesque marina adorned with elegant yachts and vibrant restaurants. The atmosphere is alive with a sense of anticipation, inviting immerse yourself in the vibrant energy of this unique destination.
The Marina at CROSSROADS is a culinary paradise, offering diverse dining options for every palate. From international cuisines to local delicacies, you can embark on a gastronomic journey, savouring delectable dishes prepared by world-class chefs. Whether it's a leisurely brunch, a seafood feast, or an exotic cocktail, the dining experiences here will surely delight you.
Within the island, you'll find an enticing array of culinary delights. Such as the iconic Hard Rock Cafe and the flavorful Jiao Wu Chinese restaurant. Also, the authentic Kinkao Thai restaurant and the aromatic Kebab & Curry Indian Restaurant.
This island also boasts stunning beachfront areas where you can unwind and soak up the sun. Lounge on soft sands and take a refreshing dip in the azure waters. Or simply bask in the serenity of the pristine beaches.
This tour is your chance to experience the epitome of luxury, adventure, and relaxation in the Maldives. Whether indulging in culinary delights or simply unwinding on the beach, this captivating destination promises an unforgettable escape. Prepare to immerse yourself in the magic of the CROSSROADS and create cherished memories that will last a lifetime.
This tour is ideal for passengers arriving from a cruise ship and those staying in Male City, Hulhumale, and Maafushi. And also those who want to join from the airport to spend spare time between departure flights.
Daily:
Start at: 11:15
Return: 17:30
Onward also can be arranged between 11:15 till 17:30 from Male.'
The return can also be arranged between 14:30 till 23:00 from The Marina Crossroads.


Tour Special Schedules;
9 February 2024
Start at 15:00 and return at 20:00
08 April 2024
Start at 10:45 and return at 17:30
09 April 2024
Start at 10:45 and return at 16:00
Round trip Transfer by Speedboat.
Access to Marine Discovery Centre.
Access to the Beach Club.
30% discount on beverages from selected Beach Club outlets.
Access to beach facilities including beach chairs.
Access to shower facility.
Access to to Swimming pool.
Free to roam around the beach.
Free to roam in the island.
Free to swim around the island.
Free to enjoy the exotic beauty of the island.
Free gifts are those that leave short feedback during or after the trip
Cruise ship passengers get free pick up and drop off directly at the tender port location (Pier)
Free pick-up is available at any location in Male, Hulhumale and Velana International Airport
Free drop-off is available to the hotels in Male and Hulhumale
Free drop-off is also available to Velana International Airport
Private tours, private pick up and drop off are available at different prices
Payment for the tour can be made either online or at the tour meeting point by cash or card
Paying online, you will save 3% from the total price and have no card fees
You will have access to the main island, which has plenty of spaces but not to connected islands.
For a full refund cancel at least 24 hours in advance of the start date of the tour.
Overall Rating
4.7
Excellent

Quick response, everything is greatly organised, and the Island is beautiful.

Crossroads offers a perfect escape with its pristine beach, and the island is calm and very relaxing. We will definitely be back to enjoy another day of sun and sand.

I went to The Marina at CROSSROADS Two times, and it was a great experience. People are friendly, and the island is cool. I lost my pocket, and they found it with all my money there. They are really honest people. Maldives Travellers picked me up on time from my hotel, and I arrived with a speed boat to the marina … they brought me back to Male but did not drop me off at my hotel, but it is not far from the port. I liked, and I recommend it … IT IS WORTH to take a trip with them.

At the Crossroads, the Maldives Discovery Center was a very interesting exhibition about the nature, the people, and everyday life in the Maldives. Many things to learn there.

Me and my sister went on a day tour to Crossroads. Communication was smooth and pick-up was on time. We struggled to find a place to have breakfast near our hotel in Male because everything was closed due to Friday. When they arrived for pick up, we said we didn't have breakfast yet, then they kindly showed us a nice place to have breakfast. Everything was perfect. We asked to stay longer at the Crossroads and they arranged that also. Thank you Maldives Traveller for this incredible experience.

Beautiful island with clear water. On the island, there are some shops and restaurants to visit. You really have a holiday feeling in here. Unfortunately, I had return flight on same day, so my return boat was arranged one hour earlier than the normal time. This tour is definitely highly recommended! Prachtig eiland met helder water. Op het eiland zijn er enkele winkels te bezoeken en restaurants. Je hebt echt een vakantie gevoel hier. Helaas was mijn boot op de terugweg gecanceld waardoor ik de boot een uur eerder moest nemen of anderhalf uur later. Maar zeker is dit een aanrader!

Had an awesome time, on time pickup and drop off.

A transfer trip between Malé and Crossroads. An option if you have extra time to spare while in Malé.

We went twice. I liked it very much. Very nice place near Male.

The tour operator is easy to contact and helped us when we encountered an issue. When we arrived the island, Crossroads staff gave us wrong package by mistake but luckily the tour operator handles it. The beach club is nice and relaxing place.

Very well-organized tour, with pickup and drop-off at my hotel. Nice and helpful staff. The speedboat was awesome; the island is a real paradise. The beach club was fully available, with delicious drinks, sunbeds and umbrellas. Sunshine, palm trees, white sand, breathtaking green-blue ocean, calmness, peace, what else need?! The gift magnet is a sweet gesture. Excellent price/value ratio. Highly recommended!

The pickup and drop were spot on and the entry and exit from the Marina was very smooth. The island is awesome with its beach and scenic views. Had opted for add-on lunch option and got to taste one of the best cuisines. Access to all the facilities mentioned in the tour is free and easy. Thanks team for this tour.
It was a very wonderful trip in terms of booking, arrangement and punctuality. The tour operator is very helpful as for the island, it is amazing Beach, services and staff 10/10.

I recently had the pleasure of visiting Crossroads, a private island accessible by speed boat organized by Maldives Traveller, and I must say, it was an incredible experience that exceeded all my expectations! The island itself is absolutely stunning, with crystal clear waters and pristine white sand beaches. The facilities were top-notch, with everything you could possibly need for a day of relaxation and fun in the sun. From a swimming pool to beach volleyball, there were plenty of activities to keep us entertained. What I loved most about this experience was the level of service provided by Maldives Traveller. From the moment we arrived, the team took care of everything, ensuring that we had a stress-free and enjoyable time. They provided us with towels, beach chairs etc. The swimming pool itself was incredible, and we spent hours relaxing and enjoying our time. The view was breathtaking. Overall, I would highly recommend Crossroads with Beach Facility Access organized by Maldives Traveller to anyone looking for a day of relaxation and fun in the sun. The island itself is stunning, and the level of service provided by Maldives Traveller was exceptional. Thank you, Maldives Traveller, for an unforgettable experience!

The whole trip was awesome...the pickup was on time and the whole entrance to the marina was smooth ....the resort was one of the best...its a must visit if you are in the Maldives. The staff were very kind and very helpful....totally recommend 👍👍

Thanks for such a lovely time

It was a wonderful experience. The Marina and beach is beautiful. Too bad we are not allowed in the Hard Rock Hotel and Saii area but the Marina has it own beach and pool that you are welcome to use. Most of the restaurants are in the Marina side so you have a huge selection of restaurants. We did the Thai food. It were very good. We got the add on lunch which we highly recommend. If we could have added dinner, we would have. You would save a lot to pre-purchase the lunch package. Mohamed who helped us, he is very professional and helpful throughout the whole transaction. Price is very reasonable compared to other tours companies. I don't think you can find better price anywhere else. Many thanks. Trúc & family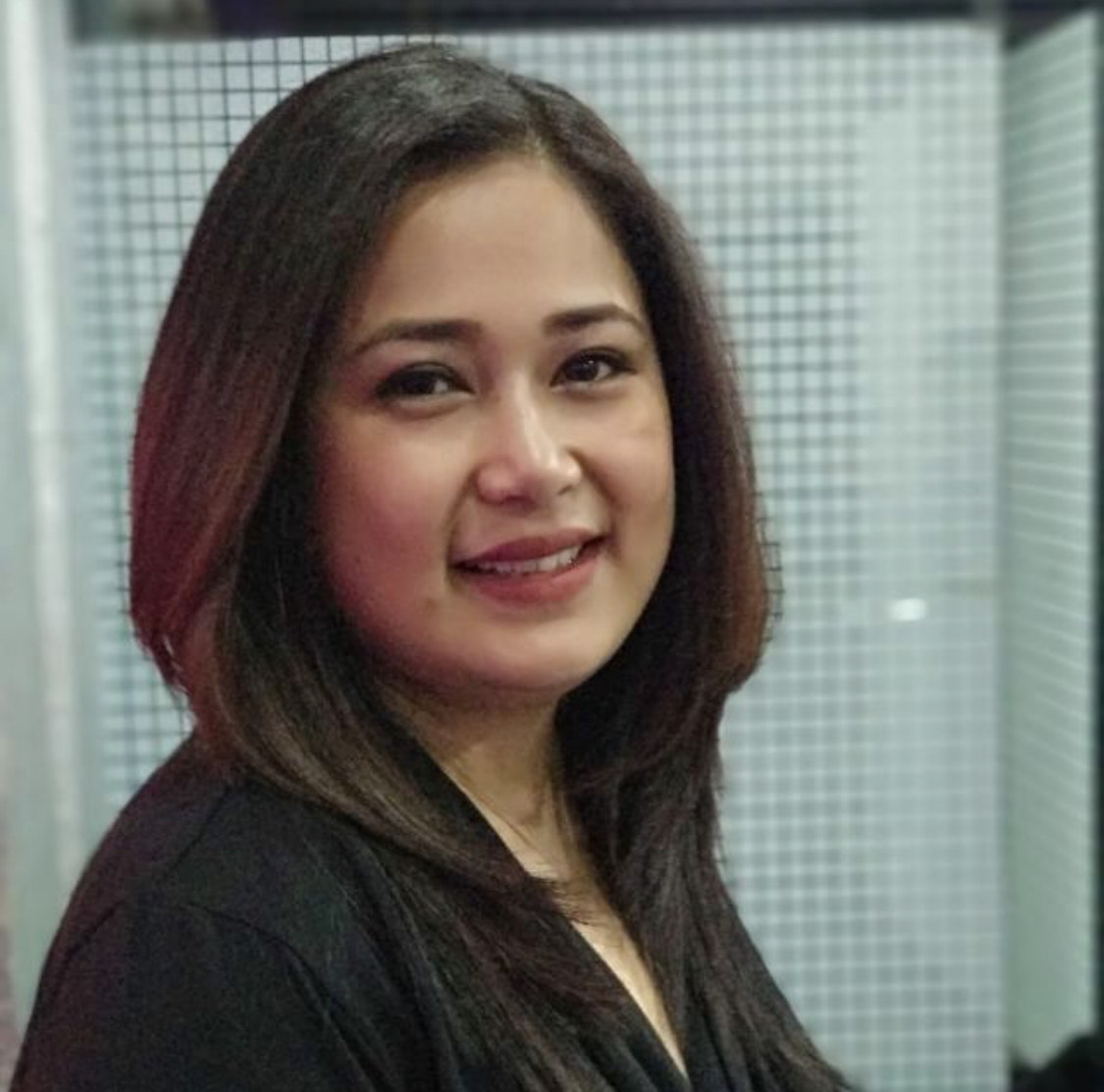 The most fantastic day tour to the resort... The beach club was just awesome. Indeed we could create beautiful memories.

This is amazing mini city in whole Maldives. Architectural beauty in one word. Worth the whole penny. I do recommend this as a must visiting place if anyone come in Maldives.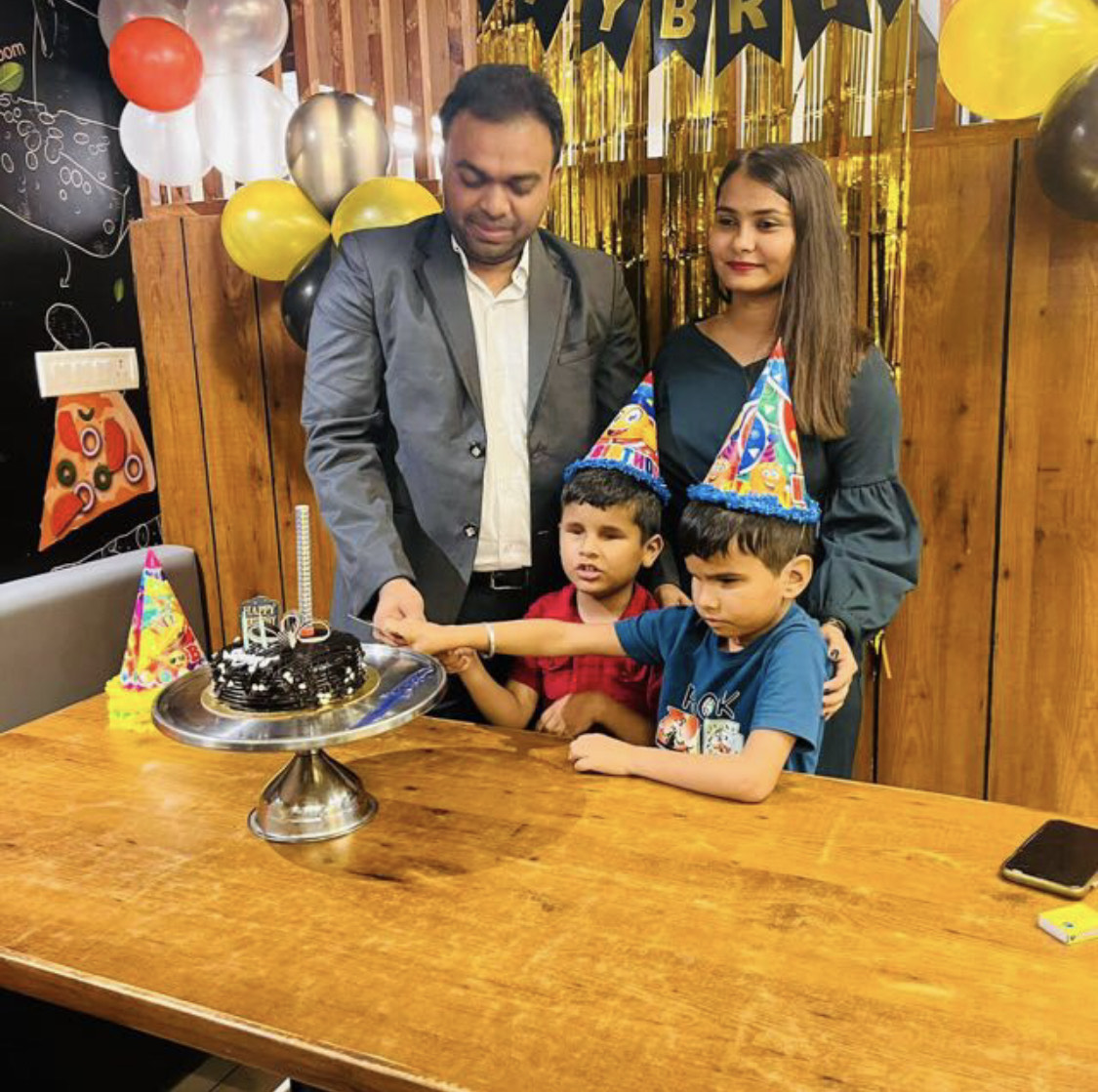 Very nice experience