Maldives News Beat
Sustainability, the key for Maldives' Tourism Growth
By Sara Delmedico
August 3, 2019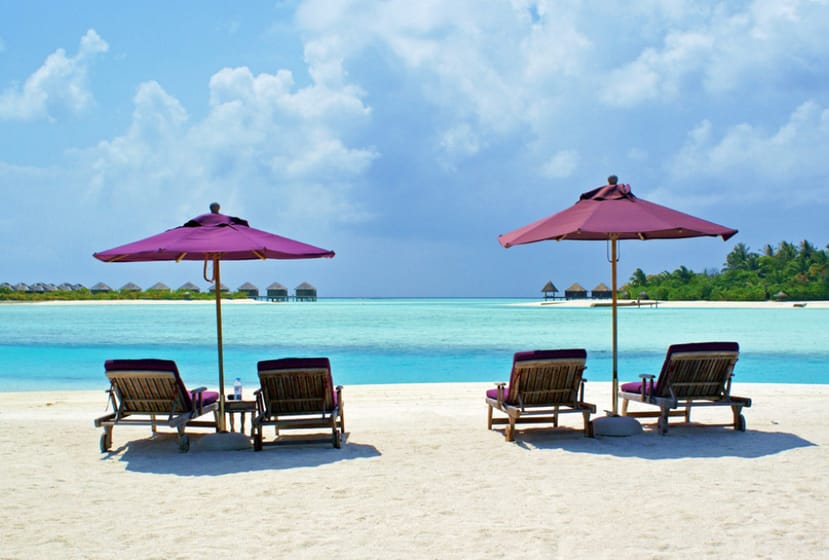 The Maldives unveiled the Fifth Tourism Master Plan covering the years 2020-2025. As a world-renowned luxury, exotic destination, tourism is the first source of revenue for the country.
In 2018, Maldives' Gross Domestic Product growth rate was 7.6, and a good performance is also expected for 2019 (i.e. 6.5, UNDP Data). But the strong growth of recent years means that the tourism sector should be constantly monitored, and continuous actions should be taken to keep the growth rate in line with analysts' expectations.
During the launching ceremony held in Malé on Monday, President Ibrahim Mohamed Solih explained that Maldives' peace and stability, together with the country's excellent reputation as a high-end destination, led to a year-to-year increase in the number of tourists. International investors regained confidence in the country's reliability and are again seeing the Maldives as an opportunity for investment.
This confidence is testified by the fact that, since President Solih's election in November 2018, international investors have presented several investment proposals. In particular, the government has approved 23 out of the 28 proposals received from international investors, and 17 of the already approved proposals have been registered.
In this context, the Fifth Tourism Master Plan plays a salient role to further improving and develop this crucial sector. After the Fourth Tourism Master Plan (2013-2017), which was mainly focused on infrastructure and led to the development of many new resorts, the fifth plan has sustainability as its main theme.
Indeed, the tourism market should expand side by side with increased attention to the environment, especially by promoting the use of renewable energy and by improving the legal framework.
The Fifth Tourism Master Plan also acknowledges the importance of women's participation in the tourism sector. It aims at identifying ways to further benefit local communities, both in terms of new job opportunities and preserving Maldives' cultural and historical heritage.
But promotion, regulation and enhancement of tourism should not neglect the importance of keeping tourism revenue within the country's economy. Maldives' government is strongly committed to achieving this goal, which will ensure long-term benefits and prosperity for the country.
You may like