Maldives Holiday Inspiration
Homestay tourism offers authentic taste of life
By Jonathan Kearney
December 13, 2021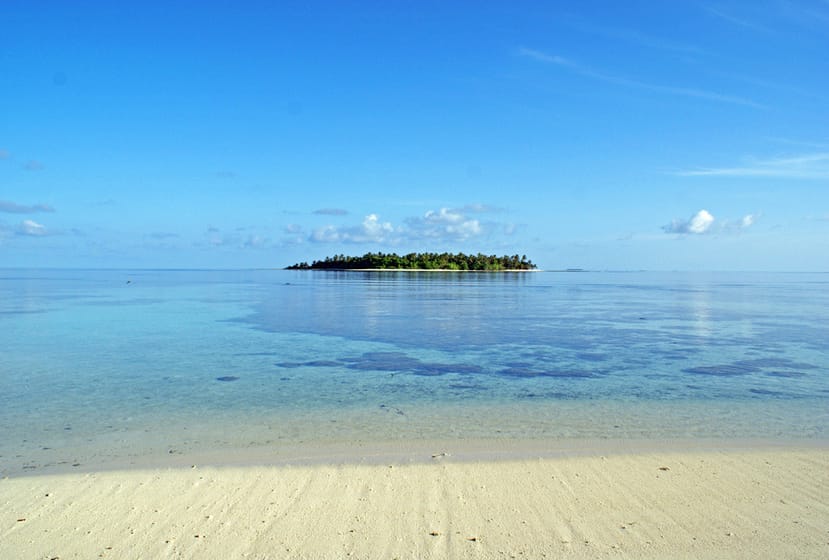 Visitors to the Maldives will have the opportunity to experience local culture and tradition with the introduction of homestay tourism.
The initiative, which will launch in the new year, aims to encourage more domestic tourism as well as offering international visitors something unique.
Dhiggaru Island, part of Meemu Atoll, is due to introduce homestay tourism from 1 January 2022.
The local council is planning to introduce a 30-bed capacity across different homes on the island, offering an authentic experience of life on the island nation.
Populated by 1,375 residents, the island is predominantly dependent on the fishing industry rather than tourism.
Dhiggaru Island does not have any guesthouses, so the introduction of homestay tourism will completely transform its visitor offer.
The Government intends to rebrand the island internationally as 'Rihaakuru Island' after the fish dish for which the island is famed locally.
Rihaakuru is a thick, fish-based sauce made from tuna. It is a traditional Maldivian dish and a favourite with local people.
The Government intends to embrace the fishing traditions of the island when promoting it as a tourist destination and wants to promote local fish dishes as part of the initiative.
Tourism Minister Dr Abdulla Mausoom said preparations are underway to introduce Dhiggaru Island to the international market as the Maldives' first homestay island.
The introduction of homestay will be another milestone in the history of Maldives tourism.
Following the introduction of the country's first guest houses in 2010, homestay represents another option for domestic tourists, people on a budget and those who want to experience authentic island life.
Since the first resort opened in 1972, tourism has flourished, making up a significant proportion of the Maldives' GDP.
The introduction of homestay tourism will benefit the local community on Dhiggaru Island, providing the potential for a new stream of income. The homestay initiative will also broaden the tourist offer of the Maldives rather than focusing solely on luxury resorts.
Other inhabited islands are likely to introduce homestay tourism following its launch on Dhiggaru Island in the New Year.
You may like