Maldives News Beat
New Tax and Airport Fee to Collect from Travellers
By Jonathan Kearney
July 17, 2021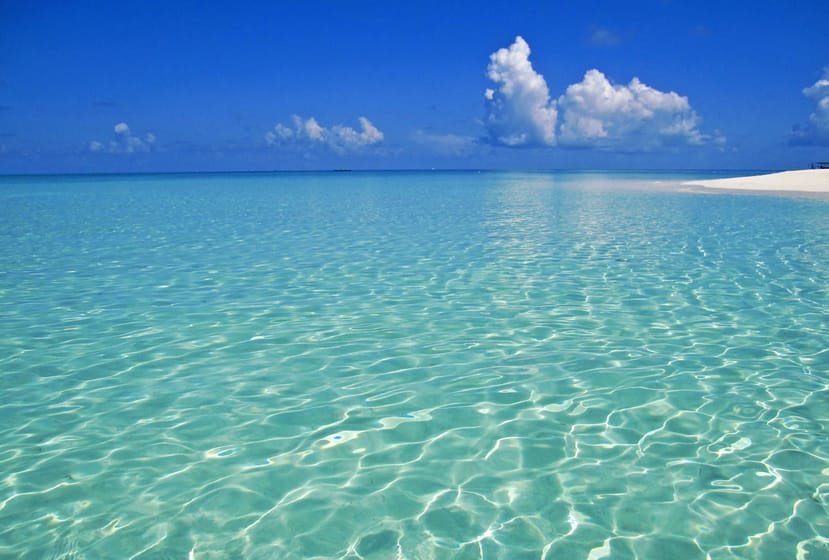 Travellers to The Maldives will be subject to new airport tax and development fees from January 2022.
The current Airport Service Fee (ASF) of US $25 will be abolished, and a new Departure Tax and Airport Development Fee (ADF) will be introduced.
From January 1st of next year, visitors will pay a Departure Tax of US $30 plus a US $30 Airport Development Fee, totalling US $60.
The new fees apply to all foreign passport holders travelling in Economy Class. Business Class passengers will pay a departure tax of US $60 plus an airport development fee of $60. This rises to US $90 plus US $90 for First Class passengers. Those travelling by private jet will be charged US $120 plus US $120.
The current Airport Service Fee of US $12 for local passport holders will be abolished and replaced by a Departure Tax of US $12 plus an Airport Development Fee of US $12 if travelling Economy Class. All other charges are the same as foreign passport holders.
Passengers with diplomatic immunity, transit passengers and children below the age of two will be exempt from the new charges.
Travellers are not required to pay these fees at the airport. Airlines are responsible for collecting and paying this new Tax and Airport Development Fee to the Maldives Inland Revenue Authority (MIRA). Next time when you purchase an airline ticket, these charges will appear on your receipt.
The new fees will contribute to the cost of an ongoing US $800 Million infrastructure development programme at Velana International Airport.
The extensive re-development, due for completion in 2022, includes a brand new runway and passenger terminal, a new seaplane terminal, a new luxury traveller (VIP and CIP) service complex, a 45-million litre fuel farm and a 120,000-tonne cargo facility.
Tourism is Maldives' main industry, and ensuring a world-class experience in its airport is considered vital to maintaining this economy.
This major infrastructure upgrade will ensure the airport is fit for the future and ready to cater for increased passenger numbers, projected to reach 7.3 million by 2030.
When complete, the improved Velana International Airport will offer more efficient operations for airlines and an enhanced experience for passengers. As Maldives tourism continues to grow, it is hoped the new airport will place the country firmly on the map as a 21st-century destination for travellers from across the globe.
You may like