Maldives News Beat
Preparation to Reopen: What Visitors Need to Know
By Jonathan Kearney
July 2, 2020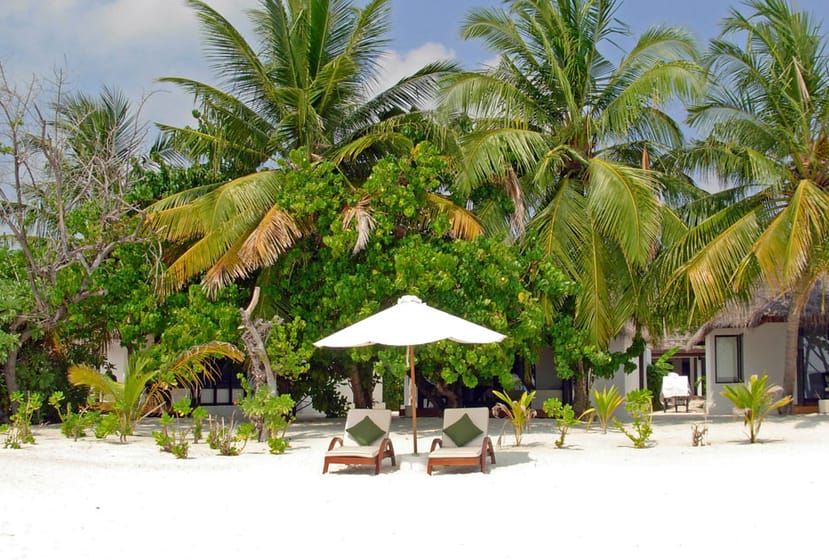 Holidaymakers will be able to visit the Maldives once again from July 15.
The government is preparing to reopen the country's borders, after the Covid-19 lockdown put a hold on all tourism activities in the island nation.
A number of resorts are due to open on July 15, with more following in August and September. October will see all resorts, hotels and guesthouses in the country reopened.
The Maldives has been under a strict lockdown since early March, putting a halt to all movement between islands and all resort bookings. Swift and decisive action ensured confirmed cases remained far below expected levels.
With lockdowns easing around the world, international travel is a possibility once more and the Maldives, always a dream destination, is likely to be top of the list for many. Germany and UAE have already announced that Maldives is a safe place to travel to and other countries are expected to follow.
Airports in the Maldives are fully prepared for operation, with 10 international airlines already confirming they will restart flights immediately after borders reopen on July, including Qatar, Emirates, Singapore Airlines, and Sri Lankan Airlines.
This means that those dreaming of their tropical getaway can now plan their trip, following guidance set out by the Ministry of Tourism.
Strong precautionary measures will be in place, from ports of entry, to transfers and accommodation. Strict rules on one metre distancing, facemasks, PPE and hygiene have been outlined for all airport, resort, guesthouse and tourist vessel staff, and guidance for testing and isolating suspected or confirmed coronavirus cases. Vessels, guest houses and hotels on inhabited islands will not be permitted to accept tourists who have tested positive for COVID-19 on arrival, until further notice.
If you're thinking of travelling to the Maldives, here's what you need to know:
• You must have a prior confirmed booking in a registered tourist facility.
• All visitors are encouraged to install the contact tracing application upon or before arrival into the country.
• Temperature checks and screening measures will be carried out at the first point of entry.
• Those exhibiting COVID-19 symptoms on arrival will be tested, along with anyone they are travelling with.
• If travellers test positive or display symptoms at the airport they will be isolated immediately.
• Tourists requiring testing on arrival will be accommodated in a transit facility until results are received.
• Visitors that test positive at the airport will be isolated at their booked accommodation or in a government run facility, at the preference of the host accommodation and dependent on medical condition.
• Health Authorities may conduct random testing on incoming travellers.
• Resorts are required to have resident medical officers on site who have undergone specialist certified COVID-19 training.
It is hoped these measures will be eased by September.
While life across the world has been dramatically altered, one thing that hasn't changed is the spectacular beauty of the Maldives. The white sand, sparkling Indian Ocean and lush greenery of this tropical paradise still awaits.
The vibrant underwater life that attracts divers and snorkelers from all over the globe is flourishing and resorts are excited to welcome visitors once more, with their utmost safety the priority.
You may like