Maldives Travel Tips
Preparation for Vaccine Tourism
By Jonathan Kearney
August 1, 2021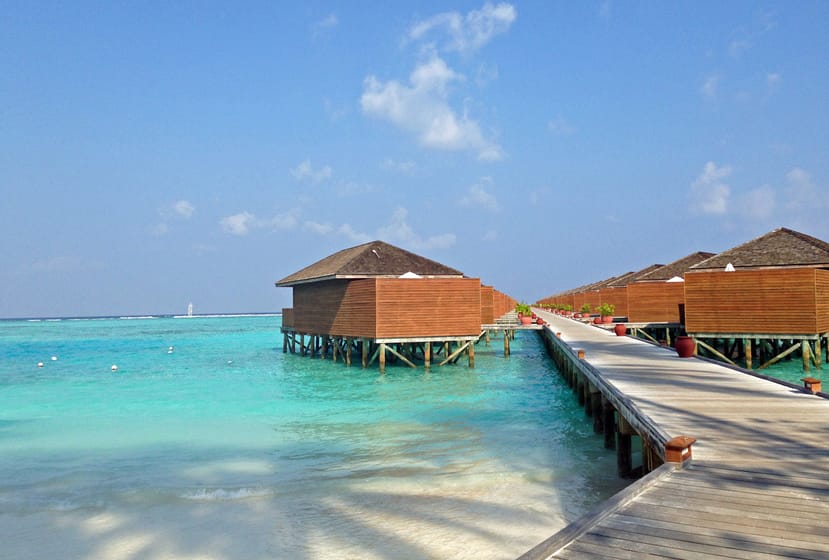 The Maldives is planning to offer COVID-19 vaccines to tourists once all residents have been vaccinated.
The country is keen to make it as easy as possible for visitors to enjoy the Maldives once more and return to restriction-free travel.
Over 50% of the population has been fully vaccinated to date, with the vast majority of those working in the tourism sector having received two doses of the vaccine.
The Government announced in February this year that it expects to complete its vaccine rollout to residents this August.
This means that the Government could be in a position to launch their '3V' (Visit, Vaccinate, Vacation) programme to tourists as early as September.
Maldivian Tourism Minister Dr Abdulla Mausoom says he wants to be able to offer travellers "…safe tourism with minimum inconvenience."
Despite the continued disruptions caused by the coronavirus pandemic the Government has set a goal to attract 1.5m visitors to the country during 2021.
Once the tourist vaccination programme is launched it will be available to all visitors on arrival, although older travellers will receive priority.
The country has been supported in its vaccination rollout by the World Health Organisation's Covax programme. China and India have previously donated vaccines to the country while Japan and the USA have pledged future support.
The Maldives has purchased 700,000 AstraZeneca and 200,000 Covishiel vaccines, which will ensure there are more than enough doses for the rest of the 50% residents to receive two jabs and for the Maldives to conclude its national rollout in this month (August 2021).
You may like