Maldives News Beat
Arrivals from Europe Still Trending Upwards
By Sara Delmedico
November 30, 2019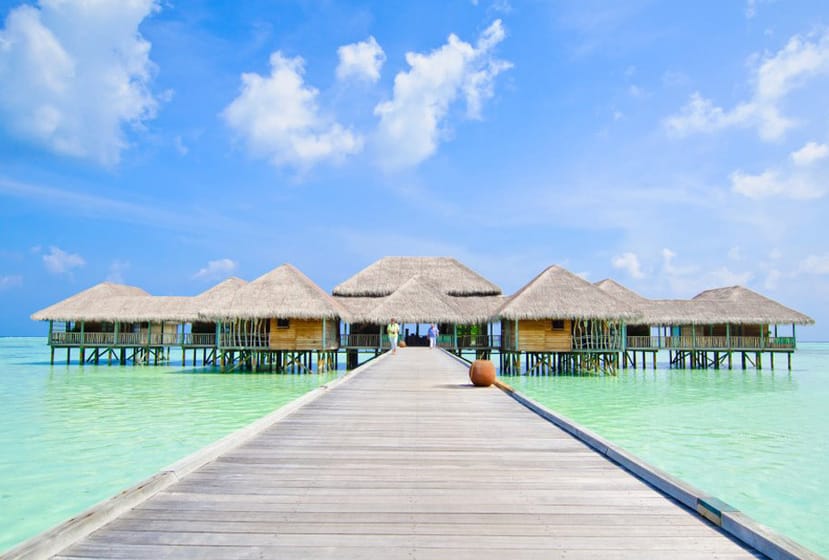 When Maldives opened to tourism, the first visitors were from Europe. They were a small group of journalists and photographers from Italy.
Since that February 1972, Maldives has become a world-renowned luxury destination giving hospitality to over million tourists per year.
According to the Ministry of Tourism, Maldives reached its target for 1.5 millionth tourists on Sunday, 24th of this month for the year 2019.
Tourists come mainly from Europe and Asia. In particular, Europeans represent 47.5 percent of market share and tourists from Asia and the Pacific account for 42.7 percent.
The number of Italians visiting Maldives is constantly growing and reached a record high in 2018 (105,297 people). Italy ranks third for number of tourists visiting the country.
Italy is connected with Malé International Airport through direct flights operated from the capital-city Rome by the flagship carrier Alitalia and by the Italian carrier Neos. Alongside these flights, in October, another privately owned Italian airline, Air Italy, has started its service from and to Milan Malpensa airport after a two-year absence.
The Milan-Malé route is scheduled three times a week and will benefit from the many domestic connections operated by Air Italy between Milan and other central and southern Italy's cities such as Rome, Palermo, Naples and some others.
But Italians are not the only Europeans, who choose to spend their holidays in Maldives. Indeed, data considering the period from January to September 2019 show that the largest increases have been recorded in the number of Polish and Croatian tourists.
Visitors from Spain and Portugal are up 14.2 and 38.1 percent respectively. Increases are also recorded for tourists from Western and Northern Europe, with arrivals from Germany and United Kingdom up 16.8 and 9.2 percent respectively.
This trend has led many airlines to start new routes from new European countries, or to add more flights on already-existing routes. Moreover, Maldives' government has also addressed this positive trend by presenting new budget to parliament, which also includes several investment projects for airports and infrastructures.
You may like