Maldives News Beat
Demand Soars for Guesthouses
By Jonathan Kearney
August 10, 2021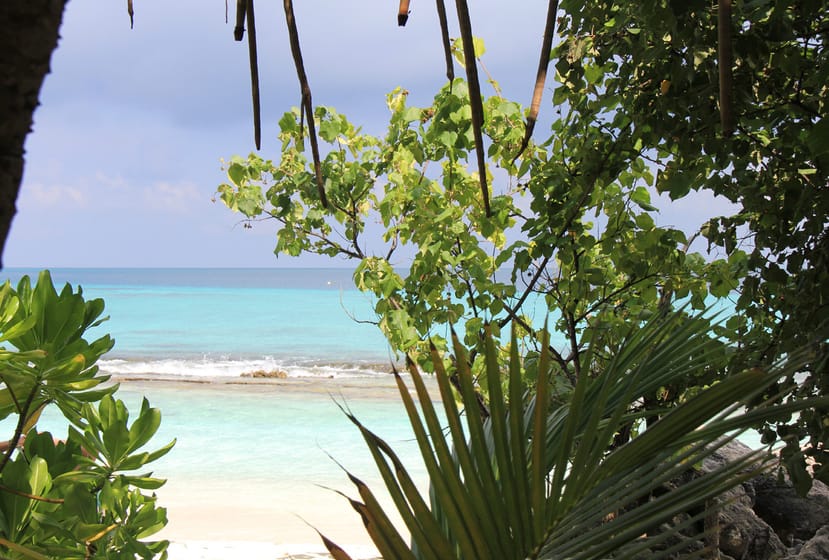 Guest houses in the Maldives are currently seeing unprecedented demand despite the ongoing coronavirus pandemic.
Guest houses have been overwhelmed by visitors from South East Asia, travelling through the Maldives en-route to the Gulf states.
The guests, who are predominantly from India and Pakistan, are required to spend 14 days quarantining in another country before entering Gulf states such as Saudi Arabia, Oman, UAE and so on.
They enter the Maldives on a tourist visa but are heading to the Gulf states for work.
Due to COVID restrictions they cannot travel directly to the Gulf states and require a negative PCR test and a 15 day stay in another approved country before gaining entry.
Price increase
Tourists from South East Asia have been able to visit the Maldives since 15 July following the lifting of travel restrictions. Visitors have been able to stay in guesthouses since 26 July and the number of tourists, particularly from India, has increased dramatically since that point.
Guest house rates have increased 200% in some cases as a result of the influx.
Many of the guest houses have deactivated or made fully booked their listings on booking websites such as Agoda and booking.com and are instead selling directly to visitors.
A resident of Rasdhoo Island told Maldives Traveller: "Tourists are everywhere. We have never seen this many tourists on the island before. Some do not even have a place to sleep. We don't know how they managed to come here."
Budget airline fares from India to the Maldives are also increasing as demand continues to increase.
Travel scams
As demand increases so too does the risk to tourists of falling for travel scams.
One group of 17 people from India Maldives Traveller spoke to faced deportation after falling victim to a travel scam. The 'agent' they had booked with had failed to secure accommodation for the group which resulted in them having to return home. Police later confirmed this was a scam.
Maldives Traveller also met some tourists at Hulhumale who told us their agent took money from them, only to find their hotel did not know anything about their booking when they arrived. Luckily they managed to find hotels themselves in Hulhumale, otherwise they would have faced deportation on the same flight.
Check your booking
Another group Maldives Traveller met from Pakistan found their hotel was fully booked when they arrived but were lucky to find alternative accommodation. Although in this case it was a booking mix-up rather than a scam the group would have still faced deportation without lodging.
Travellers should avoid making bookings with unidentified and unauthorised people and agents. It is advisable to check before you book a hotel, whether the agent is authorised or not, otherwise your visit may end up costing you up to the three times higher than you budgeted for.
You may like