Maldives News Beat
Maldives to Celebrate World Tourism Day with Tourism Values
By Sara Delmedico
September 27, 2019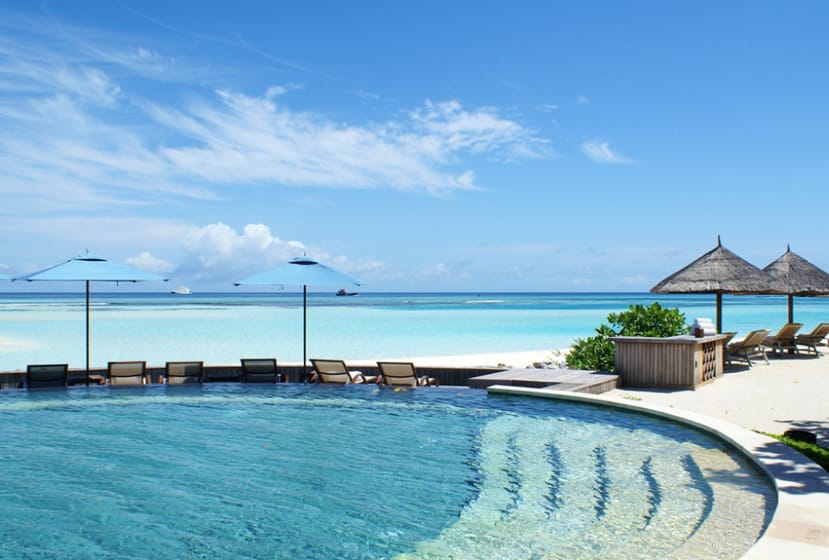 Maldives aiming to raise awareness on values of tourism among the global community, joining the celebration of the World Tourism Day on today, September 27th.
The theme of this year, 'Tourism and Jobs: A better future for all', clearly conveys the key role of tourism for the country and its people. Tourism accounts for 28% of Maldives Gross Domestic Product (GDP) and employs roughly 25,000 local workers.
A job fair focussed on tourism and targeting young people to take place in Malé on September 27th and 28th, and will offer new job opportunities to those who are interested in this sector, thanks to the increasing number of tourists visiting the Maldives (2018 data reported nearly 1.4 million visitors, and many more are expected in 2019).
On October 1st, the foundations of the tourism centre will be laid in Angolhitheem island of Raa Atoll. The centre will promote and give advice to enhance traditional and guesthouse tourism in the country.
Alongside higher revenue for the country, an increasing flow of visitors also means that more measures should be taken to ensure a sustainable development and to maintain a safe environment, in which visitors can enjoy a great and carefree stay. Government also pays close attention to security of the tourists to make sure Maldives is a peaceful place for visitors.
To celebrate the 2019 World Tourism Day, government of Maldives has launched several activities, which will include the participation of tourists and locals, and are sponsored by many resorts islands and top brands.
Bokkura Race is one of these: both men and women will take part to this race by using the traditional fixed seat rowing boats.
Moreover, during an event at Baros Maldives lagoon, 500 free divers will do free-dive simultaneously, in an attempt to break the world record for 'The most people free-diving simultaneously', which had been set in 2009 by Italy with 280 free divers. In the same day, there will also be an attempt to form the 'biggest human ring' around Malé.
Events celebrating the World Tourism Day will end with a conference addressing tourism and how to foster this crucial sector, and with the Official Gala Night dinner at Paradise Island Resort and Spa.
You may like