Maldives News Beat
Maldives Expects Surge in UK Tourists
By Jonathan Kearney
September 21, 2021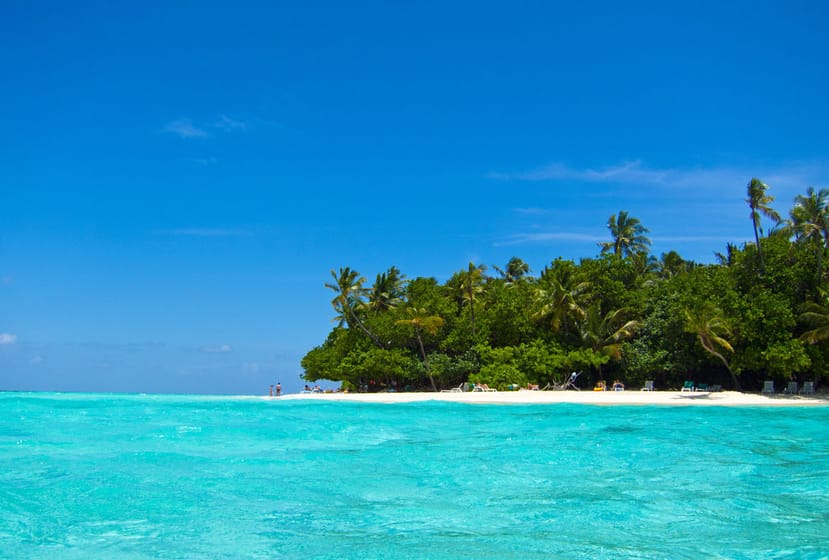 The number of English tourists visiting the Maldives is expected to increase significantly after the UK Government eased coronavirus restrictions.
The Maldives has now been moved to the UK Government's 'Amber' travel list, making it far easier and more economical for English travellers to visit the country.
The Maldives, along with seven other holiday destinations, will be officially removed from the UK Government's 'Red' list on Wednesday 22 September.
Any English residents returning home from the Maldives after that date will no longer be required to go through a costly quarantine process.
From Monday 4 October PCR tests will no longer be required for fully vaccinated travellers returning to England.
From this date the UK's current traffic light system will be replaced with a single red list of countries. Any country not on the red list is considered clear for travel.
Scottish residents who are fully vaccinated will still be required to complete a PCR test before departing for home. The Welsh Government is considering whether to implement the same changes that will affect England.
UK tourists visiting the Maldives are not required to quarantine on arrival.
UK Transport Minister Grant Shapps says he wants to make travel "easier, simpler and cheaper" for people. Caron Rohsler, the British High Commissioner to Maldives, revealed that the country's removal from the red list was the result of "great effort" from the Maldivian Government, and that "this is a first step in opening up travel between the two countries, safely."
There has been a huge spike in online searches from the UK for Maldives holidays since the news was announced.
The UK is among the top 10 tourism markets of the Maldives.
Pre-pandemic the Maldives received a record number of visitors from the UK.
In 2018 the Maldives saw a year-on-year increase of over 10% in the total number of visitor arrivals from the UK.
You may like