Maldives Expects to Welcome 1.3 Million Visitors During 2021
By Jonathan Kearney
November 1, 2021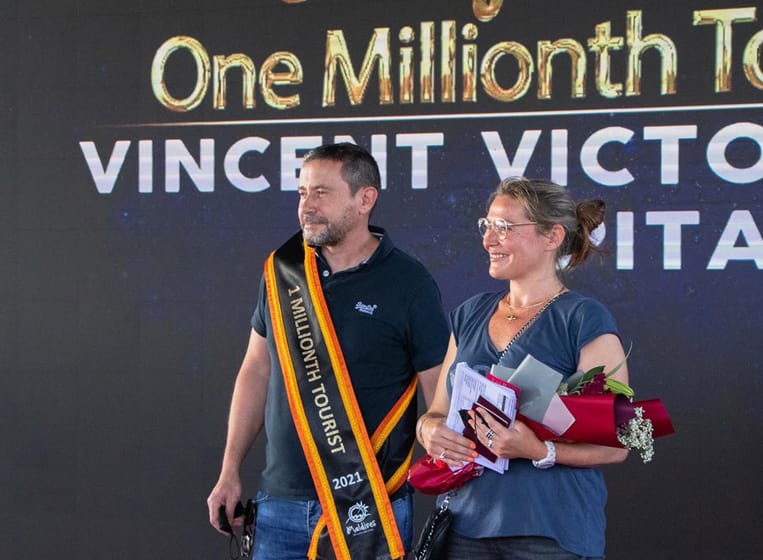 Maldives' visitor numbers have surpassed one million for 2021.
The millionth tourist to visit the Maldives in 2021 was Mr Vincent Pitau from France, who was travelling with his wife.
The couple were treated to a warm reception on arrival at Velena International Airport, with a special ceremony.
Mr Pitau is now a regular visitor to the Maldives, having first travelled to the country in 2003.
He said the Maldives is the best destination for diving, so he visits the country regularly.
Mr Pitau said he loves the warm hospitality and kindness of the Maldivian people and expressed his love for local traditions and culture. He and his wife have planned their next visit in February of next year.
The Minister of Tourism, Dr Abdulla Mausoom, had earlier last month confirmed the country would reach the one million milestone by the end of October.
The Minister stated he now expects the Maldives to have welcomed over 1.3 million tourists by the end of the calendar year, which is two times more than the population of Maldives. The current population of the country is 553,115 people.
With two months of the year to go, the Maldives is already close to doubling its visitor numbers for the entirety of 2020.
Maldives main airport's new runway opens up future tourism growth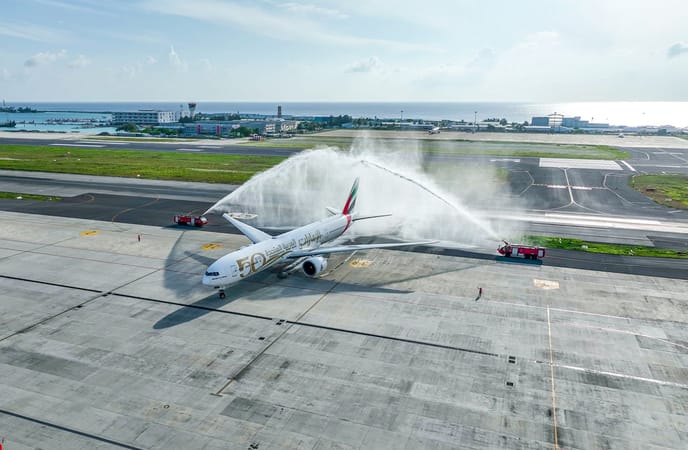 Maldives continue to ease Covid restrictions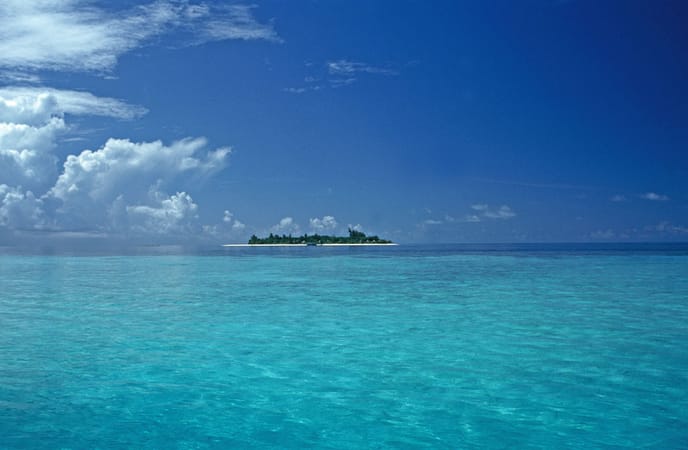 Maldives Lifts Omicron Travel Ban for African Tourists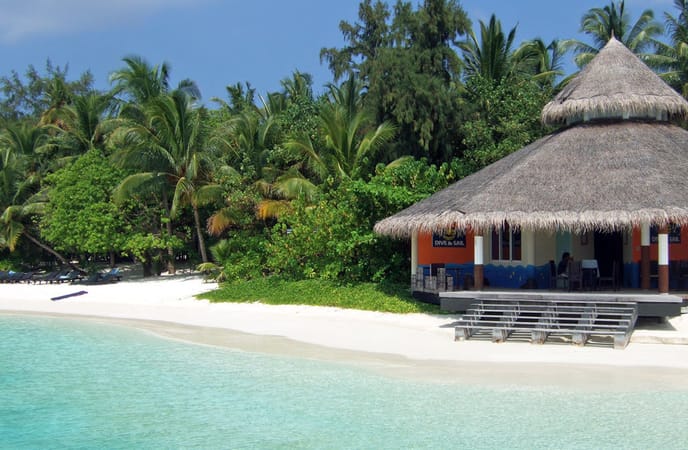 Maldives Main Airport Opens New Service Complex for Luxury Travellers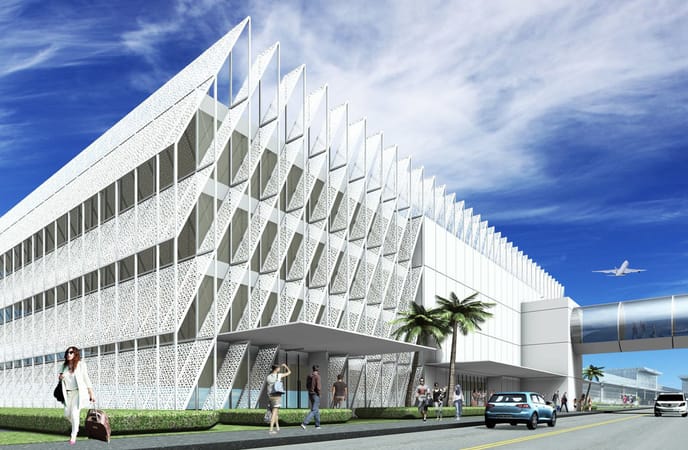 You may like