Maldives continue to ease Covid restrictions
By Jonathan Kearney
March 16, 2022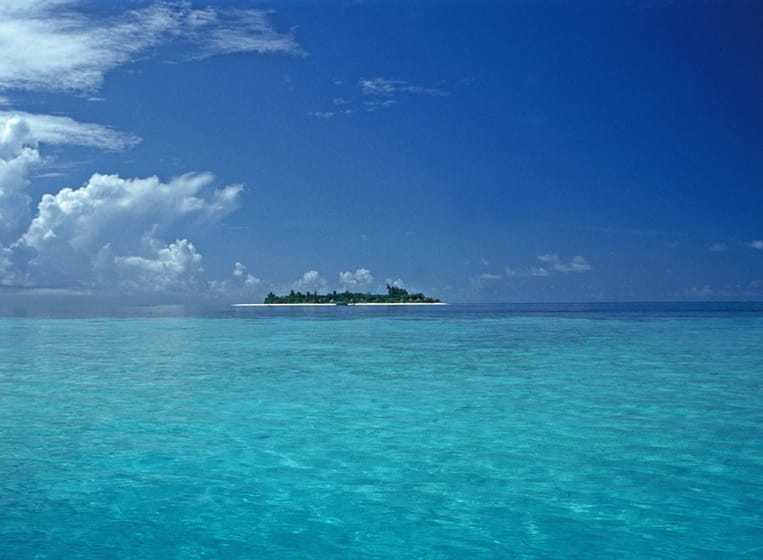 Fully vaccinated visitors to the Maldives no longer require a pre-entry PCR test to enter the country.
Visitors now simply require two doses of an approved WHO Coronavirus vaccine to enter the country, as long as they received the second vaccine more than two weeks before their arrival.
Additional boosters are not required for entry into the country.
The changes came into effect on Saturday 5 March.
PCR tests are also no longer required for visitors upon departure from the Maldives and this includes people staying in local guest houses. Some final destinations will still require a test upon arrival however.
Face masks are now not mandatory in the Maldives from 14 March.
Work permit holders and Maldives residents are still required to take a PCR Covid test between three and five days after their arrival in the country.
Unvaccinated visitors and children over the age of one who are not eligible for vaccination will be asked to provide a negative PCR test upon arrival. The test must be taken within 96 hours of their departure journey to the Maldives.
All travellers to the country are still required to fill in a Traveller Health Declaration form 48 hours before departure to and return from the Maldives.
Following a spike in the cases at the end of January 2022 coronavirus cases have fallen significantly in the country in recent weeks and continue to fall.
Around 70% of Maldives residents are believed to have received two doses of the coronavirus vaccine. At the time of writing around 140,000 Maldives residents had also received the booster dose, according to the national Health Protection Agency.
There is around 100% of both doses for people working within the tourism sector in the country.
The country is celebrating 50 years of international tourism this year.
Since the first resort opened in the country in 1972 tourism has flourished in the paradise nation.
A greater number of visitors are expected to arrive in the country as international travel becomes increasingly less restricted.
Visitor numbers are expected to get back up to pre-pandemic levels by 2023 and grow significantly over the coming years.
The expansion of Maldives main airport, Velena International, is scheduled for completion this year, ready to accommodate up to 7.5 million passengers per annum.
Maldives main airport's new runway opens up future tourism growth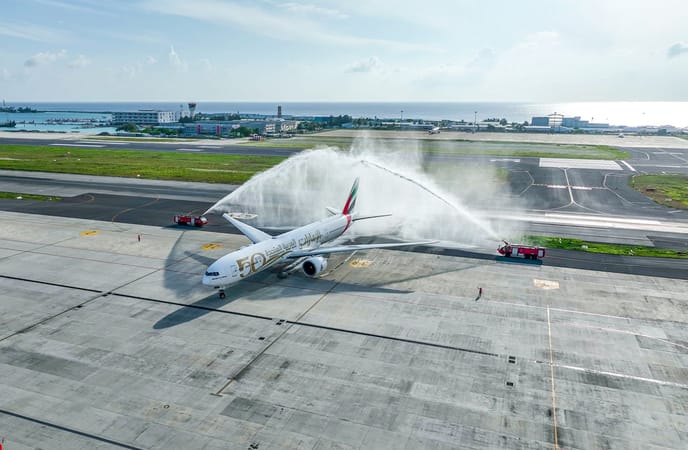 Maldives Lifts Omicron Travel Ban for African Tourists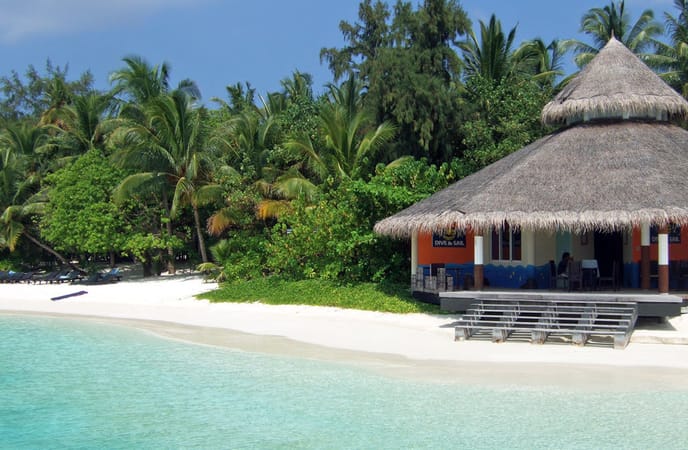 Maldives Main Airport Opens New Service Complex for Luxury Travellers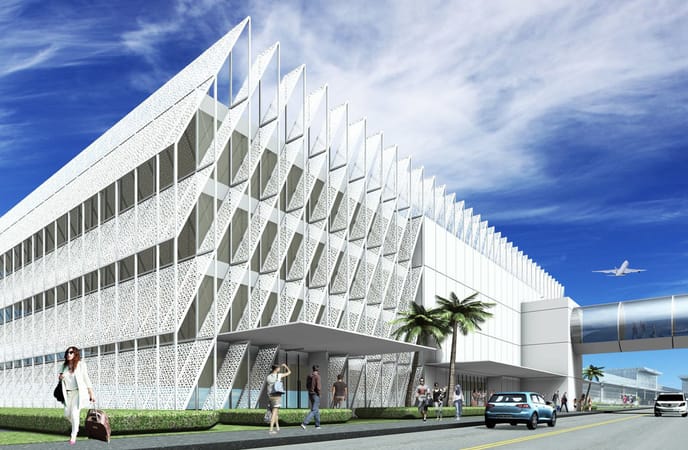 Tourism Recovery Strengthens Amidst Uncertainties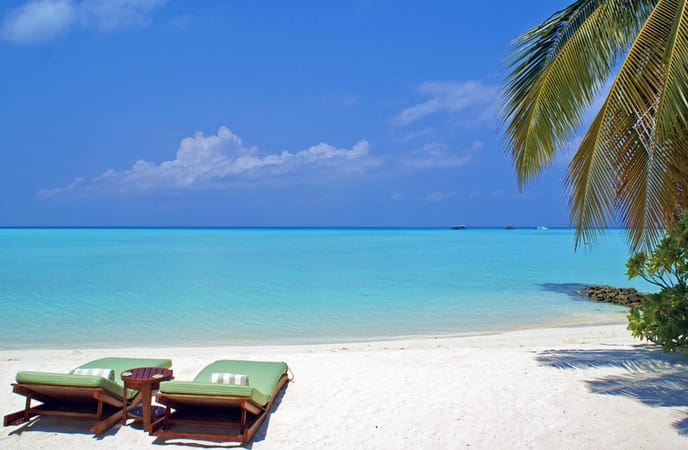 You may like