Maldives main airport's new runway opens up future tourism growth
By Jonathan Kearney
October 9, 2022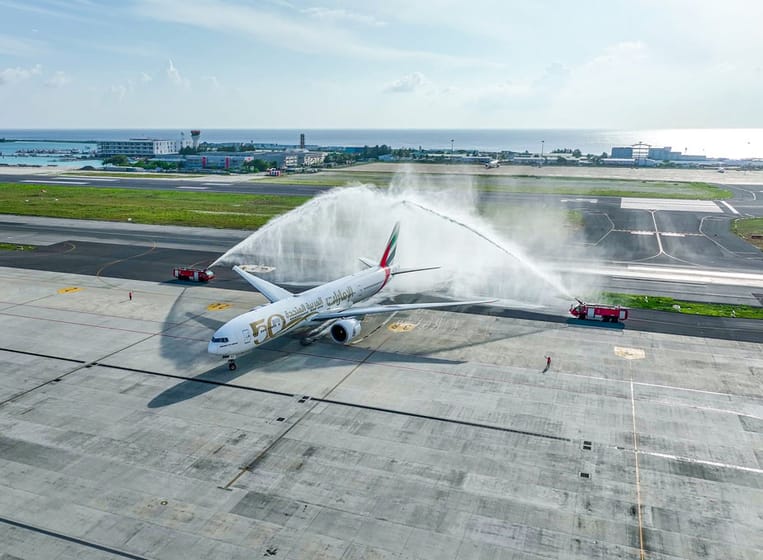 Maldives' Velana International airport opened its new 3.4km runway.
The code-F runway officially opened on October 6th and at 65m wide, it will accommodate the largest aircrafts in operation, such as the Airbus A380 – the world's largest commercial aircraft.
Work started on the runway in 2018, as part of a huge $1bn development project to upgrade the airport for modern tourism needs. The existing runway is now a parallel taxiway, allowing for smoother operations and increased capacity.
The runway opened alongside a new seaplane terminal, which has increased seaplane capacity by 50%.
The Maldives has the biggest seaplane operation in the world, connecting Velana International Airport to resorts across the country's 26 atolls.
The airport development project also includes a new passenger terminal, a 45 million litre fuel farm and a 120,000 tonne cargo facility.
The new international passenger terminal building, now under construction, will have an increased area of more than 78,000 square meters and will boast aero boarding bridges, state-of-the-art baggage handling systems and a wide range of food and beverage outlets, retail spaces, lounges and other services.
A new VIP/CIP building has already opened, providing high-end facilities for discerning travellers.
Tourism is expected to grow significantly in the Maldives, with projected passenger numbers of 7.3 million by 2030. These development works will ensure the airport is ready for the future, offering more efficient operations for airlines and an enhanced experience for passengers.
Maldives continue to ease Covid restrictions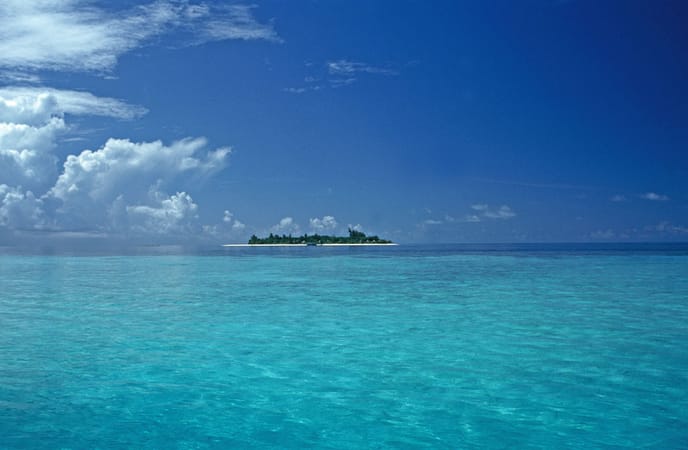 Maldives Lifts Omicron Travel Ban for African Tourists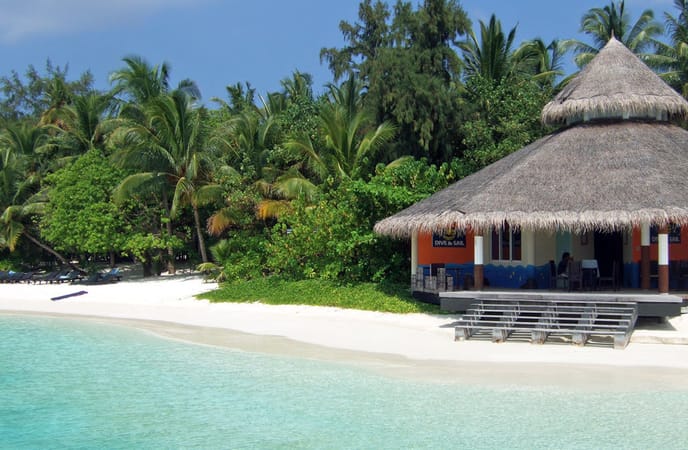 Maldives Main Airport Opens New Service Complex for Luxury Travellers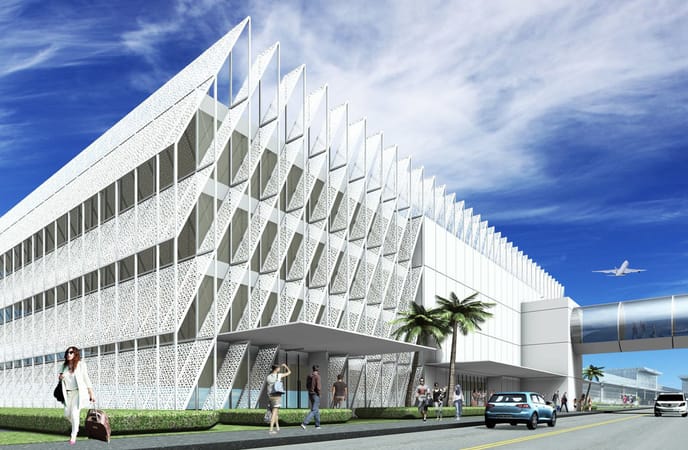 Tourism Recovery Strengthens Amidst Uncertainties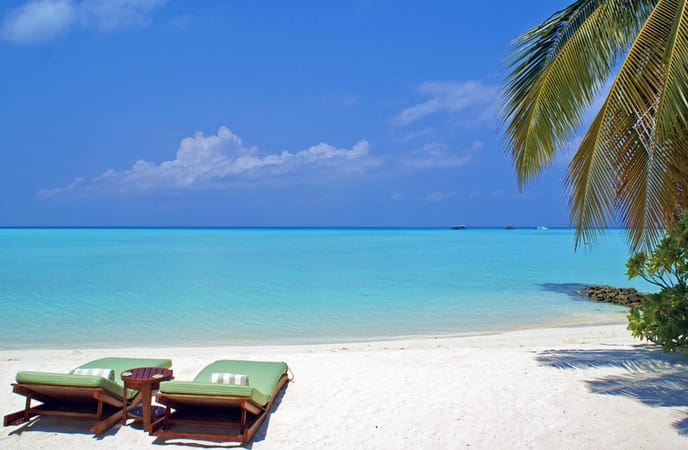 You may like