Maldives Lifts Omicron Travel Ban for African Tourists
By Jonathan Kearney
January 11, 2022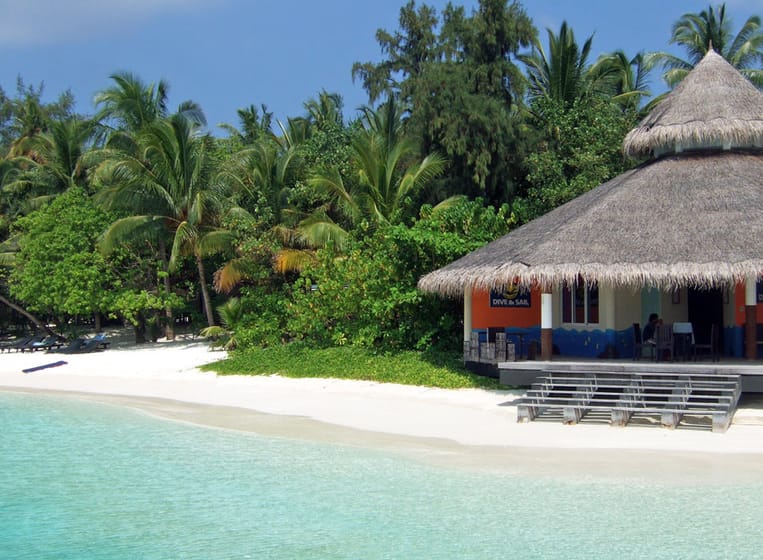 The Maldives has lifted its travel ban for African nations.
Tourists from South Africa and six other countries in the south of the continent can now travel freely to the Maldives.
Visitors on a tourist visa are not required to be fully vaccinated to enter the country.
A ban was imposed on the seven African countries at the end of November following the outbreak of the omicron coronavirus variant.
This affected South Africa, Botswana, Namibia, Zimbabwe, Mozambique, Lesotho and Eswatini.
Tourists are not required to quarantine upon entering the Maldives. The same applies to fully vaccinated Maldives citizens, fully vaccinated diplomat visa holders and their dependents and fully vaccinated work visa holders and their dependents.
All tourists entering the Maldives are now required to present a negative PCR test result from the previous 96 hours (five days) before arriving in the country.
Children below the age of one are exempt from the requirements.
The travel ban for tourists from the seven affected countries was lifted on 26 December. Flights from South Africa recommenced on 29 December.
The USA and Germany are among the other countries to lift travel restrictions for South African tourists, where the omicron variant was first identified.
Fears surrounding the omicron variant have subsided around the globe, with the variant not considered as dangerous as initially feared for people who have been fully vaccinated against COVID-19.
The Maldives welcomes thousands of visitors from South Africa each year, making it a valuable tourist market.
Golden Jubilee
Tourism in the Maldives celebrates its golden jubilee this year, having commenced in 1972.
Having started with just two resort islands, visitors now have their choice of well over 160 islands spread across numerous atolls.
Today, tourism represents the most significant proportion of the nation's GDP, with the Maldives welcoming millions of international visitors each year.
The ongoing expansion of Velana International Airport will accommodate an estimated 7.5m visitors per annum.
Although the tourism sector has faced significant disruption during the pandemic, visitor numbers are steadily returning to pre-pandemic levels.
The Maldives remains one of the ultimate 'bucket list' destinations for tourists around the globe. Travellers frustrated by the restrictions of the pandemic will likely want to make up for lost time and enjoy more foreign holidays once the world settles in to a 'new normal'.
New resorts in new locations are in development across the Maldives, while plans are in place to offer a wider variety of accommodation options to appeal to all tastes and budgets.
Maldives main airport's new runway opens up future tourism growth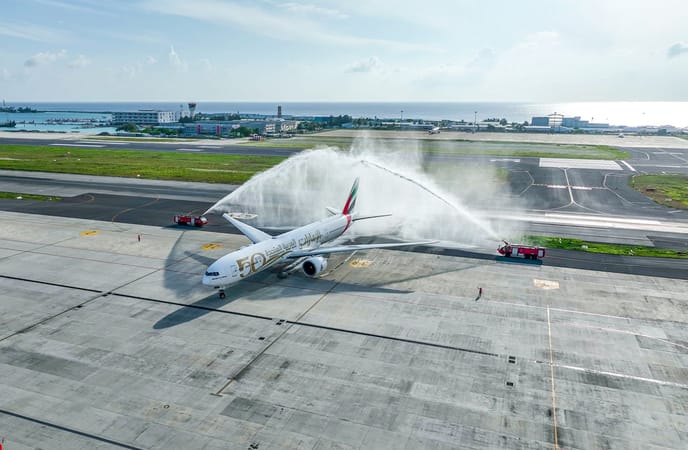 Maldives continue to ease Covid restrictions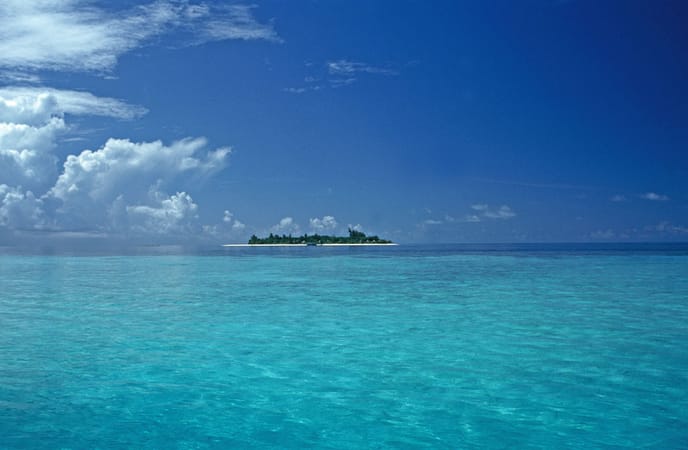 Maldives Main Airport Opens New Service Complex for Luxury Travellers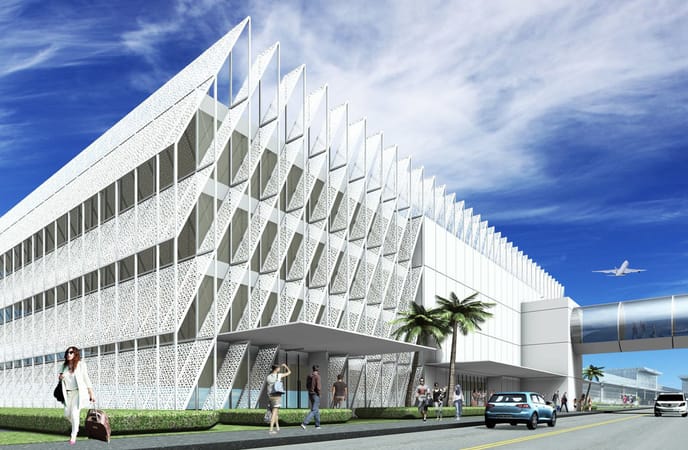 Tourism Recovery Strengthens Amidst Uncertainties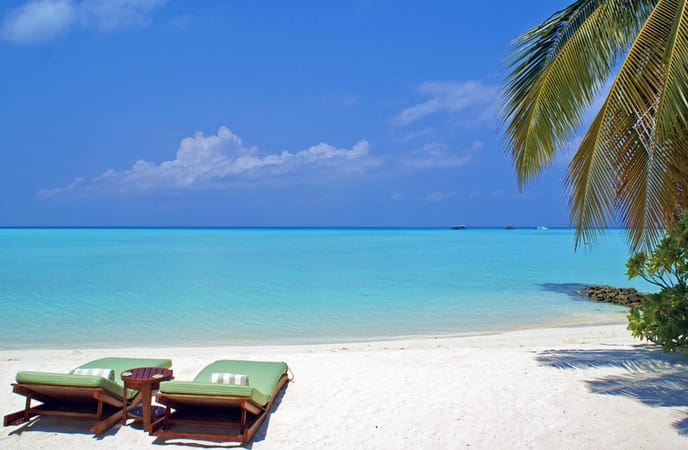 You may like