Maldives News Beat
Things to Know if Maldives on Your Travel List
By Sara Delmedico
October 16, 2020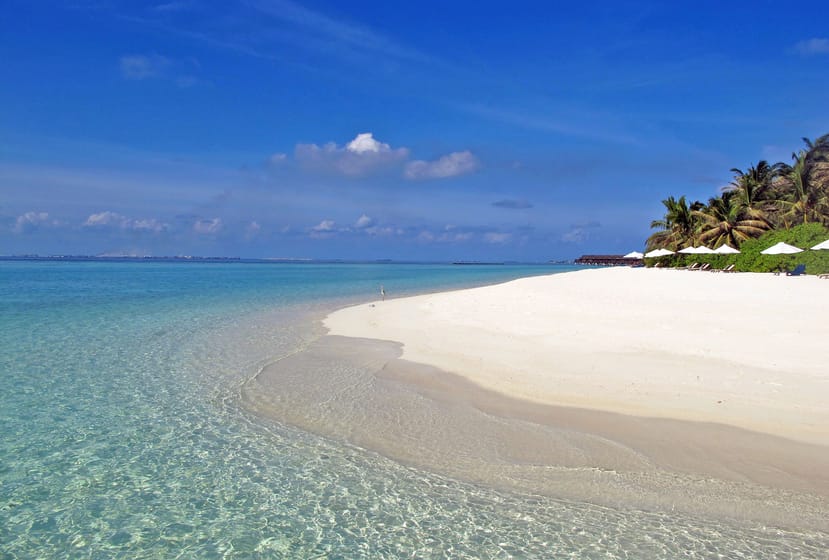 After gradual reopening of most resorts since July 15, precautions are being implemented to protect both locals and tourists from COVID-19. Guesthouses has just started hosting guests again from yesterday, October 15. Maldives' Health Protection Agency (HPA) has released its protocols to prevent its transmission, and actions should then be taken before and during the stay in the Maldives.
Before entering the Maldives, visitors must do a nucleic acid test (PCR test) for COVID-19. This test must be done under the new rule announced yesterday, no earlier than 96 hours (previously it was 72 hours) before embarking from the first port towards the Maldives and must be negative. PCR test for COVID-19 must also be done within 96 hours prior to departure from the Maldives. If a different time frame for testing is required by the country of destination, visitors must comply with it. Costs related to the PCR testing are borne by the tourist or the guest house.
When arriving in the Maldives, you should wear a face covering mask. This measure is also mandatory for everyone in public places around the entire archipelago. Cafes, restaurants and shops must follow infection prevention measures included in the HPA guidelines to allow tourists in.
When staying in the Maldives, it is highly recommended to download TraceEkee, a contact tracing app. People who are placed under quarantine or report COVID-19 symptoms are asked to register in the "Haalubelun" web portal. Visitors can only travel from a resort and/or tourist guest house island to another, but not from a resort and/or tourist guest house island to another non-tourist island or to an island with travel restrictions and being monitored by HPA. Moreover, in order to limit the spread of the COVID-19, tourists moving from one island to another should undergo an exit screening, including temperature check, to ensure that they do not have any fever or respiratory symptoms and are not under quarantine or isolation. In case of a person presenting any symptoms such as fever, cough, sore throat, running nose or shortness of breath, travel is forbidden, and COVID-19 testing is required.
If a person shows any of the COVID-19 symptoms, he or she must be immediately isolated, and wear a face covering mask. Medical consultation and COVID-19 testing should be done at the island's clinic. If the test results are negative, the person can exit isolation; if positive, the HPA and the COVID-19 task force of the island must be informed. Close contacts of the person resulting positive should be traced, must take a PCR test and put under quarantine in the island's designated facility. The COVID-19 task force will carry out daily checks on quarantined people and report their conditions to the clinical management advisory team (CMAT) so that appropriate care can be provided as needed.
You may like