Maldives Travel Tips
Is it the Right Time for Your Maldives Holiday?
By Sara Delmedico
May 17, 2020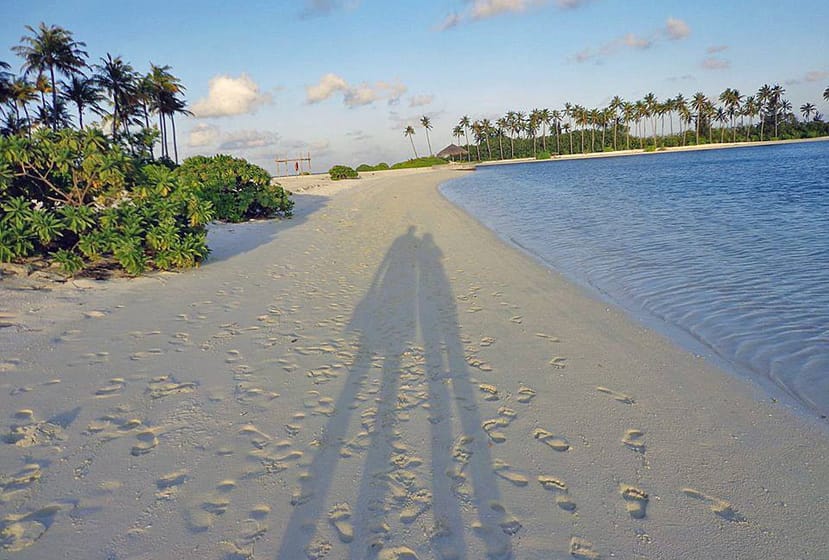 As countries around the world are easing lockdowns, you might be thinking when will be the right time to prepare for your Maldives holiday in the tropical sun.
Many countries are preparing to reopen their borders in the next one or two months after having imposed bans on non-essential travels. As most other countries around the world, Maldives, too, has been affected. On 14th May, the government has announced that the coronavirus situation in the country is under control. With the aim of making Maldives a COVID-19 free country, the government has taken strong measures to limit its impact and avoid the spreading of the virus.
Whether you are planning to enjoy your holiday immediately after Maldives' reopening or at a later stage, it is time to start preparing now to avoid having trouble finding a room in one of the tropical resorts the archipelago offers.
At this time, approximately ten resorts are open for long staying tourists, who had preferred to remain in the Maldives instead of going back to their countries. Other resorts are closed and expect to restart welcoming visitors in the third quarter of 2020.
However, the first step before planning your tropical holiday is to check the foreign travel advice from official source. The website is usually up-to-date and will inform you if you are allowed or not to travel abroad, which countries you can visit, and which measures are in force at your destination.
Bans have also affected airlines; therefore, it is extremely important to understand how you can reach Maldives. Middle Eastern carriers such as Qatar, Emirates, Gulf Air will operate from June, thus ensuring connections with many countries around the world. Direct flights from the UK are not planned yet, but it seems that they will start to operate later in Autumn this year.
Another important step to be taken before preparing for your holiday is to check whether the resort you would like to go provides easy access from Velana international airport, given that also transports within the archipelago may still be not fully operational.
During this period, most travel agents are aware of the fast-changing circumstances countries could face and usually provide packages with flexible travel dates. However, it is worth double-checking this point: at the moment, the government plans to reopen in July, the latest dates are October this year, depending on the evolving situation. Therefore, if reopening dates shift further in time, it is extremely important to make sure you can reschedule your holiday.
As an alternative to travel agencies, you can also book your holiday by contacting directly the resorts. Maldives with its amazing beaches, crystal-clear sea, lush nature and friendly people is looking forward to welcome you again! Now is the right time to start preparing for your holiday in the Maldives.
You may like