Tourism Recovery Strengthens Amidst Uncertainties
By Jonathan Kearney
December 21, 2021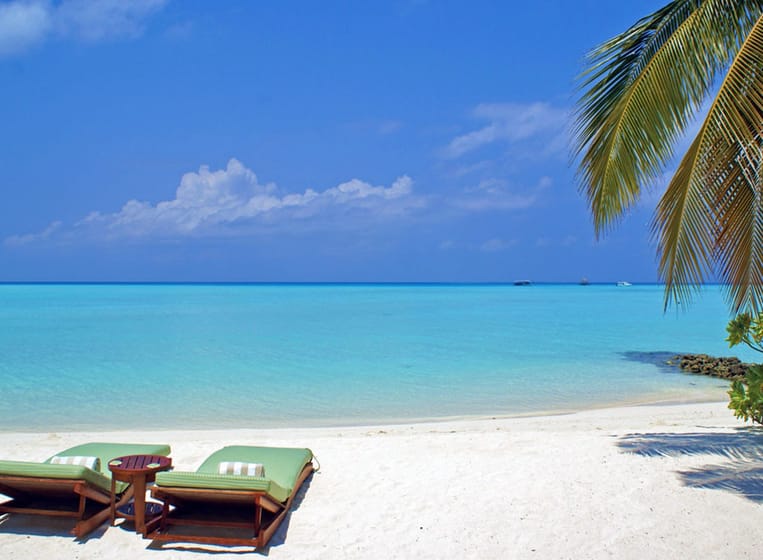 International tourism has been severely affected by the coronavirus pandemic. And although visitor numbers are still significantly lower than the country would normally expect, the tourism industry in the Maldives is now recovering strongly.
The country is in its peak tourist season as more travel restrictions are lifted around the globe. 95% of resorts are fully booked and there are only few rooms available for Christmas and New Year season.
33 international airlines now operate direct flights to the Maldives, compared to 28 at the beginning of 2021.
Airlines such as British Airways are operating direct flights once more, coinciding with the period between November and April when the weather is consistently warm and sunny. This is when the majority of tourists from Europe and the Far East prefer to visit the island nation.
To date, India and Russia have represented the largest tourist markets during 2021, followed by the USA, Saudi Arabia and countries in Europe. Emirates carries the highest number of passengers to the country, followed by Qatar Airways.
Visitor numbers are expected to get back up to pre-pandemic levels by 2022 and grow significantly over the coming years.
With tourism so important to the Maldives economically the Government is keen to broaden its offer and realise its full potential.
The Maldives is made up of 1,190 islands in the Indian Ocean. Private resorts occupy 160 of those, with another 190 inhabited by local residents. That means the vast majority are unoccupied, offering vast potential to increase the tourism offer.
In a post-pandemic world, the huge array of islands that make up the Maldives provide a natural form of social distancing. Realising the value of tourism to the country and the capacity to vastly extend this market, the Government is keen to spread tourism out across the nation.
Hanimaadhoo and Addu International Airports are receiving upgrades which will create an international gateway in the North and South of Maldives.
Velena International Airport is also currently being expanded to accommodate up to 7.5 million passengers per year. Work is expected to be completed in 2022.
Maldives main airport's new runway opens up future tourism growth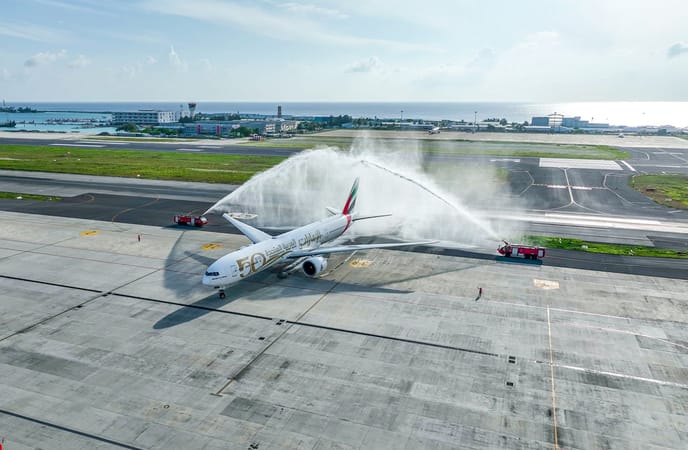 Maldives continue to ease Covid restrictions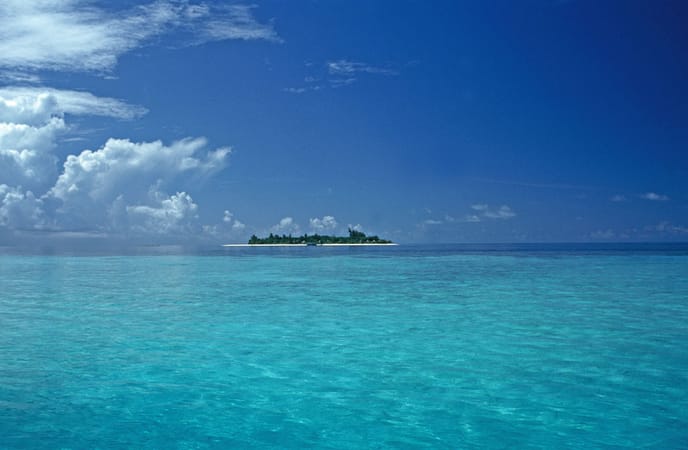 Maldives Lifts Omicron Travel Ban for African Tourists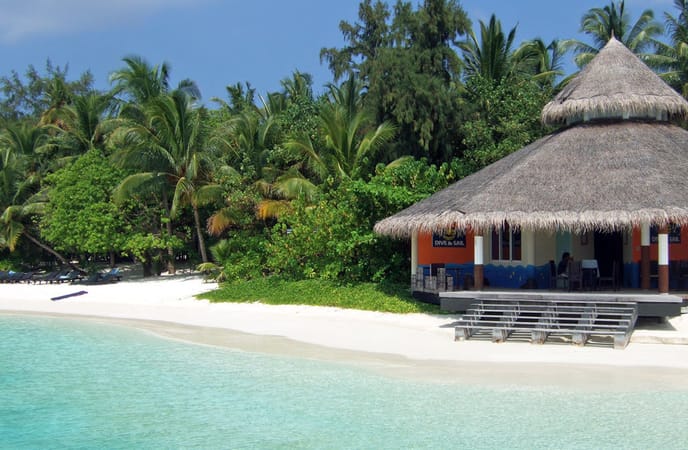 Maldives Main Airport Opens New Service Complex for Luxury Travellers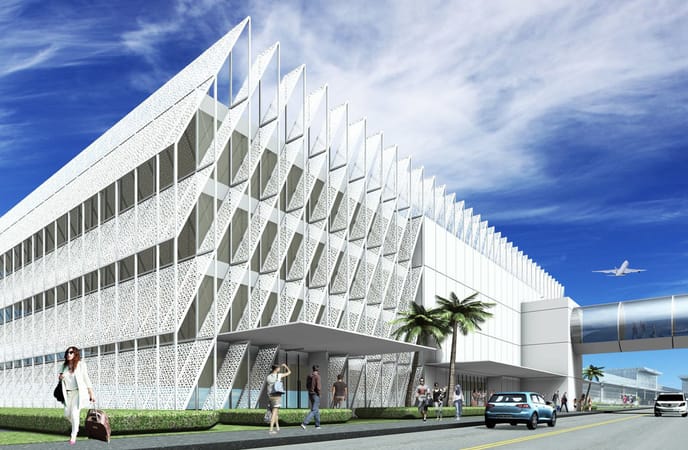 You may like