Tourist safety Assured as Covid Vaccinations Reach 96%
By Jonathan Kearney
July 12, 2021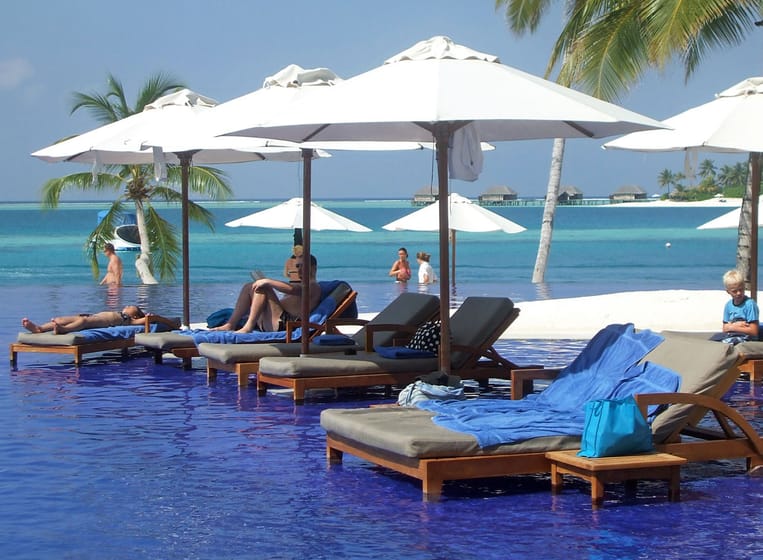 Visitors can be confident of a safe trip to the Maldives as 96% of tourism workers have now received their first dose of the Covid-19 vaccine, according to the Ministry of Tourism.
And 70% of tourism workers are now fully vaccinated with a second vaccine dose. The Maldives was swift to impose strict measures at the outbreak of the pandemic, helping to keep infections low compared to other nations.
According to the Health Protection Agency, Covid spread in the country peaked in May 2021. Active case numbers rose to 25,442, which has since fallen to below 2,600.
Maldives has recorded 214 deaths up to 11 July 2021 and almost 75,100 cases.
Since tourism reopened in the Maldives on 15 July 2020, 0.24% of tourists have tested Covid positive. The country's daily positive rate has fallen below 100, and the number of those hospitalised with the virus is below 20. The recovery rate of Covid positive cases is 99.71% compared to the death rate.
The government has unveiled an ambitious '3V Tourism' (Visit, Vaccinate, Vacation) plan to ensure safe and stress-free travel to the country. This includes offering tourists Covid vaccinations during their stay – once the local population has been fully vaccinated.
With comprehensive Covid safety regulations across its many luxury resorts, visitors can relax and enjoy their dream Maldives getaway.
Maldives main airport's new runway opens up future tourism growth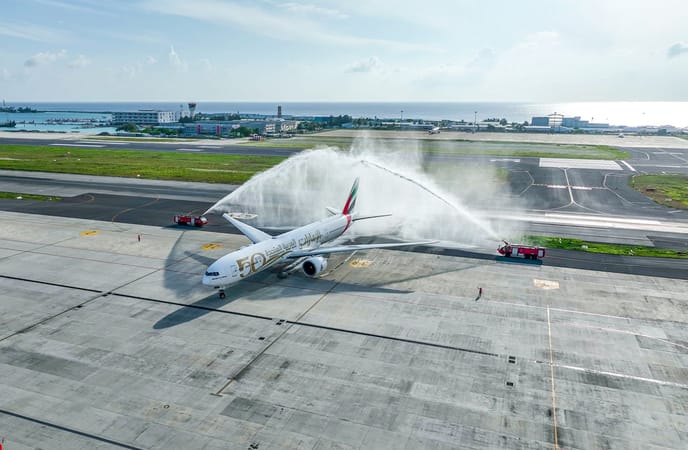 Maldives continue to ease Covid restrictions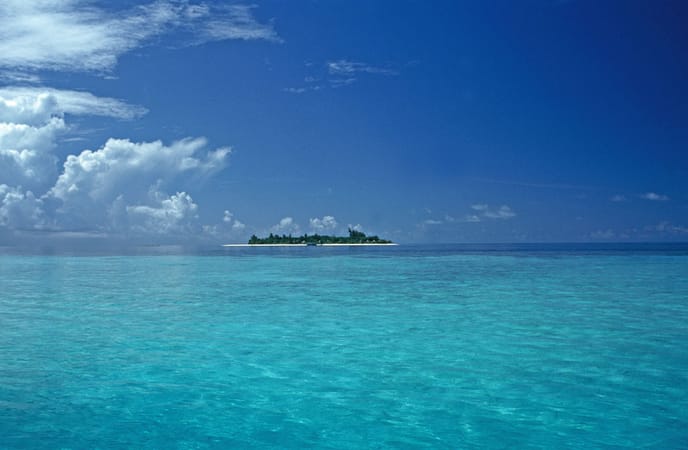 Maldives Lifts Omicron Travel Ban for African Tourists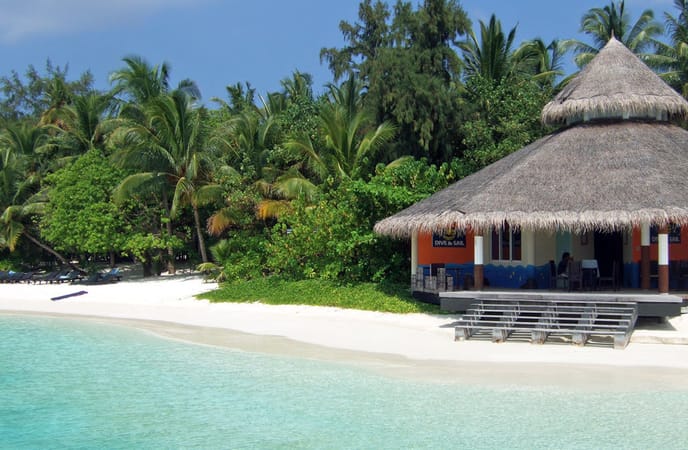 Maldives Main Airport Opens New Service Complex for Luxury Travellers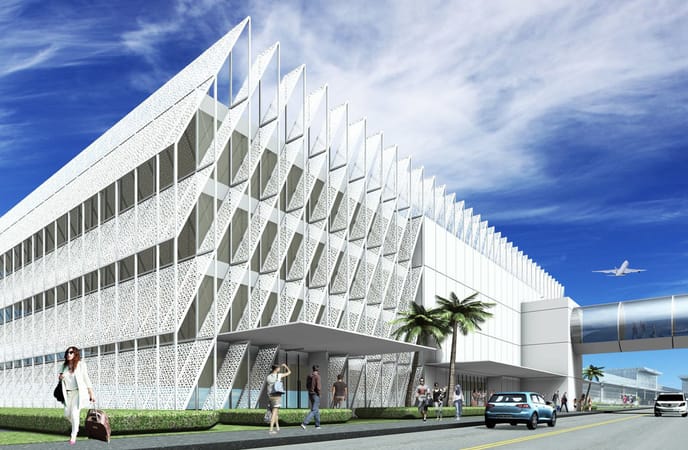 You may like