Maldives Second Most Popular International Airport Seeks Expansion
By Maldives Traveller
June 19, 2021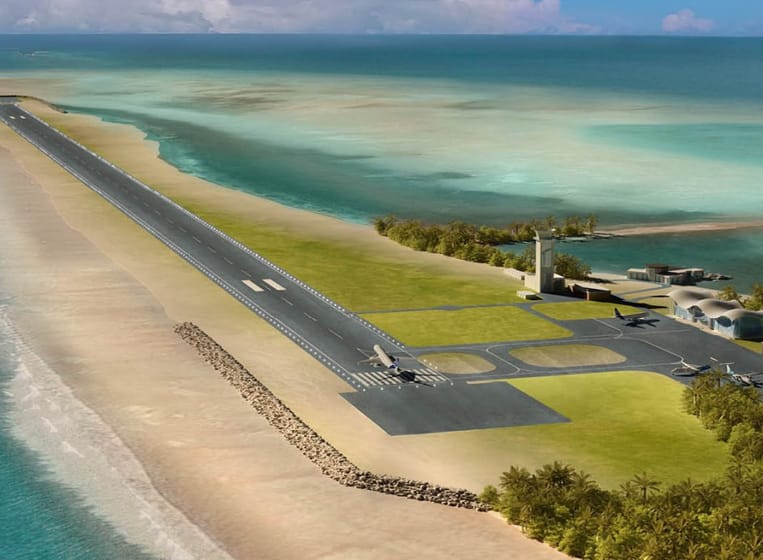 Maldives national airline operator Island Aviation Services has announced today that the company is seeking a consultancy firm to expand the terminal of Maafaru International Airport in Noonu Atoll. The expression of Interest form for the project has to be submitted before 22 of this month.
Previously in March this year, the company has announced plans to extend the runway to accommodate wide body aircraft. The work is scheduled to commence next month and expects to complete at the end of the year. After completion of the upgrade works, the company plans launching flights to Eastern European countries using wide-body aircraft.
Maafaru International Airport is the second most popular airport located in the northern part of the Maldives, was developed under the aid from the UAE (United Arab Emirates) Abu Dhabi Fund for Development and opened in December 2019. The airport has 2200 meter long and 40 meter wide runway, which can handle Airbus A320 or Boeing 737. The airport records 253 private jet landings in 2020.
Noonu Atoll is a popular holiday destination with luxury resorts including Soneva Jani, Mövenpick Resort Kuredhivaru, Velaa Private Island, Robinson Club Noonu and more. Maafaru International Airport is surrounded by roughly 10,000 tourist beds from 3 neighbouring atolls of Raa, Baa, Lhaviyani plus Noonu Atoll.
Maldives main airport's new runway opens up future tourism growth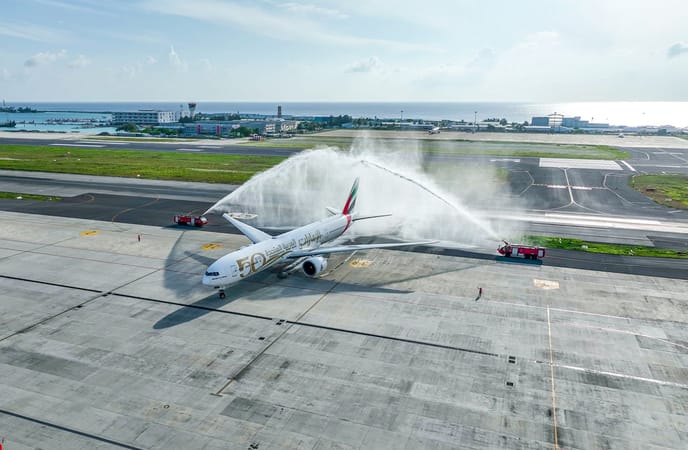 Maldives continue to ease Covid restrictions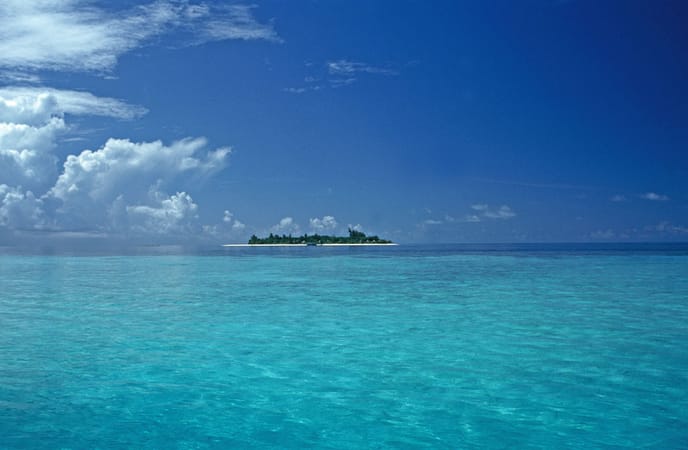 Maldives Lifts Omicron Travel Ban for African Tourists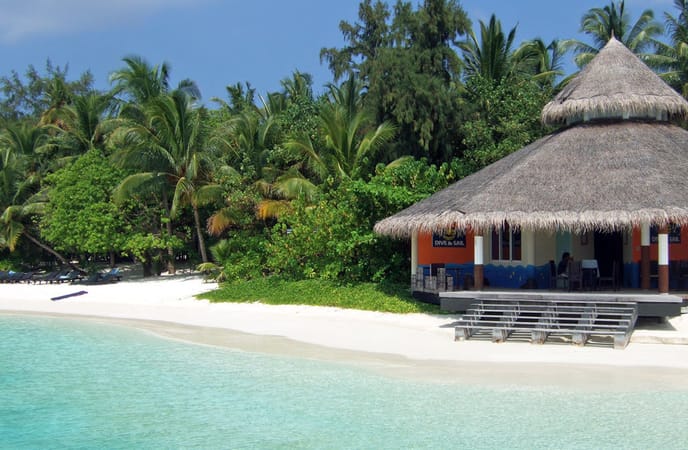 Maldives Main Airport Opens New Service Complex for Luxury Travellers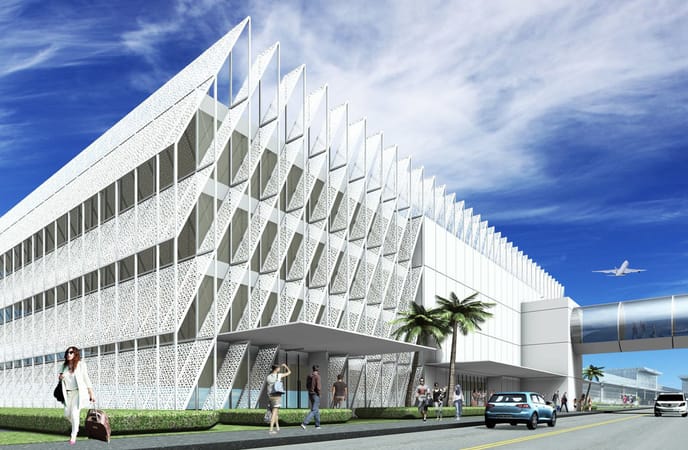 You may like