Maldives Relaxes PCR Test Rules for Visitors
By Sara Delmedico
July 29, 2021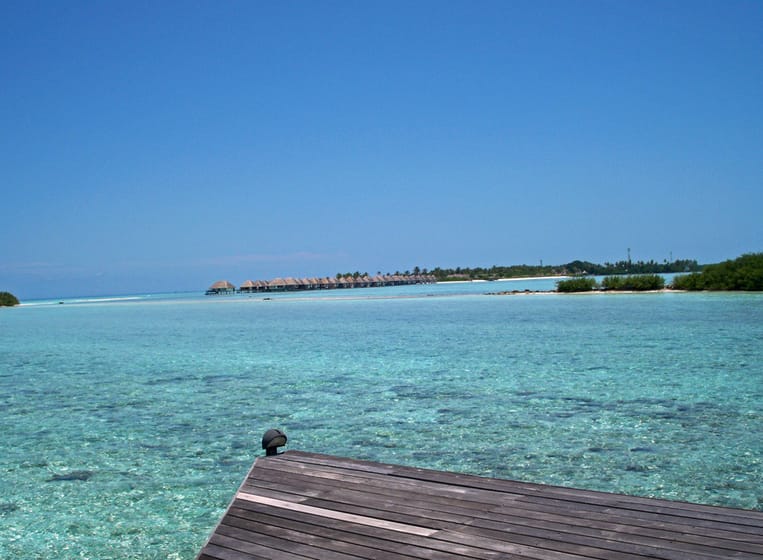 If you are planning to visit the Maldives, you must be aware of the latest updates on Covid-19 prevention measures, which came into force on 28 July 2021.
Tourists who want to visit the Maldives must take a Covid-19 PRC Test. Entry to the Maldives will be permitted only to those whose test result is negative.
The PCR test, which previously had to be taken within 72 hours before departing from the first embarkation port towards the Maldives, now could be performed within 96 hours (4 days). This new rule also applies to those who had received a full vaccination or had recovered from Covid-19.
Now tourists who had received two doses of a Covid-19 vaccine can also stay at guesthouses in local islands, while if they are not fully vaccinated can only stay at resort islands.
Tourists with a negative PCR test result who have not had the recommended doses of the vaccine could stay at guesthouses only if 95% of the staff in the island's tourist facilities has been vaccinated.
All visitors and locals are still required to wear covering masks in public areas and to undergo PCR test and body temperature screening if requested by local authorities.
On-arrival tourist visas for those arriving from South Asian countries resumed on 15 July 2021 and the government has re-evaluated and allowed for stay at guesthouses from 26 July.
All travellers visiting the Maldives must fill in a Traveller Health Declaration form 24 hours before arrival to and departure from the Maldives.
Vaccination campaign is ongoing in the Maldives. 50% of its population has received two doses of Covid-19 vaccine and mass vaccination programme will commence on 31 July to cover 90% of the population in August 2021.
Maldives main airport's new runway opens up future tourism growth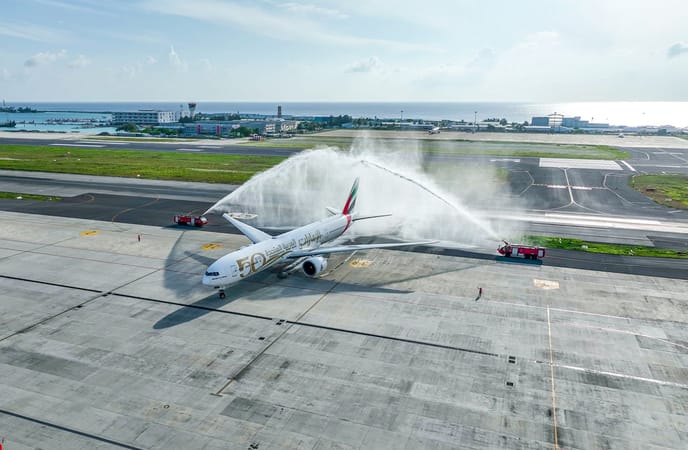 Maldives continue to ease Covid restrictions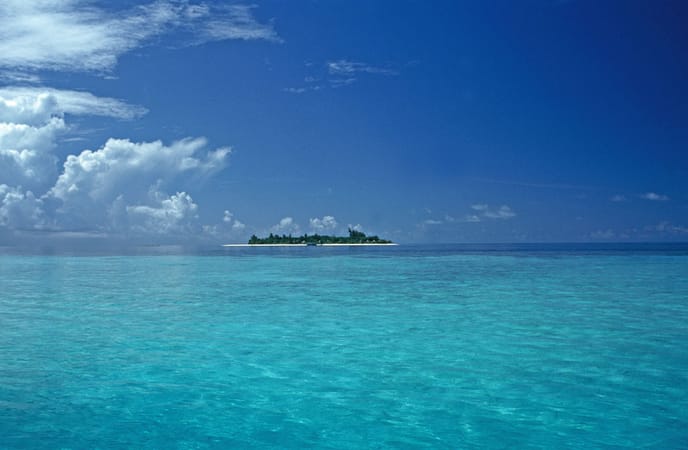 Maldives Lifts Omicron Travel Ban for African Tourists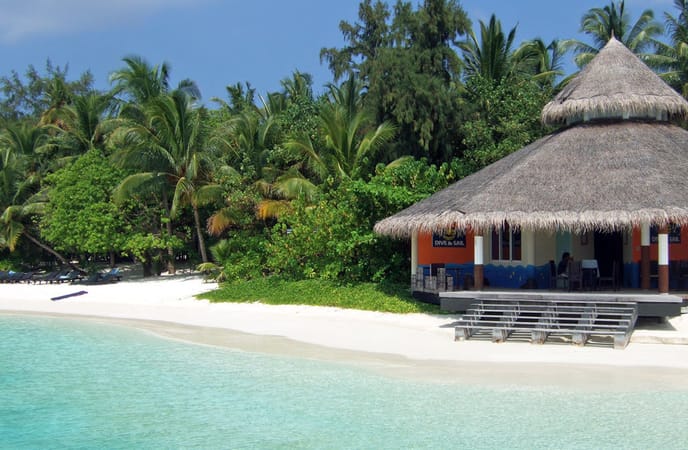 Maldives Main Airport Opens New Service Complex for Luxury Travellers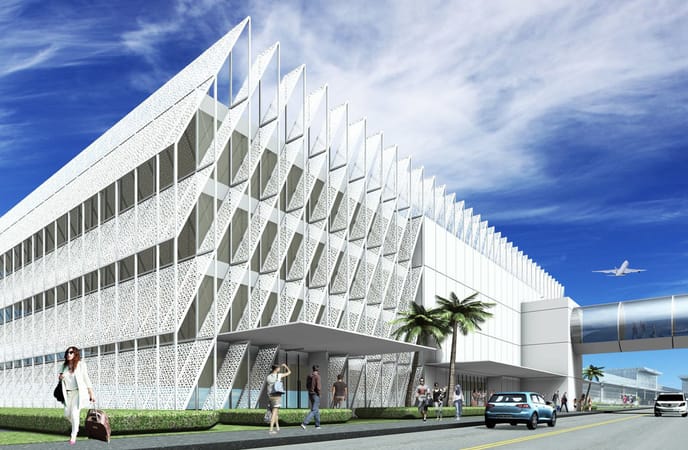 You may like