American Equity Firm Takes Over Trans Maldivian Airways
By Maldives Traveller
July 2, 2021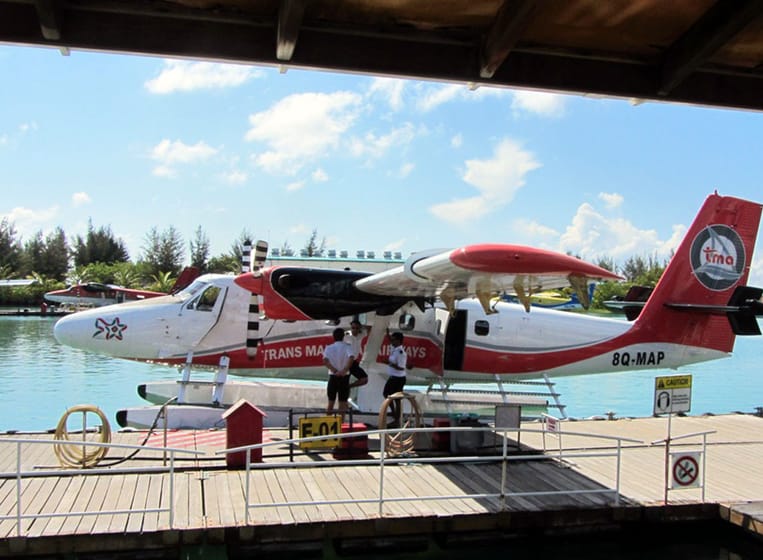 The majority share of Trans Maldivian Airways (TMA) , the largest seaplane operator in the world, has been taken by American multinational private equity firm Carlyle Group following a debt restructuring deal.
The airline grounded most of its fleet last year, as the COVID-19 pandemic halted the tourism sector of the Maldives. The deal will restructure the airline's outstanding debt of about US $300 million.
The majority share of TMA was previously held by private investment firm Bain Capital with a US $ 500 million acquisition deal with another investment firm Blackstone Group in 2017.
Seaplanes are an essential part of luxury tourism in the Maldives as it links directly between the airport and private resort islands.
Since its inception in 1989, Trans Maldivian Airways has played a major role in Maldives tourism and has grown to become the world's largest seaplane operator.
Maldives main airport's new runway opens up future tourism growth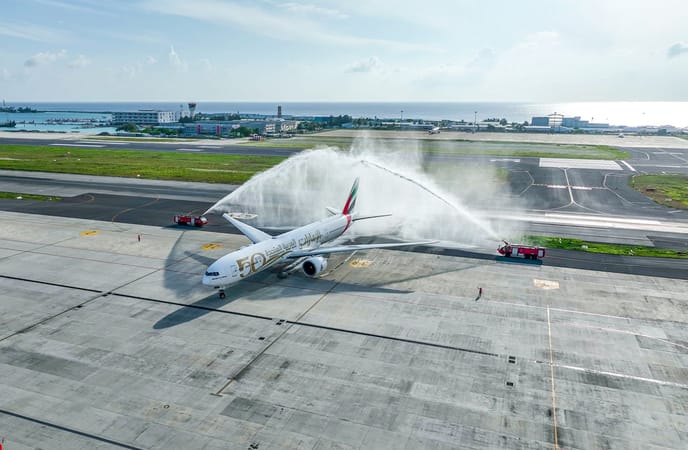 Maldives continue to ease Covid restrictions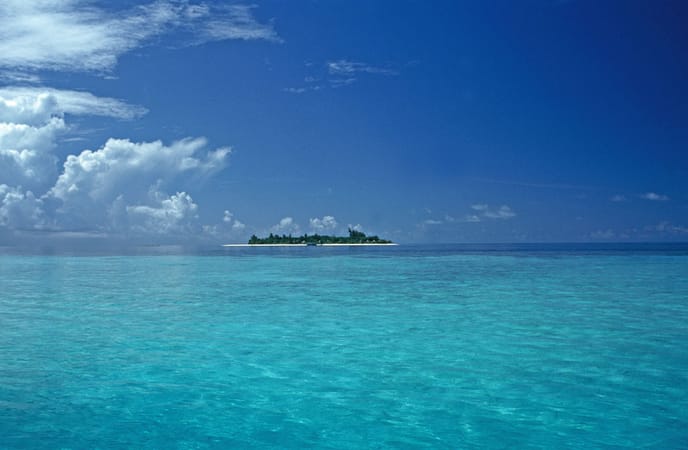 Maldives Lifts Omicron Travel Ban for African Tourists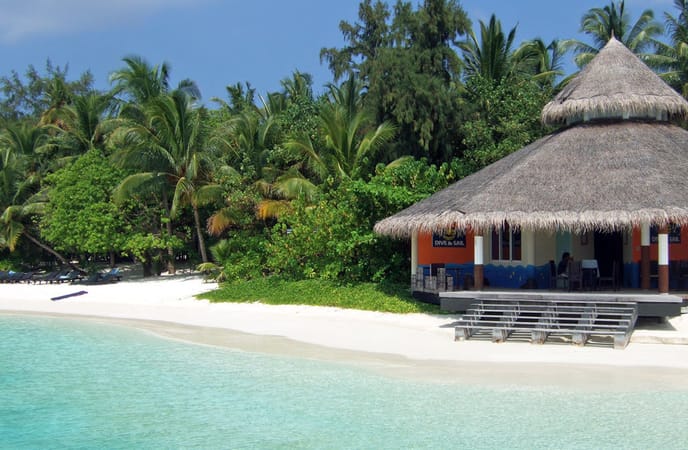 Maldives Main Airport Opens New Service Complex for Luxury Travellers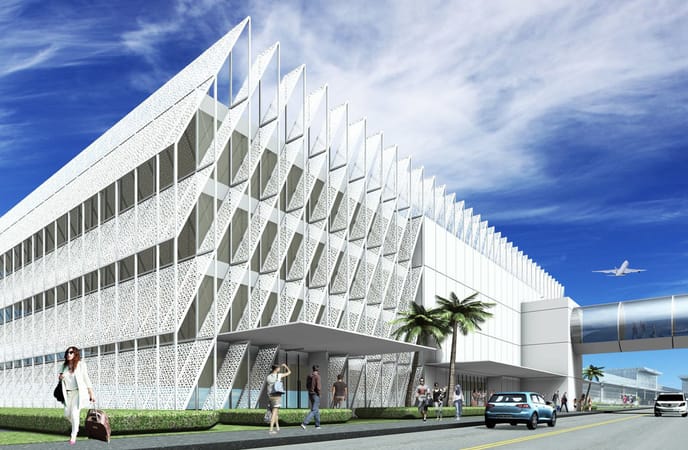 You may like