Maldives news website offers tours and shopping experience
Welcome to Maldives Traveller
December 3rd, Saturday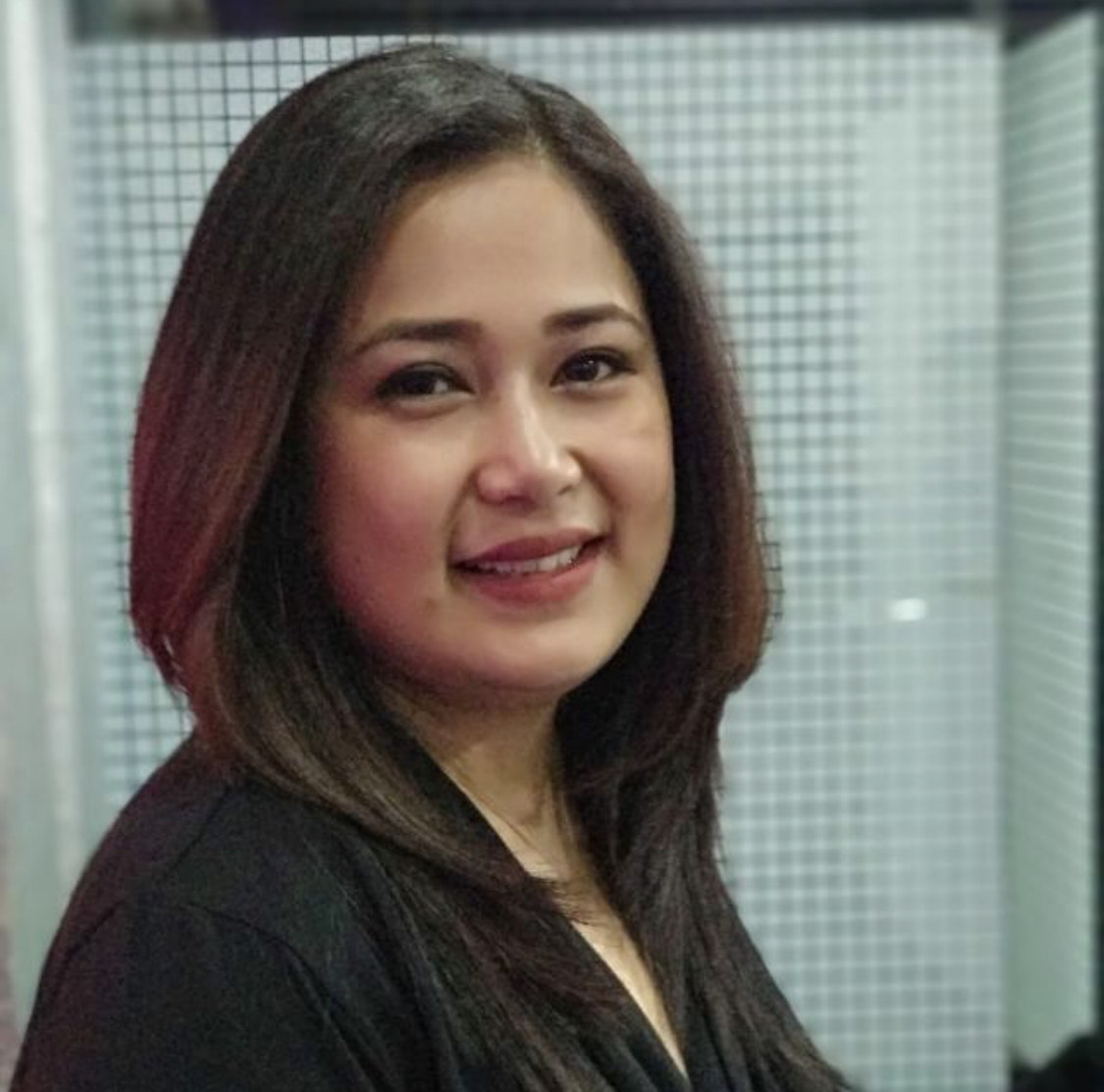 Knowledgeable tour!
The tour was well organised and our guide was superb... Everything was arranged well and we were taken to different places of historical importance where our guide Nasheed did a good briefing of the place. Overall a wonderful experience. The souvenir shop they took us to was much better prices than the ones in the main road. I highly recommend this city tour.
Read more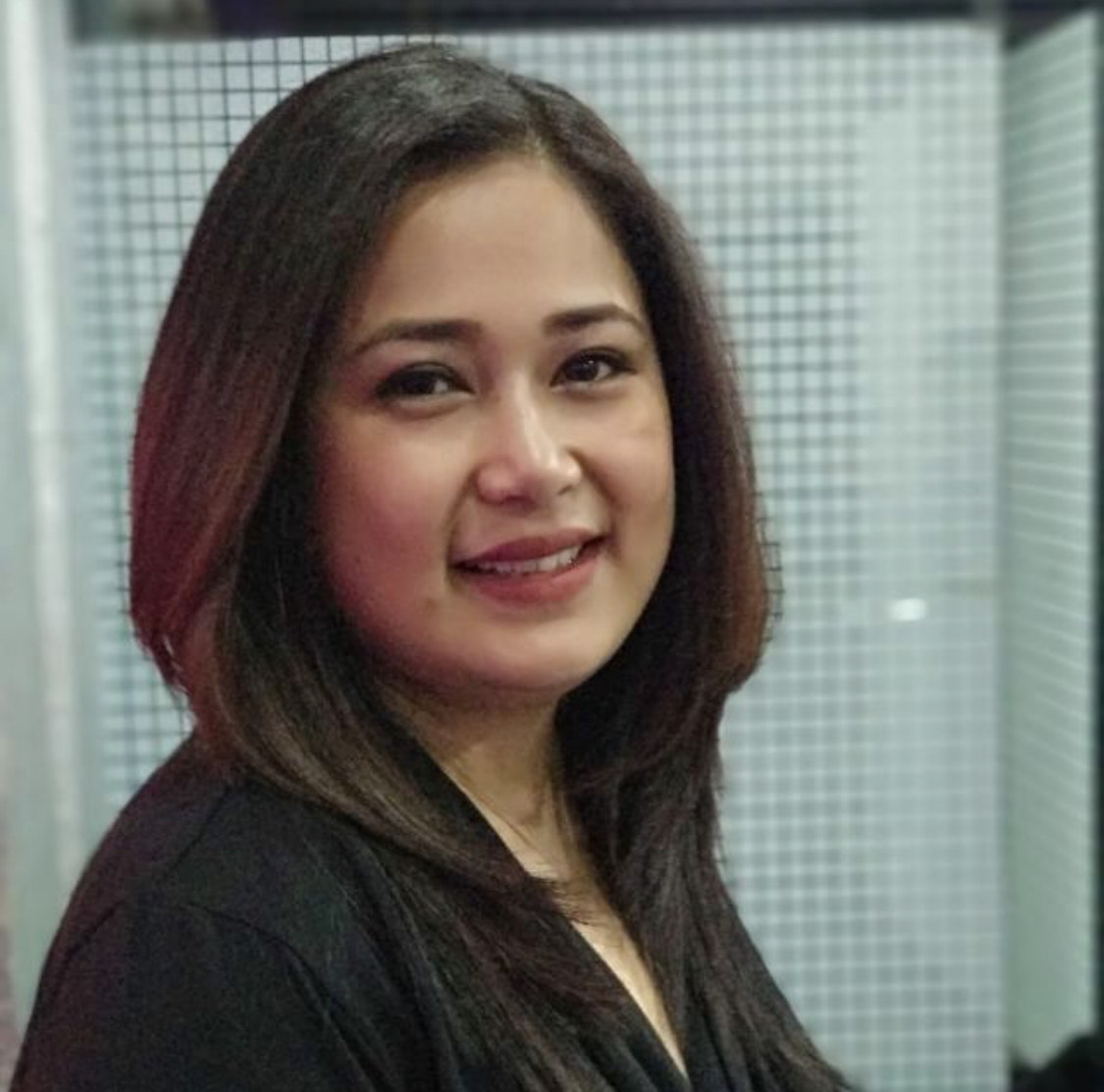 SIMPLY WOW!
The fact that the locals are so sincere and helpful just makes me fall in love with Maafushi.... There are plenty of water sports you can do and the beach is just amazing 🤩
Read more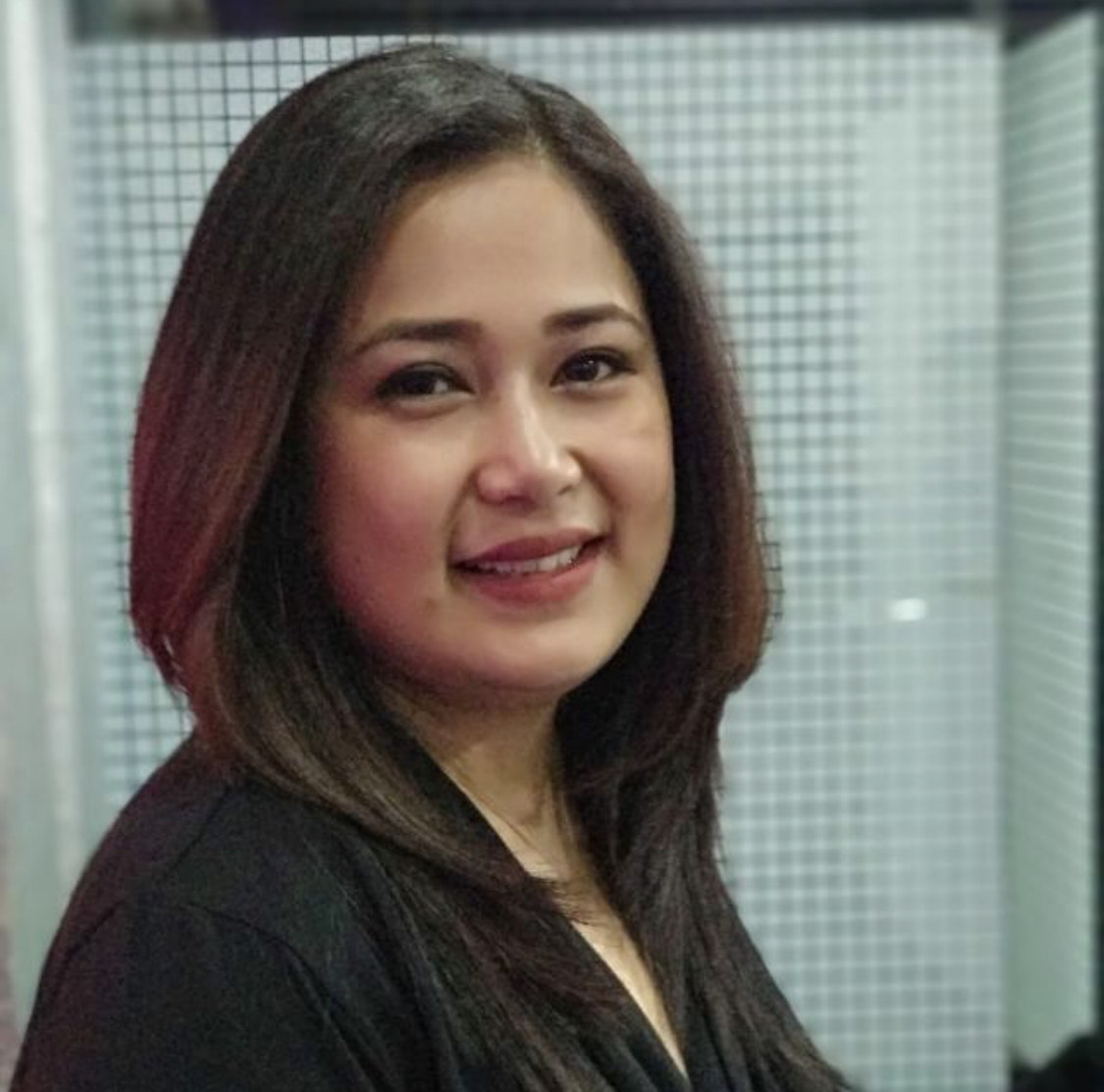 FANTASTIC TOUR!
The most fantastic day tour to the resort... The beach club was just awesome. Indeed we could create beautiful memories.
Read more

Loved the scuba experience
Scuba diving is on another level as they make you practice the signs thoroughly before going inside the water. Overall a pleasant and a beautiful experience with Maldives Traveller.
Read more


National Award Winner
for Maldives Tourism