The Maldives Responds to New COVID Variant with Travel Restrictions
By Jonathan Kearney
November 29, 2021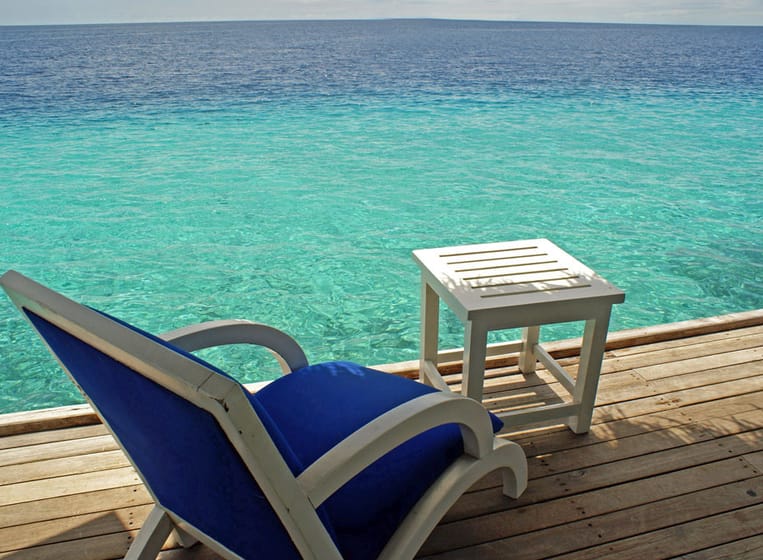 The Maldives has imposed a travel ban on seven African countries to help stem the flow of the latest COVID variant.
Travellers from South Africa, Namibia, Mozambique, Lesotho, Botswana, Zimbabwe and Eswatini are currently banned from entering the country.
The ban was implemented on Sunday 28 November by the Health Protection Agency.
The ban applies to anyone who has visited those countries within the last 14 days and anyone who has travelled through the affected countries for more than 12 hours.
The new measure has been introduced to help stop the new 'Omicron' variant from spreading in the Maldives.
Maldivian citizens and work permit holders traveling from these countries will still be allowed to enter the country but will be required to quarantine for 14 days. They will be tested for COVID-19 after the quarantine period and will be released from quarantine following a negative PCR test result.
Travellers from these countries who had begun their journey to the Maldives as the ban was implemented and have already arrived in the country will be required to carry out a PCR test. Another PCR test will be required after 14 days, or sooner if they are departing the country again.
The new COVID-19 variant is considered a 'variant of concern' by the World Health Organisation.
The new variant was first reported in South Africa last week and has now been identified in numerous countries around the globe.
Even those people who have been fully vaccinated are believed to be susceptible to the effects of the new variant. The Omicron variant has an unusually high number of mutations and is considered more transmissible than previous variants.
The Maldives is not alone in its response to the new variant. Israel has now banned all foreign travellers from entering the country to help combat the threat. Morocco has suspended all incoming flights for the next two weeks, as countries around the world strive to deal with the latest challenge posed by the pandemic.
Maldives main airport's new runway opens up future tourism growth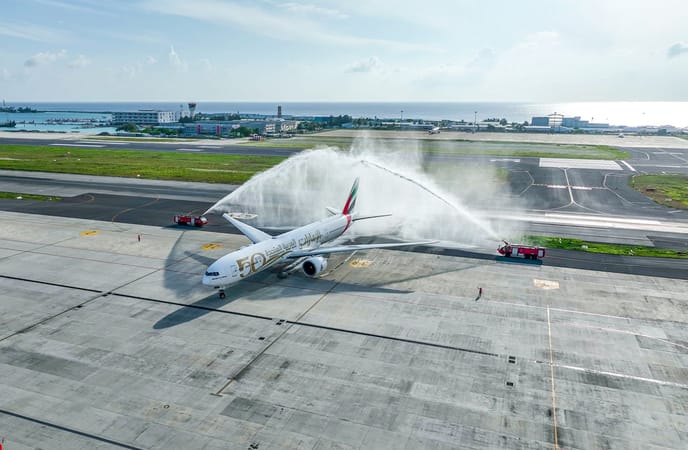 Maldives continue to ease Covid restrictions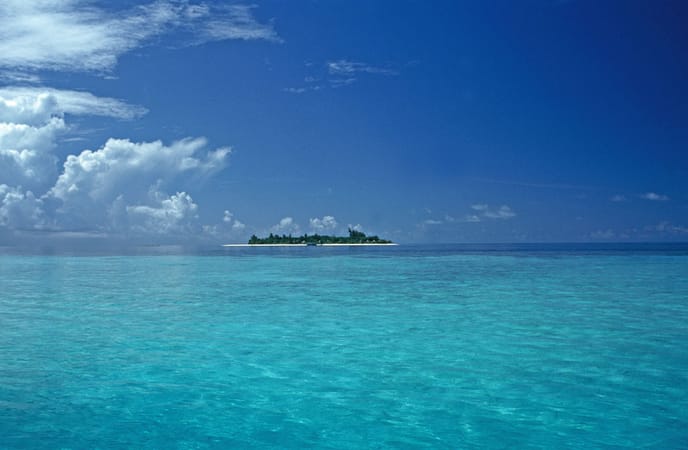 Maldives Lifts Omicron Travel Ban for African Tourists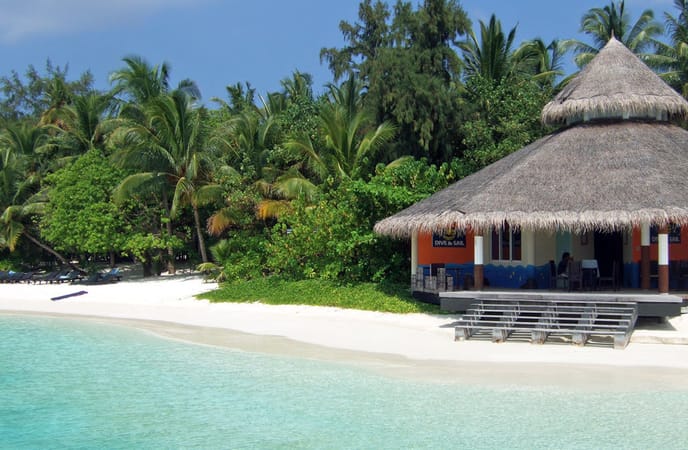 Maldives Main Airport Opens New Service Complex for Luxury Travellers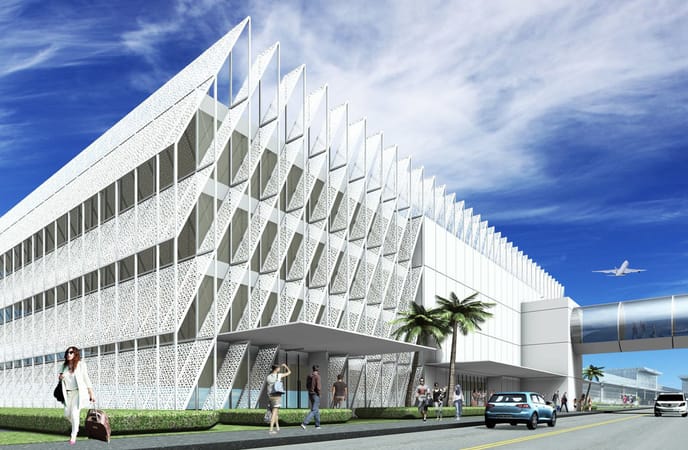 You may like