Curfew Hours Lifted as Covid Cases Go Down
By Maldives Traveller
July 8, 2021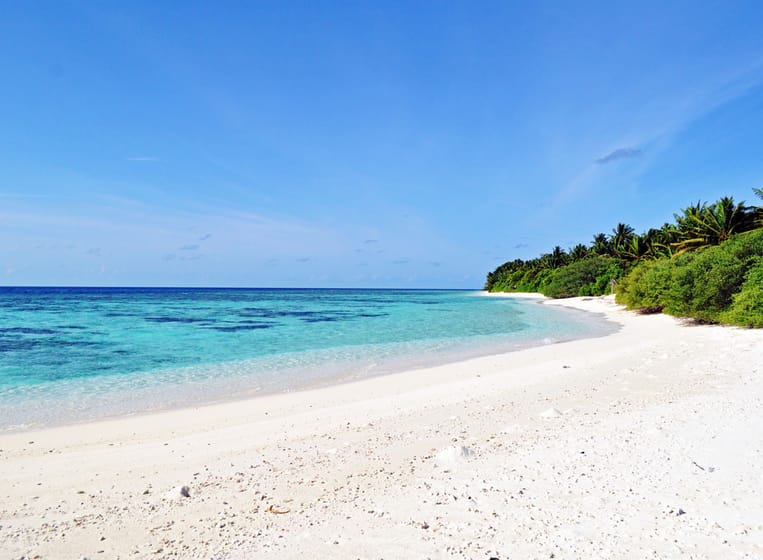 Effective from today, July 8, the government of Maldives has dissolved curfew hours completely in the Capital city area following a decrease in coronavirus cases.
Now legal permits to exit home are no longer required. Tourists and locals can walk again freely in the streets of the greater Male' area (Male, Hulhumale and Vilimale). However, use of masks is still mandatory in public areas and while travelling by air and sea.
The government allowed businesses to reopen under the normal procedure with the guidelines set forth by Health Protection Agency (HPA). Restaurants can serve for dining in customers until 11:30pm with social distancing guidelines. Now physical events and gatherings with less than 30 individuals are allowed.
The country was able to control the second wave of spread of Covid cases with strengthened safety measures across the country, such as the imposition of curfew hours and travel restrictions. The authorities still will keep monitoring the situation.
The government permits to resume flights with South Aisian countries from July 15, including India. However tourists from this region are permitted to stay in resort islands only and staying in guest houses is yet to be permitted.
All visitors to the Maldives will need to bring a negative PCR Covid test result to be allowed to enter the country. And all travellers are required to conduct a PCR test 72 hours prior to scheduled departure from Maldives.
Maldives main airport's new runway opens up future tourism growth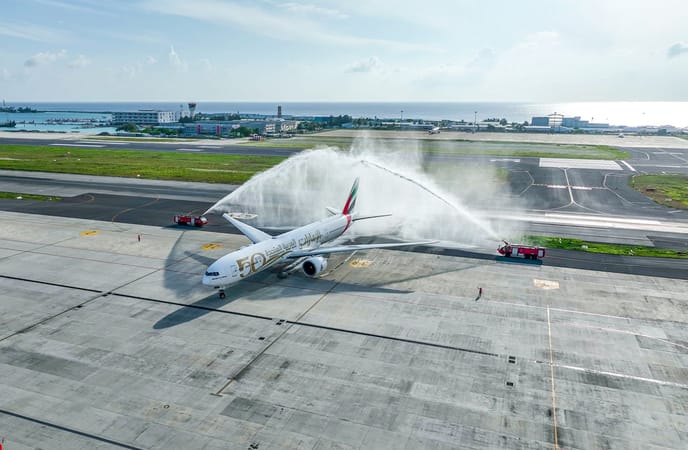 Maldives continue to ease Covid restrictions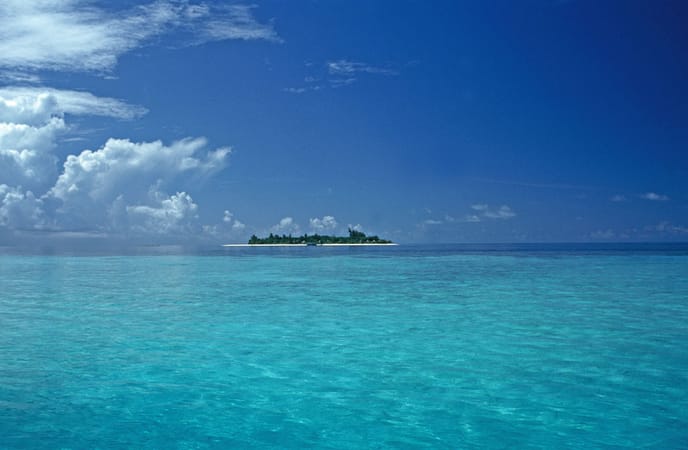 Maldives Lifts Omicron Travel Ban for African Tourists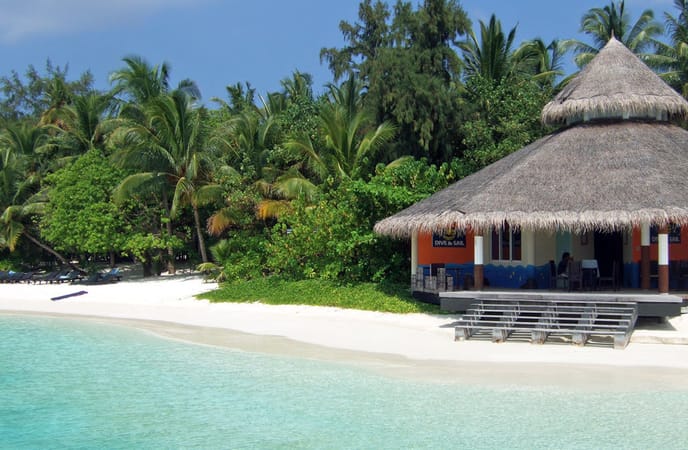 Maldives Main Airport Opens New Service Complex for Luxury Travellers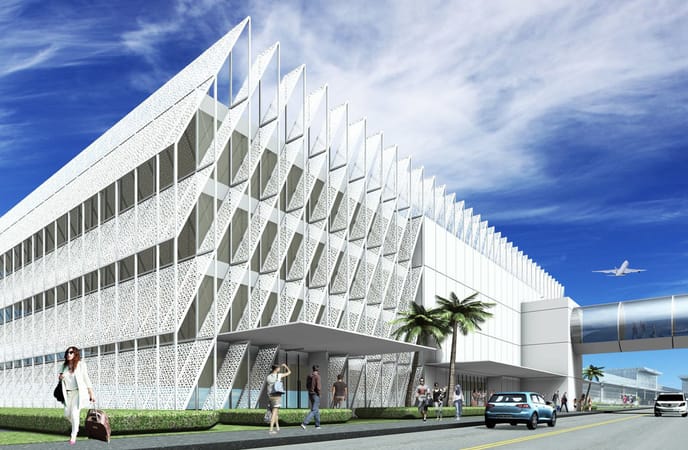 You may like