Tourism Golden Jubilee Celebration Countdown
By Sara Delmedico
October 10, 2021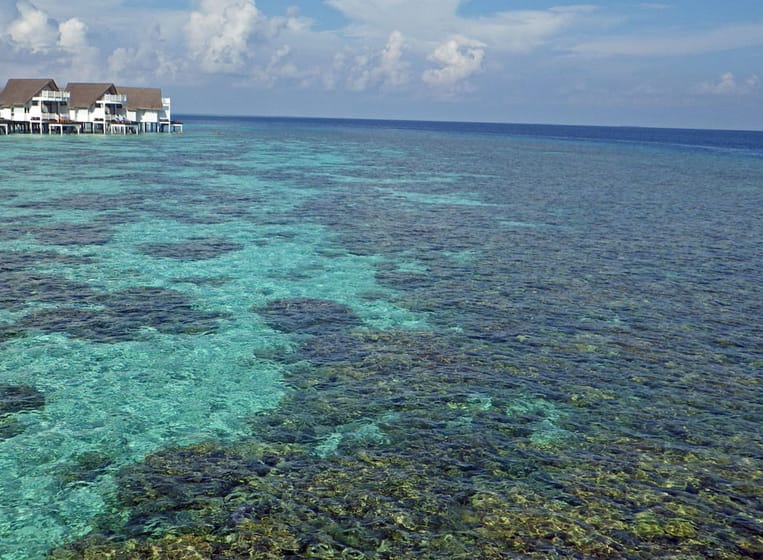 Almost five decades ago when the first resort opened in the Maldives, the country was still an archipelago barely known to outside the world with islanders relied on fishing.
The stunning adventure of the country started by opening of its first resort at Vihamanaafushi knows as Kurumba Village on 3 October 1972. In a few years time the Maldives became one of the most amazing destinations worldwide.
The countdown ceremony of the Tourism Golden Jubilee Celebration started on 3 October 2021 at Kurumba resort.
Maldives' President Ibrahim Mohamed Solih started the countdown ceremony at the Kurumba resort and 3 October is now officially declared as National Tourism Day.
Alongside government delegates, the countdown ceremony for the Tourism Golden Jubilee saw the participation of major players of the tourism sector.
In a recent statement, Tourism Minister Abdulla Mausoom said that the Golden Jubilee Celebration will start on 1 January 2022 and will last for one year. This year-long cheerful event has been promoted the past couple of months and will give further boost to tourism.
Tourism is the leading industry in the country and employs more than 25,000 people. Despite the pandemic, the tourism sector has seen tremendous growth since the country's reopening to visitors.
With the European market representing a consistent share of tourist arrivals, the Maldives is considered a top destination for visitors coming from the USA, India, Russia and many Middle Eastern countries.
Maldives main airport's new runway opens up future tourism growth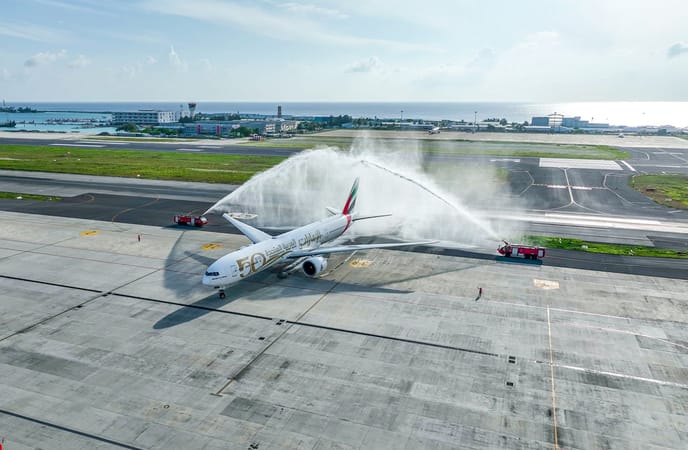 Maldives continue to ease Covid restrictions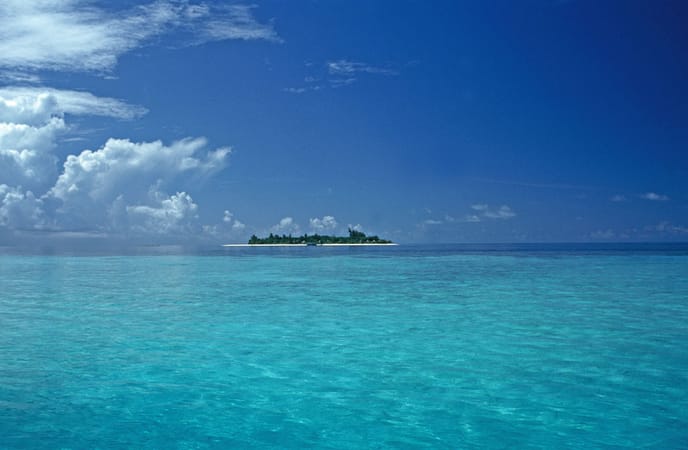 Maldives Lifts Omicron Travel Ban for African Tourists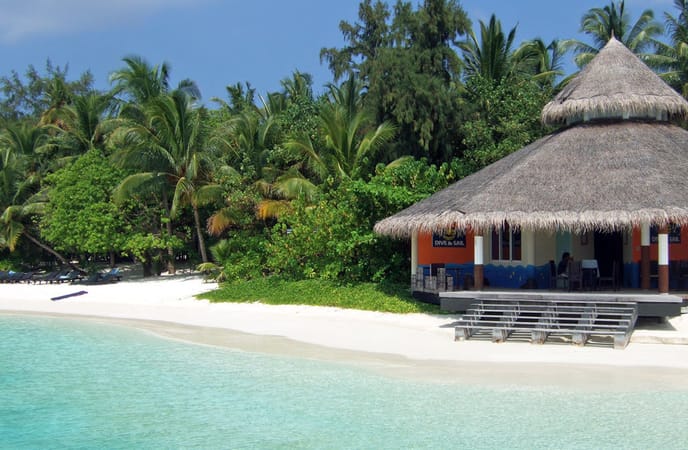 Maldives Main Airport Opens New Service Complex for Luxury Travellers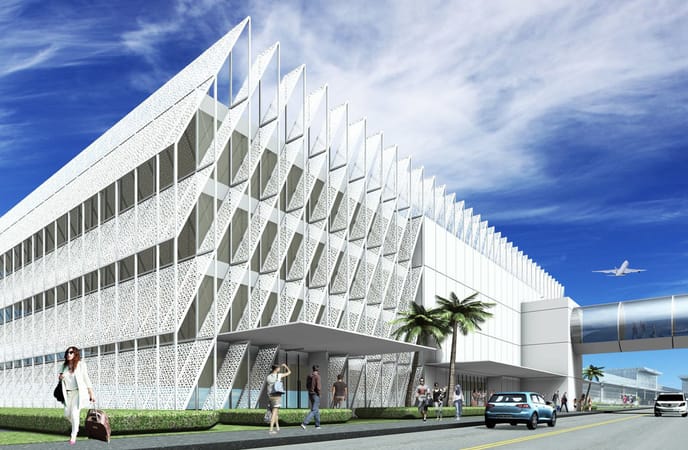 You may like