Lift of South Asian Travel Ban
By Maldives Traveller
June 30, 2021

Maldives will reopen its borders on July 15 for travellers from South Asian countries. All visitors are required to submit a negative PCR result to enter the country.
President Ibrahim Mohamed Solih announced this at a press conference held on Tuesday. He also announced further easing of Covid-19 restrictions including reduced curfew hours.
From July 1, tourists, locals and work permit holders are allowed to go outside between 04:00 to 20:00 hours without a police permit. All businesses can start providing services again during these hours.
The safety measures were put in place to restrict the travellers from South Asia on May 11 after the second wave of pandemic in India and rise in cases in other South Asian countries.
The country initially reopened its border on 15th July 2020, after nearly four months of closure.
South Asia has been the second largest source market for the tourism, however Europe is still the number one market for the Maldives.
Maldives main airport's new runway opens up future tourism growth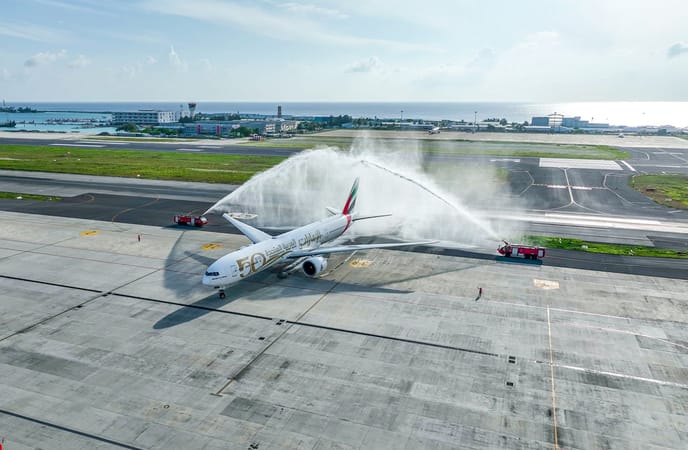 Maldives continue to ease Covid restrictions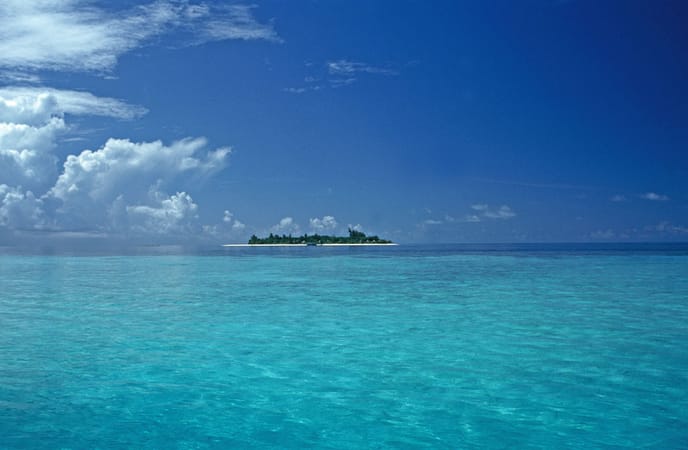 Maldives Lifts Omicron Travel Ban for African Tourists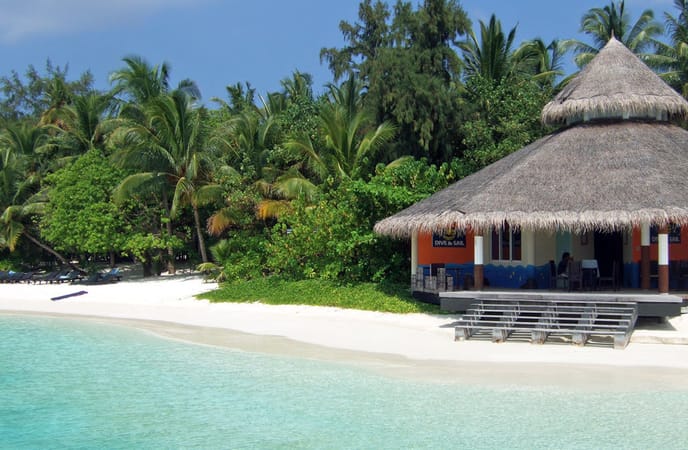 Maldives Main Airport Opens New Service Complex for Luxury Travellers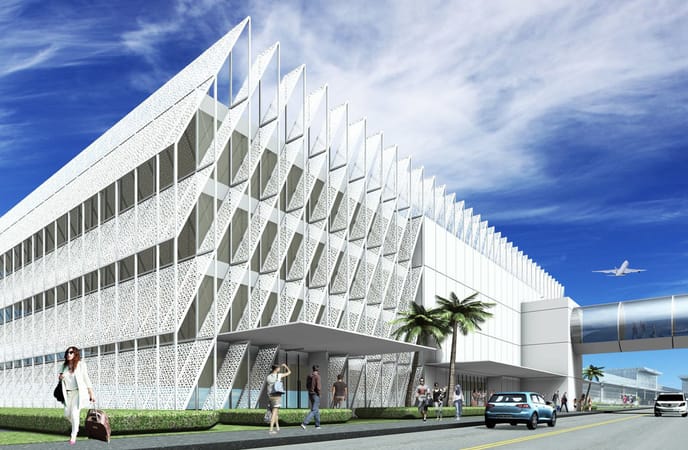 You may like