Direct Flights to Maldives Re-established from UK
By Jonathan Kearney
October 7, 2021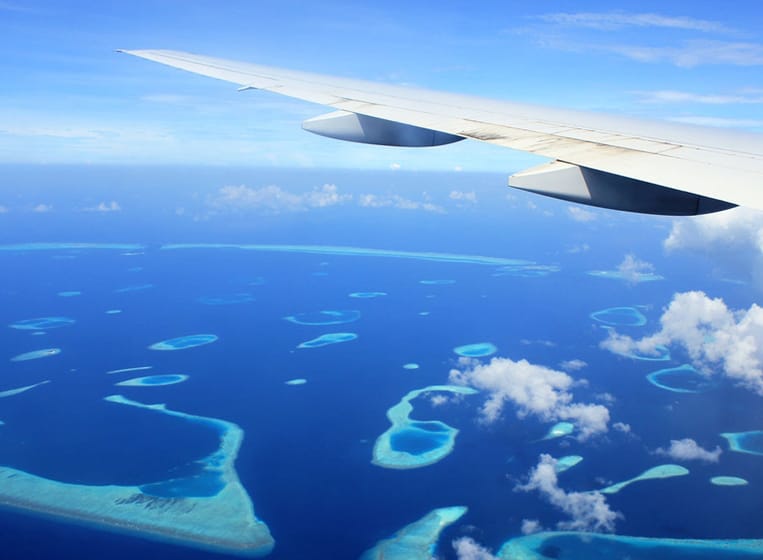 A direct connection between the UK and the Maldives has been re-established following the easing of Coronavirus restrictions last month.
British Airways will now fly direct from London Heathrow to Velana International Airport three times per week during the UK's winter season.
The carrier will fly out to the Maldives on Sundays, Wednesdays and Fridays, landing the following day in Malé.
Direct flights will return to London every Monday, Thursday and Saturday through to March.
Passengers will have the choice of economy, premium economy or business class seats over the course of the ten-hour flight.
British Airways describes the Maldives as one of the most beautiful places on earth.
Other international airlines also offer indirect flights from the UK. For example, Qatar Airways offers year round flights from London, Manchester and Edinburgh with a transfer in Doha.
In May this year British Airways cancelled all flights to the Maldives after the country was placed on the UK's 'red' travel list.
This was due to the increasing number of coronavirus cases in the country.
Recently diplomatic efforts from the Maldives Government ensured the UK recognised the great strides that had been taken to reduce coronavirus rates and roll out the vaccination programme in the country. This culminated in the Maldives being removed from the UK's red list in September.
Any country not on the red list is now considered clear for travel from the UK.
UK tourists visiting the Maldives are not required to quarantine on arrival and as of Monday 4 October English visitors who are fully vaccinated are no longer required to take a PCR test before returning home.
The UK is among the top 10 tourism markets of the Maldives.
Pre-pandemic the Maldives received a record number of visitors from the UK. In 2018 the Maldives saw a year-on-year increase of over 10% in the total number of visitor arrivals from the UK.
Before the pandemic began the UK represented the fifth largest tourism market for the Maldives.
Following an inevitable drop-off in visitor numbers the Maldives expects to see a surge in the number of British tourists as a result of recent developments.
With direct flights available and a 'green light' from the UK Government - who want to make it "easier, simpler and cheaper" to travel – the UK is now expected to become one of the Maldives most important tourist markets once again.
Maldives main airport's new runway opens up future tourism growth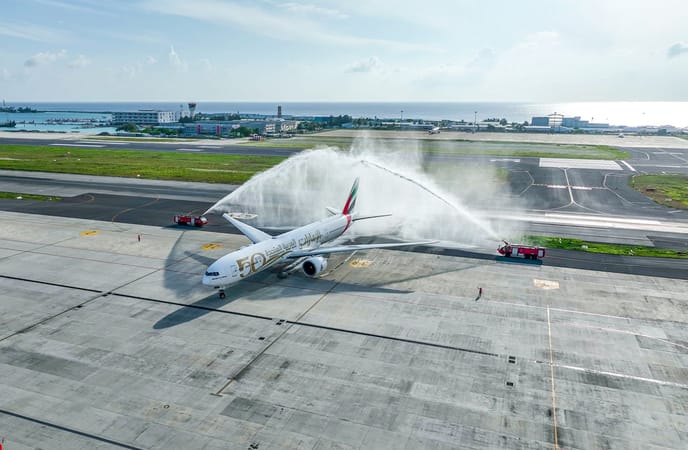 Maldives continue to ease Covid restrictions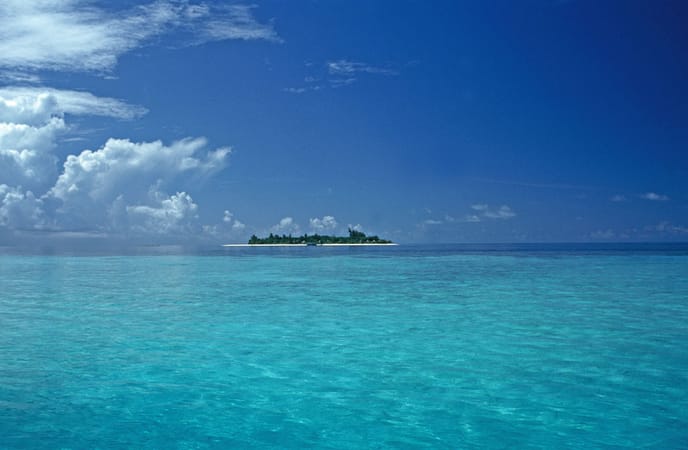 Maldives Lifts Omicron Travel Ban for African Tourists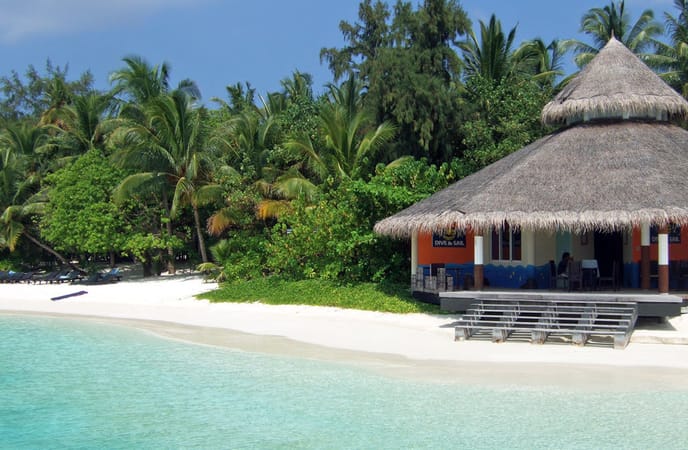 Maldives Main Airport Opens New Service Complex for Luxury Travellers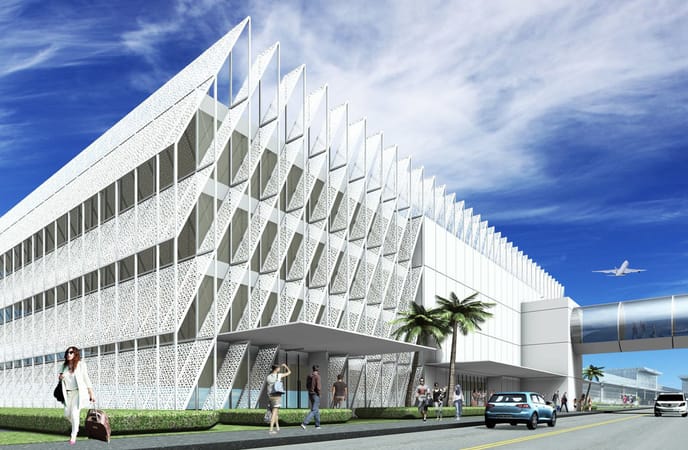 You may like