Maldives News Beat
Tourism to Drive Economy Growth
By Jonathan Kearney
November 10, 2021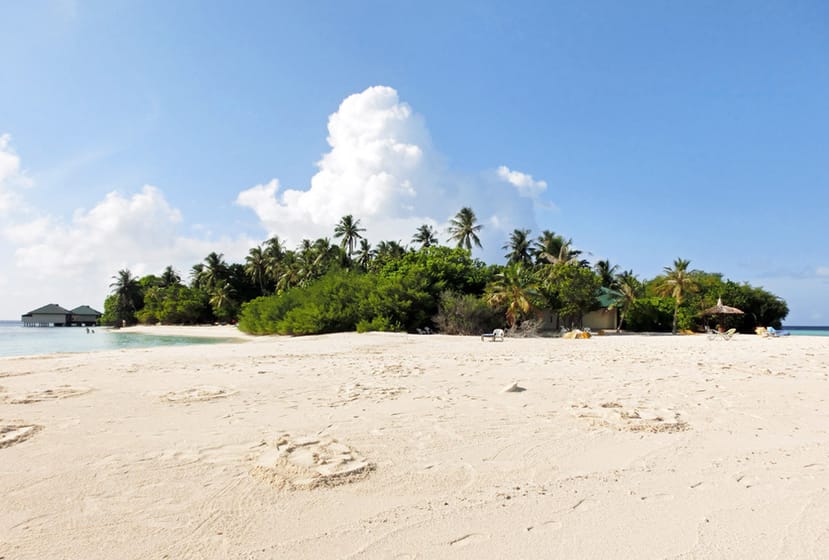 The recovery of the tourism sector is expected to have a significant impact on the Maldives' economic growth.
A report from the World Bank forecasts the national economy to grow by 22.3% in 2021 and a further 11% in 2022.
Faris Hadad-Zervos, Country Director of the World Bank for Maldives, Nepal, and Sri Lanka, said: "The Maldivian economy is well on the road to recovery from the COVID-19 crisis…"
The rollout of the COVID vaccine programme in the Maldives and across the globe has led to the gradual reopening of borders and easing of travel restrictions internationally.
After the restrictions imposed during the global pandemic, international travel is gradually becoming more straightforward and more affordable.
This is driving demand for holidays in the country, seen as the ultimate 'bucket list' destination for many.
According to the Ministry of Tourism, at least 1.3 million tourists are expected to visit the country in 2021, which is double the amount recorded in 2020 and around two thirds of pre-pandemic levels.
With key markets such as the UK having recently given the green light for travel to the Maldives, bookings and visitor numbers are expected to increase significantly in the coming months.
With an uplift in global travel, the Maldives GDP is forecast to return to pre-pandemic levels by 2023.
International tourism is vital to the economy, representing the most significant proportion of its GDP. According to the International Monetary Fund's World Economic Outlook, the Maldives economy shrunk by 32% last year, when the impact of the pandemic was most keenly felt.
The upturn in tourism is expected to provide an economic boost that will benefit everyone, with the majority of the population having been impacted by the pandemic.
The poverty rate in the country is expected to decline to 9.1% in 2021 and subsequently to 4.3% by 2023.
The efficient rollout of its domestic vaccination programme and efforts to reduce COVID infection rates have been key to ensuring travel restrictions can be lifted quicker and that the Maldives are ready to welcome the expected influx of international visitors.
You may like