Visitors from Italy to Travel Again to the Maldives
By Sara Delmedico
October 18, 2021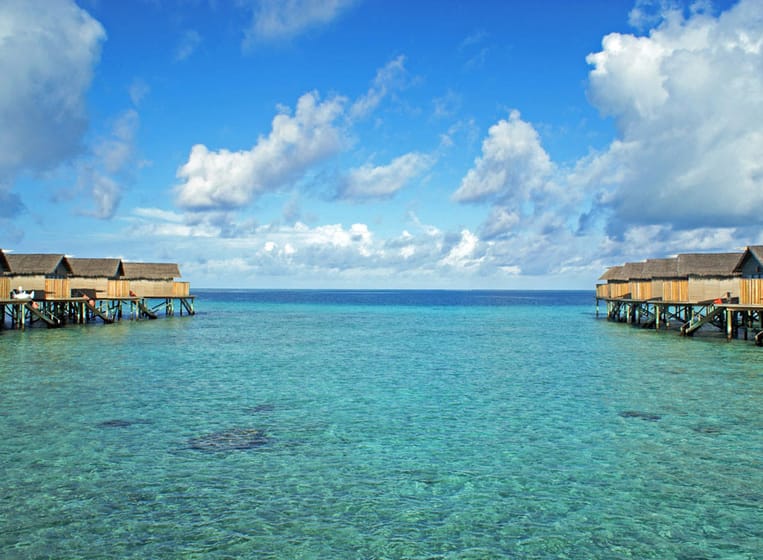 After Maldives' reopening to tourism and removal from Italy's red list last month, visitors are again starting to consider the Maldives as their top holiday destination.
Now returning visitors from Maldives to Italy will no longer be required to undergo a quarantine period of 10 days upon arrival. This leads to the promotion of Maldives tourism in the Italian market.
Before the pandemic in 2019, Italy was ranked third in the Maldives' top tourism markets, with 136,343 arrivals. Despite the country's tourism industry being hit due to Covid-19, Italy remained in the top five tourism markets of Maldives during 2020 with 46,690 arrivals.
The COVID-19 pandemic has affected many lives and changed how people travel. The number of residents in Italy who travel abroad is still small. A report released a few months ago by the Italian National Institute for Statistics expects only 6.2% of residents to travel abroad for their holiday in 2021.
As of September 2021, 8,085 tourists from Italy visited the Maldives, and with recent travel relaxations, this number is expected to double by the end of this year.
Although there are no direct flights from Italy, several airlines provide good connections. Emirates, Etihad and Qatar Airways connect major Italian cities, such as Rome, Milan, Naples, Venice and Catania, to Velana International Airport through Dubai, Abu Dhabi and Doha.
As Maldives starts celebrating the Golden Jubilee of tourism in a few months' time, the Italian market is expected to grow to previous levels by the end of 2022, and it would be a promising year for Maldives tourism.
Maldives main airport's new runway opens up future tourism growth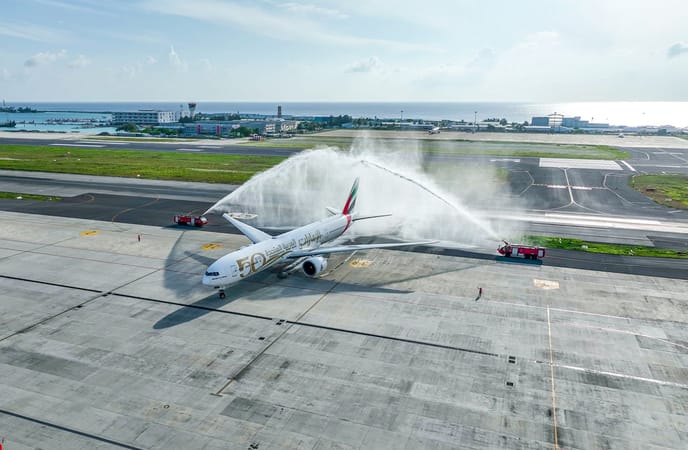 Maldives continue to ease Covid restrictions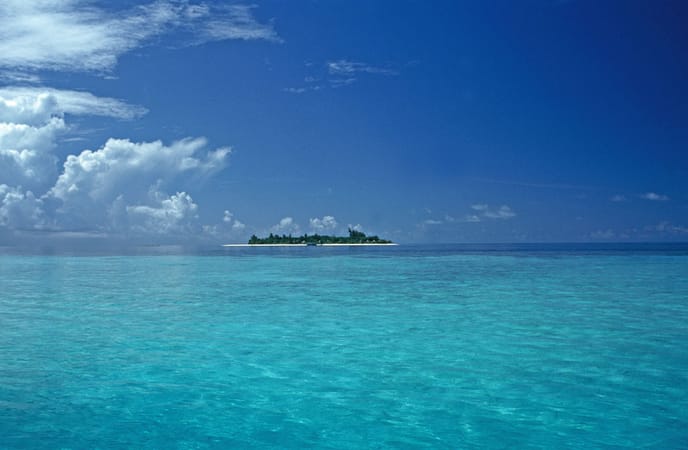 Maldives Lifts Omicron Travel Ban for African Tourists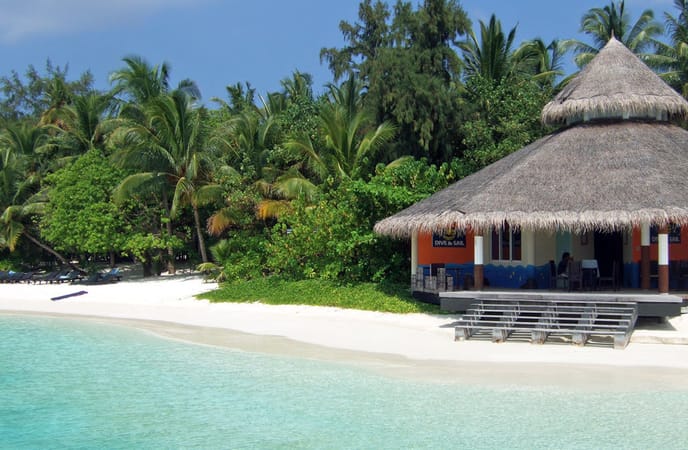 Maldives Main Airport Opens New Service Complex for Luxury Travellers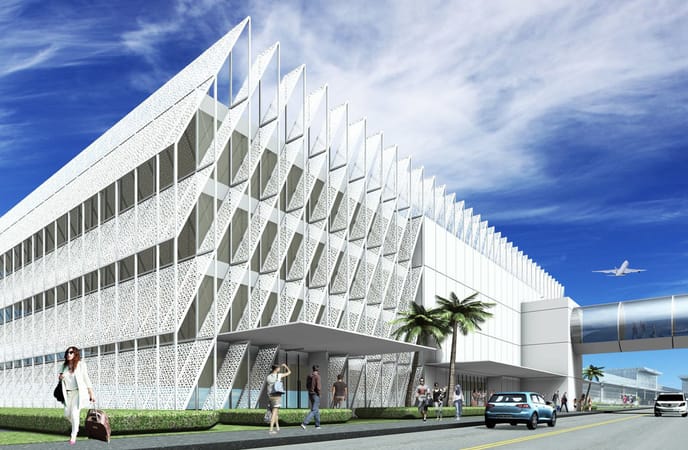 You may like