Quarantine Tourism Falls After Easing Middle East Entry Rules
By Sara Delmedico
October 28, 2021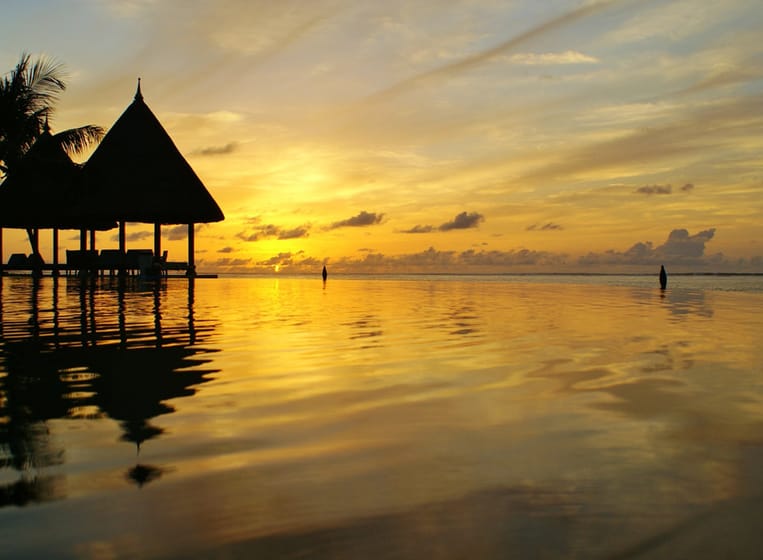 The number of Indian expats who are quarantined in the Maldives has fallen dramatically as countries in the Middle East ease their entry requirements.
Countries such as the United Arab Emirates, Saudi Arabia and Oman rely on workers from all over the world, especially from India.
Because of COVID-19 restrictions, people from India were required to be quarantined for 15 days in another country and then present a negative PCR test result to be allowed back to their workplace.
The Maldives was on the list of approved countries for quarantine. Maldives was expensive for expat workers, but their choices were limited to securing their job.
Many Indian workers had spent their quarantine in the Maldives. As a consequence, visitors from India had a significant impact on Maldives tourism, boosting the demand for guesthouses and causing the prices to soar roughly by 200%.
As part of COVID-19 prevention measures, tourists from India had to be examined manually at the airport check-in counters, sometimes forming long queues going from the international departure terminal to the domestic terminal area, thus causing lengthy delays to other passengers.
Since ex-pat workers can now go back to their workplace in Middle Eastern countries directly, ex-pat workers from India no longer choose Maldives as their quarantine destination.
The situation at Malé International Airport has returned to normal, and operations at departures and arrivals now proceed again smoothly as before.
Maldives main airport's new runway opens up future tourism growth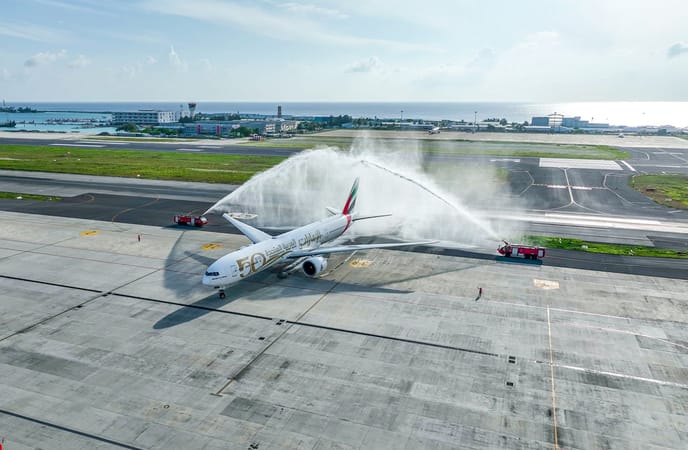 Maldives continue to ease Covid restrictions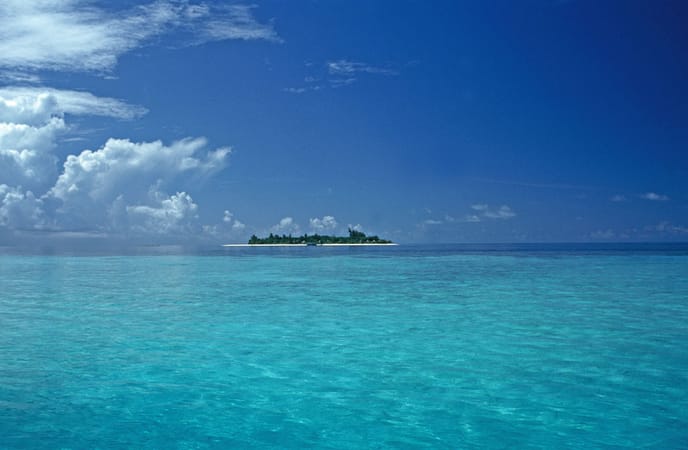 Maldives Lifts Omicron Travel Ban for African Tourists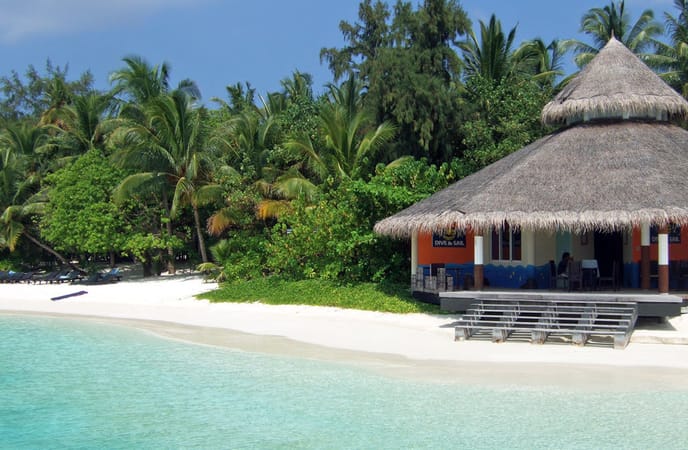 Maldives Main Airport Opens New Service Complex for Luxury Travellers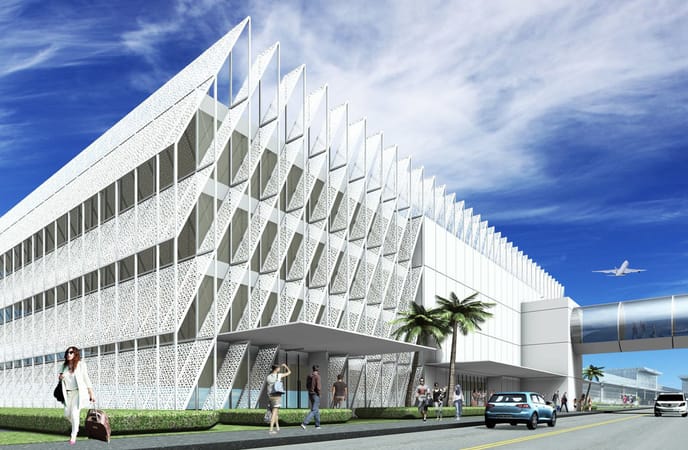 You may like